Austin has a number of hip boutique hotels, historical properties as well as some charming B&Bs. Our list of top picks includes:
Heywood Hotel: Located at 1609 E. Cesar Chavez Street, just east of downtown Austin, this is a former two bedroom bungalow that was recently converted and expanded to create a small seven room boutique hotel with a sleek, contemporary design. The location is convenient to access the trendy areas of downtown Austin and to get to I-35 and to the airport. No breakfast is served, but there is coffee and tea service, great bedding, large bathrooms, fresh fruit available, ample parking, attractive rooms, flat screen televisions and WiFi, plus very helpful and friendly owners and staff. Besides, it is a very good value! I would definitely go back.
Kimber Modern: I checked out the Kimber Modern, in the SoCo neighborhood that was highly recommended by my local friends over dinner. I really loved the simple, contemporary design of this small boutique hotel at 110 The Circle, just off of S. Congress. I would definitely recommend and will stay there next time. They are in the process of adding some suites and opening a second location across Congress.
Hotel Saint Cecilia: I walked through the grounds of the Hotel Saint Cecilia at 112 Academy Dr. This is a small boutique hotel with lovely, secluded grounds a short walk to the SoCo area of Austin. I met an architect from New York who loves it and who stays there every time he is in Austin. Check out the suites, studios and bungalows!
Driskill Hotel: If you want to stay downtown in a landmark hotel from 1886, the showplace of cattle baron Jesse Driskill, then the Driskill is for you. It is a member of the Historic Hotels of America and the Associated Luxury Hotels International. The historic architecture and stained glass atrium dome is quite outstanding. It is at 604 Brazos St.
South Congress Hotel: At 1603 S. Congress, this is a very stunning, 83 room, contemporary boutique hotel located in the heart of South Congress. They have a contemporary lobby with bar and restaurant, Cafe No Se. Under the same ownership, next door, is the sleek Central Standard Kitchen & Bar South Congress.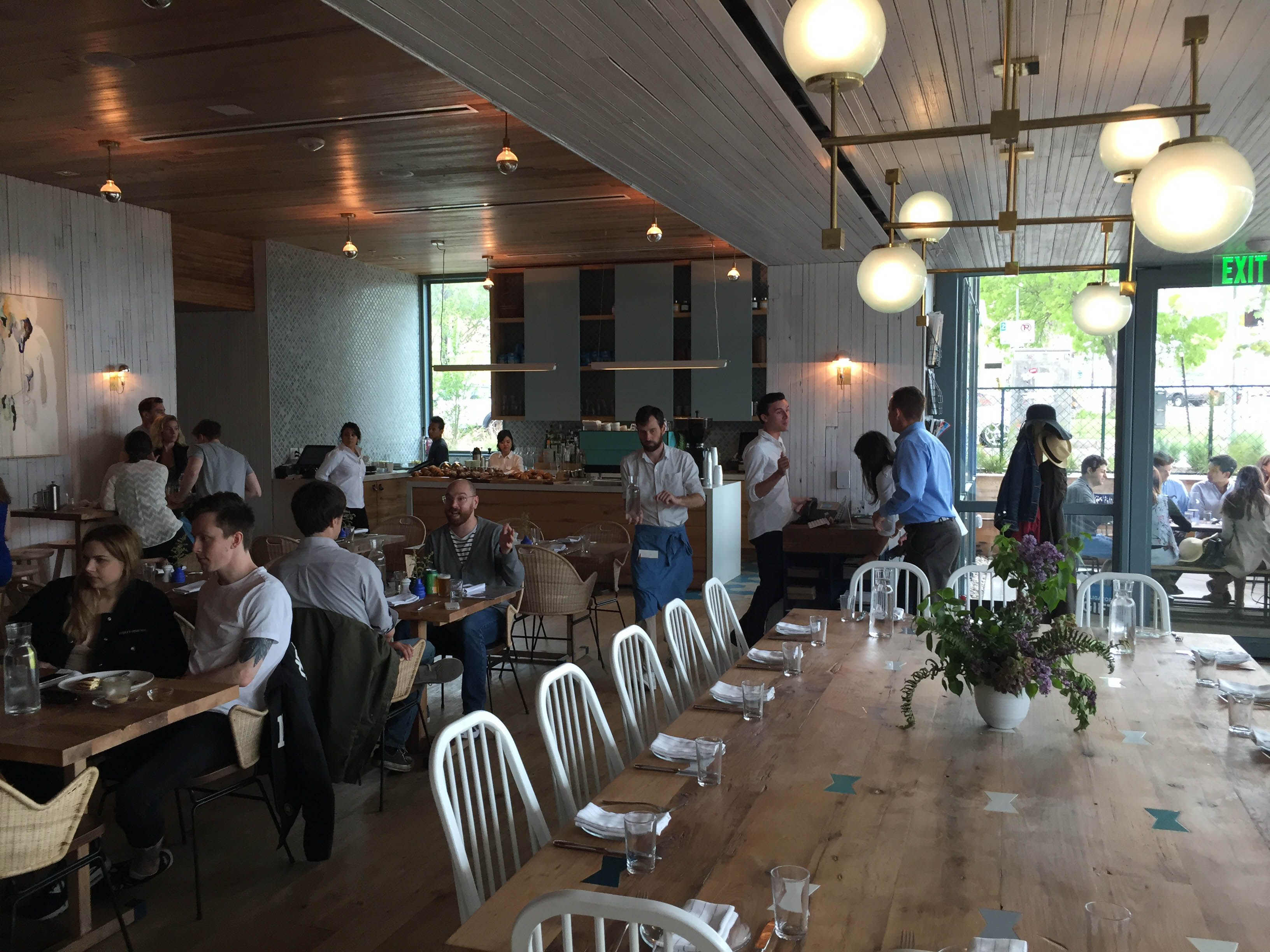 San Jose Hotel: For those wanting to be in the heart of the South Congress area, this is a small boutique hotel, a sister property of the Saint Cecilia, at 1316 S Congress. They do have a bar with outside patio that is open until midnight, so make sure to ask for a quiet room. It is located in a former motel/motor court from 1936. 
Hotel Van Zandt: I always like Kimpton Hotels. Their new Austin property is just south of downtown at Rainey St. It is walking distance to bars and restaurants, plus a short drive to East Austin and the South Congress Street area. Geraldine's, their rooftop restaurant, overlooking the pool, is a great spot to eat. I enjoyed a great Sunday brunch with friends which included a very good menu and live music. They also have a small cafe, Cafe 605 on the first floor offering coffee, baked goods, sandwiches and more.