This Brooklyn neighborhood was once a fashionable neighborhood for Gilded Age families with lovely homes. Today it is undergoing a transformation and is a fun neighborhood to explore.
Pratt Institute Sculpture Park: Pratt Institute is a 127 year-old art school with beautiful grounds and old architecture. These grounds have been turned into a large sculpture garden with over 70 works by Richard Serra, Mark de Suvero and many more. Make sure to enter through the entrance at Dekalb Ave. at Hall St.  It is well worth the visit.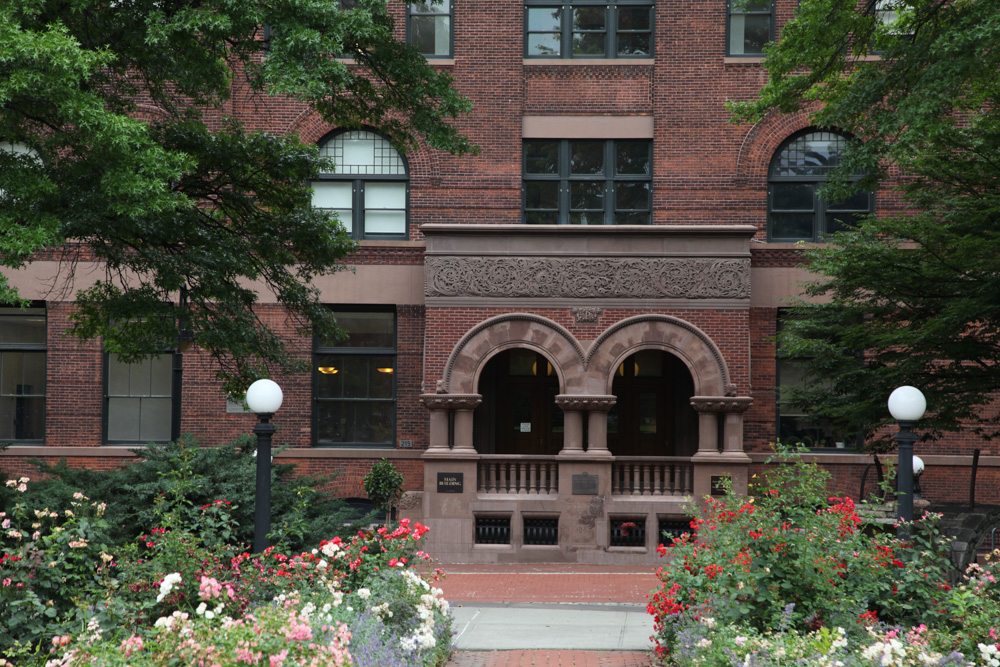 Mike's Coffee Shop is a popular, casual restaurant across the street from the Pratt Institute. 328 Dekalb Ave. It is your classic diner or greasy spoon.