---
About 40 minutes from Aspen is the town of Carbondale. Here you will find a fun main street with old architecture, great restaurants, music and art galleries. Make sure to visit this growing town when you are in the area. It is one of my favorites!
In the summer there is the Carbondale Rodeo on Thursdays nights a few miles east of downtown. Here you will find a more authentic experience than the one in Snowmass Village. Every Wednesday in the summer, from 10 a.m. to 3 p.m., is the Carbondale Farmers' Market which is always fun. It has fresh fruits and produce as well as prepared foods and artisan products. It is located at 4th and Main St.
Check out First Fridays in Carbondale which happens each month, off season also, where all of the galleries participate in a fun evening downtown.
Powers Art Center: This recently opened museum on Rt 82 just west of mile marker 13, is open Monday to Thursday from 10am to 3pm. This is a stunning, private museum, designed by Japanese architect Hiroshi Nanamori, that was built as a memorial to the life of John G. Powers and showcases the limited edition works on paper by famed artist Jasper Johns. It has a spectacular setting and I really like the pieces by Johns. There is a small library with a collection of Pop Art books that were collected by John Powers. There are also ceramic works by Takashi Nakazato throughout the museum.
Carbondale Beer Works: At 647 Main St., this is a small local brewery and casual restaurant serving fresh and local ingredients. They feature their own brews in addition to other local beers.
Make sure to stop in for a latte at Bonfire Coffee, a local roaster, located at 433 Main St. in a great space.
The Crystal Theatre is a great spot to see independent and art films outside of Aspen. 427 Main St.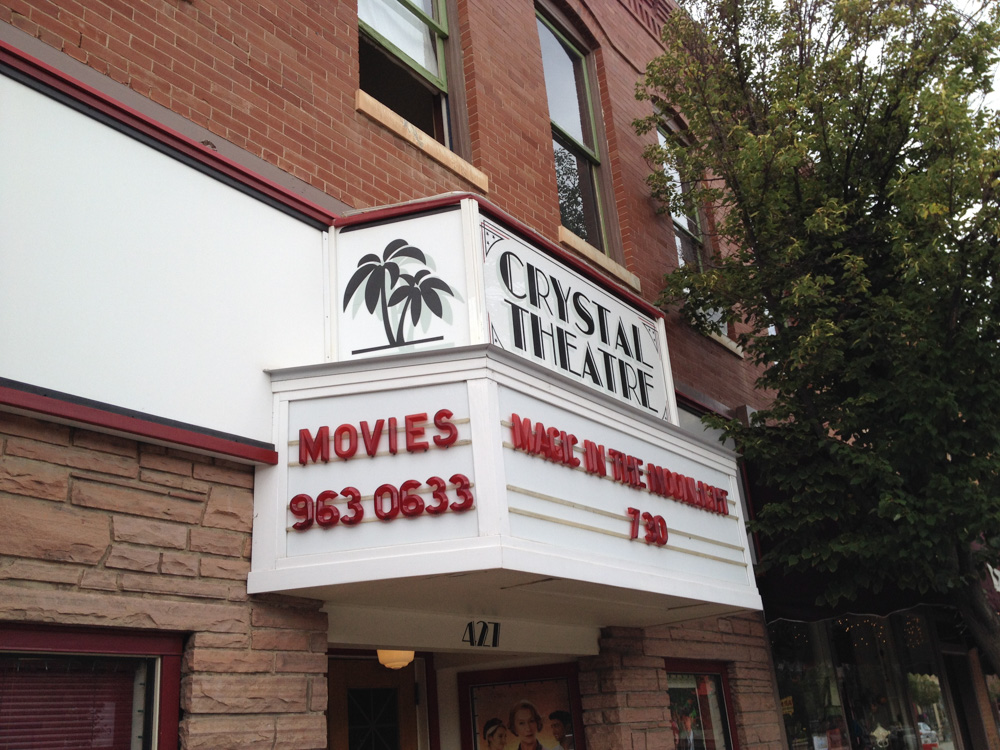 Recently opened is The Launchpad at 76 S. Fourth. This is an art exhibition and performance space that is a partnership of the Carbondale Council on Arts & Humanities and the Dance Initiative. Check their website for current exhibition, dance classes and programs. For local theater you might enjoy the Thunder River Theatre Company which performs at Promenade #67 downtown.
Recently opened is the Marble Distilling Co. Luxury Inn & Lounge. Here you can taste their spirits in the sleek tasting room, sample some of their locally sourced cuisine or stay in one of their five, beautifully designed rooms in their Inn. 150 Main St.
Just out of town is a great new find, the The Kitchen at Ironbridge, located at the Ironbridge Golf Club. Both are open to the public. The restaurant is open for lunch and dinner and has both indoor and outdoor dining. The terrace has wonderful views of the mountains and golf course. I enjoyed my dinner with local friends who go often. The manager and server were really excellent and so was the food. I loved my seared duck breast special, the pear and arugula salad and perfect Italian rosé. The walleye entree was also excellent. 430 Ironbridge Drive. From Carbondale, go west on Rts. 106/109, just south of Hwy 82 on Rt. 133 near City Market.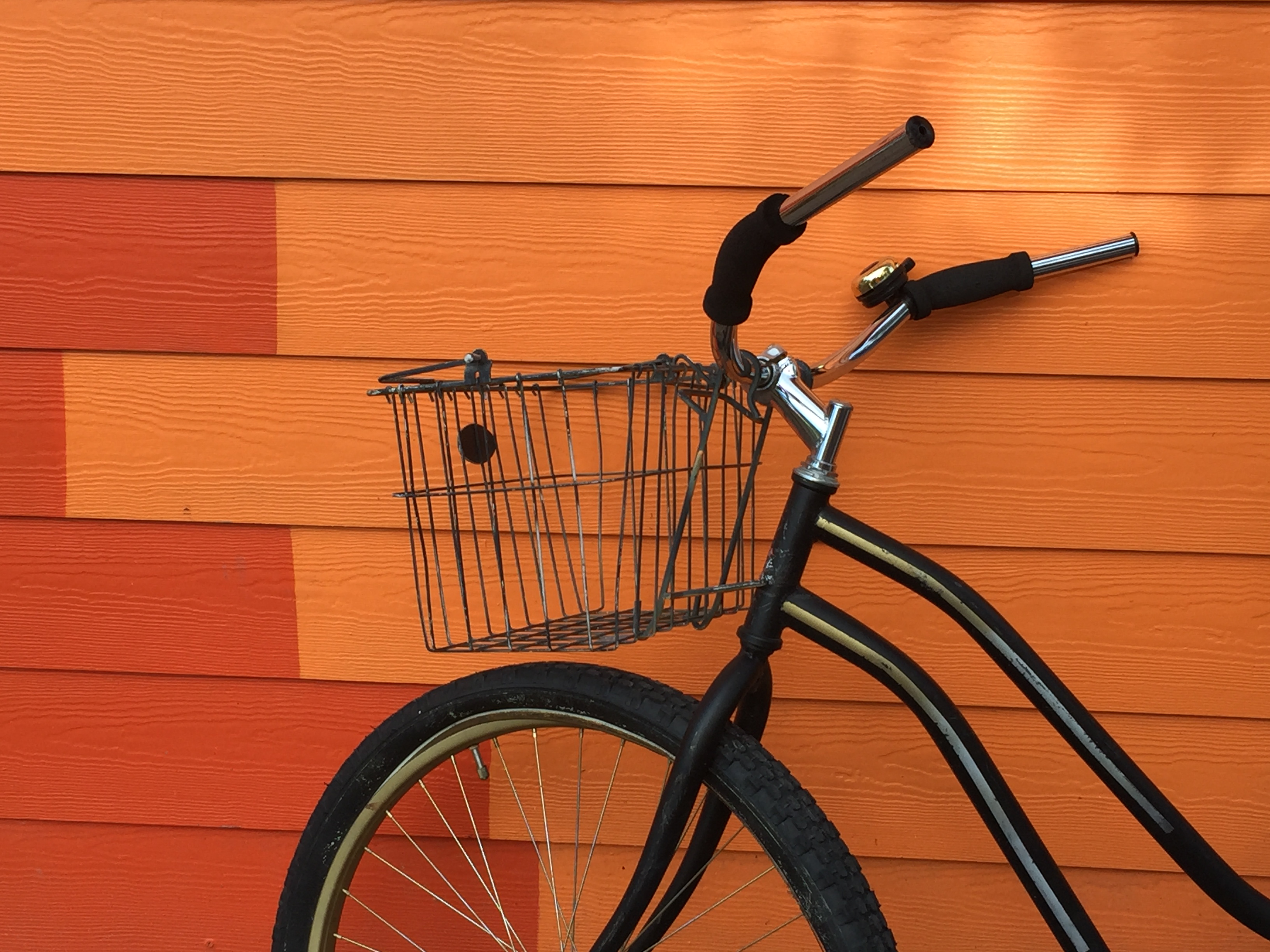 Locals love the annual Mountain Fair in July which local artists and artisans. "Today, the Mountain Fair draws over 145 vendors poised to bring their unique and diverse homemade wares to town each summer. In addition to vendors, Mountain Fair features non-stop entertainment–both in live music and various forms of performing arts; a family-area called The Oasis which provides interactive, creative experiences for children; great food; friendly competitions that run the gamut from pie baking to wood splitting, and an amazing spirit."
I also recommend that you visit S.A.W – Studio for Arts + Works. It is home to a small group of local ceramicists, painters, printmakers, jewelers, sculptors and photographers. You can visit the studios by appointment only or during our open house events. 525 Buggy Circle.
The city has some colorful, Victorian  and rustic homes, so make sure to wander the streets west of Main St. to enjoy them.