Dublin has grown considerably since my first trip in 2000. It is a vibrant, historic city with fun neighborhoods, excellent restaurants and charming pubs. It is also a great walking city where you can spend the day walking and exploring.  Don't miss:
The National Gallery: A small art museum in a contemporary building. They feature special exhibitions as well as have a small permanent collection of Irish and European art featuring works by Vermeer, Caravaggio, Monet and Yeats. Their Wintergarden Cafe is a great spot for a coffee after your visit.
Trinity College and the Book of Kells: One of the joys of visiting Dublin is to visit Trinity College and visit the Trinity College Library. Here you can see one of the largest collections of manuscripts and printed books in Ireland. The college was founded by Queen Elizabeth in 1592. The highlight is the main chamber, or Long Room, which houses 200,000 of the oldest books. Along the stacks you can see marble busts on either side featuring famous writers
Not to be missed is the famed Book of Kells from the 800's. This is Ireland's most richly decorated illuminated manuscript which contains the four gospels in Latin. There is a good exhibition on the book with a few pages on display from the actual books. It is recommended that you buy your timed-entry tickets in advance.
Catch a play or musical at the Gate Theatre where I have been twice, the famed Abbey Theatre (the National Theatre of Ireland) or the Gaiety Theatre where I recently saw Riverdance for the first time in many years. My advice is that you book your tickets online before you arrive in Dublin to make sure you get the dates and seats you want.  The contemporary designed Bord Gais Energy Theatre, in the Grand Canal Docks area, also features plays, musicals and other events. The building, designed by well-known architect Daniel Libeskind, is well-worth seeing.
Dublin Castle State Apartments: You can do a guided or self-guided tour of the State Apartments at Dublin Castle on Dane St., including the State Corridor, the Drawing Room, the Throne Room and St. Patrick's Hall. There are also exhibitions on the history of Dublin as well.
Merrion Square: Make sure to see Merrion Square which is one of the largest and grandest Georgian Squares and which has buildings with their original architectural details. Here you can see the former homes of Oscar Wilde, W.B. Yeats, the former British Embassy and the home where the Duke of Wellington was born.
Temple Bar is a must to explore the bars, restaurants, shops and galleries.
Stop in at Powerscourt Centre, at 59 S. William, which was a mansion built in 1774 that was converted to 40+ shops, galleries, restaurants and wine bars. 
Samuel Beckett Bridge: Santiago Calatrava's Samuel Beckett Bridge is a cable-stayed bridge in Dublin that joins Sir John Rogerson's Quay on the south side of the River Liffey to Guild Street and North Wall Quay in the Docklands area. Calatrava, the famous Spanish architect, is one of my favorites. I have seen his work in Spain, Argentina and the US. If you have time, seeing the bridge and the growing, contemporary Grand Canal Docks area is well-worth the visit.
Irish Architectural Archive: At 45 Merrion Square, this archive was established in 1976 to collect and preserve material of every kind relating to the architecture of Ireland. They feature free exhibitions.  
Walking tours of Dublin: Highlights of the tour include Trinity College, the House of Lords/Old Parliament, Dublin Castle, City Hall, Christ Church,the Cathedral, Four Courts and Temple Bar. I enjoyed the tour on my first trip to Dublin in 2000 and it is a great way to see and explore the city.
Irish Museum of Modern Art/IMMA: Located at 8 Military Rd., it features 3,500 works of Irish and international contemporary artists. 
National Museum of Ireland: The National Museum of Ireland has three branches in Dublin and one in County Mayo, with a strong emphasis on Irish art, culture and natural history. These include the Decorative Arts History Museum, the Natural History Museum, Archaeology Museum and Country Life Museum. I enjoyed the Decorative Arts History Museum at Pearse St. and Westmorel. It has a lovely collection of Irish silver, furniture and ceramics.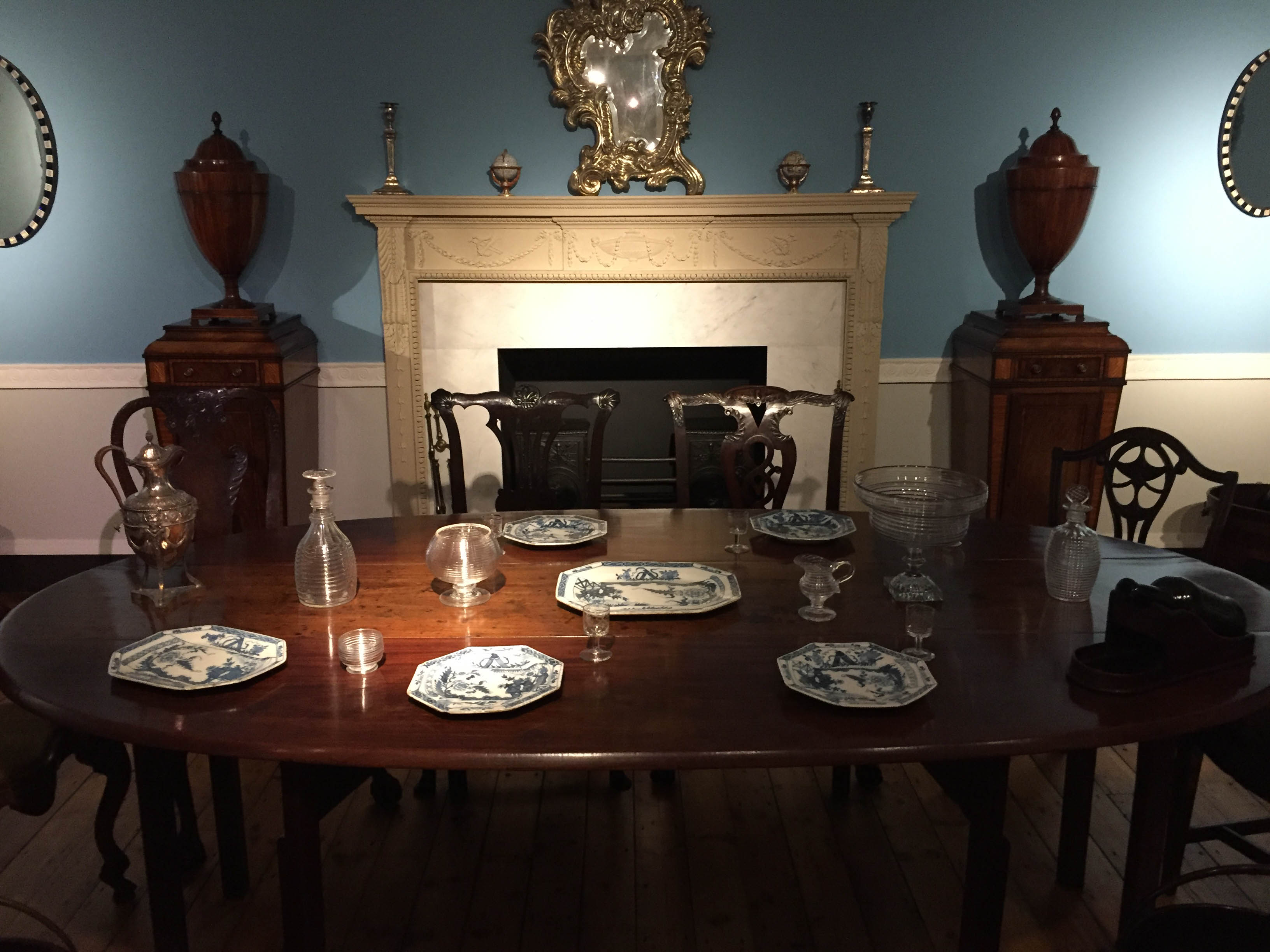 Other interesting sites include:

Dublin Writers Museum: The museum located at 18 Parnell Square highlights the works by Sheridan, Shaw, Wilde, Yeats, Joyce and Beckett through their books, letters, portraits and personal items. It is located in the historic home of distillery founder John Jameson.
The James Joyce Centre: The James Joyce Centre offers exhibitions, walking tours and other programs relating to the life and work of James Joyce, one of Ireland's most celebrated writers. 35 N. Great George St. Bibliophiles will also enjoy the Museum of Literature Ireland. 86 St. Stephen's Green.