I was first introduced to this area in western North Carolina 35 years ago. It is a special place located in the Southern Appalachian Mountains that sits at just over 4,000 ft. It was founded in 1875. Today it is a small community of around 1,000 that grows to 15,000 to 20,000 in the summer. People often come from South Carolina, Florida, Georgia and Texas to buy homes and escape the summer heat.
Highlands is an incorporated town in Macon County, located on a plateau in the southern Appalachian Mountains. The permanent population is close to 1,o00. Ten miles away, the charming village of Cashiers has a population of around 150 people.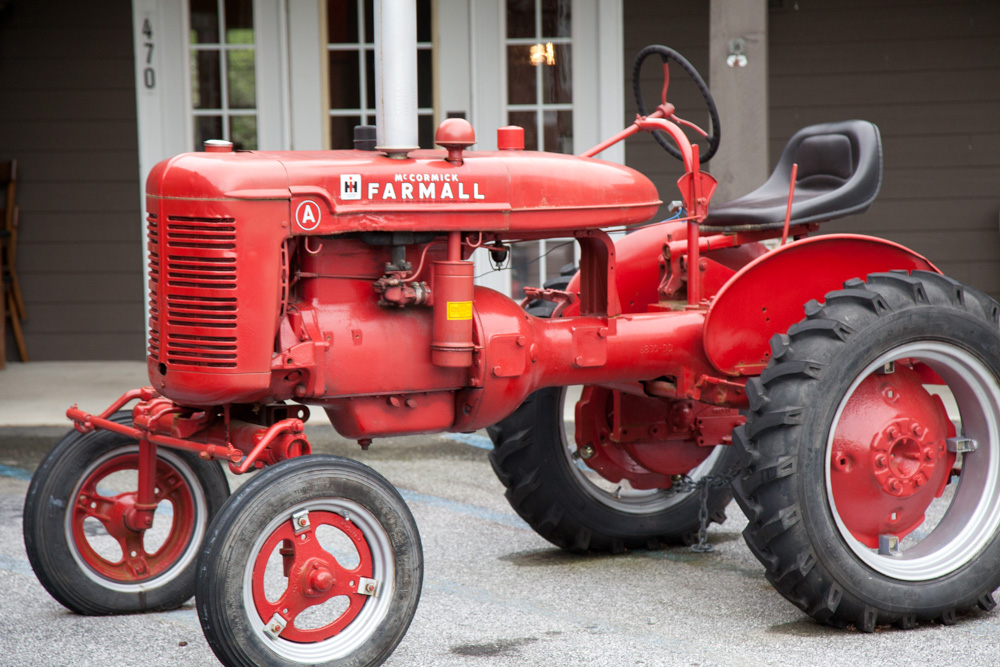 Highlands is a thriving arts community with galleries, artists, a new art center, theater and music. You will find performances throughout the season by such groups as The Atlanta Boy Choir and Alumni Men's Choir, the Atlanta Symphony Orchestra and the Highlands-Cashiers Chamber Music Festival from June through August of each year. A close friend is on the board of the Chamber Music Festival and I just met the Artistic Director, William Ransom, while performing in San Miguel de Allende, MX at a Pro Musica concert in March, 2022. I am excited to attend a performance when I am back.
You will also find the Highlands Playhouse, the Highlands Cashiers Players at the Martin-Lipscomb Performing Arts Center and The Bascom Center for the Visual Arts. The Bascom is a really beautiful and a fairly new facility providing audiences of all ages, changing exhibitions plus classes and workshops.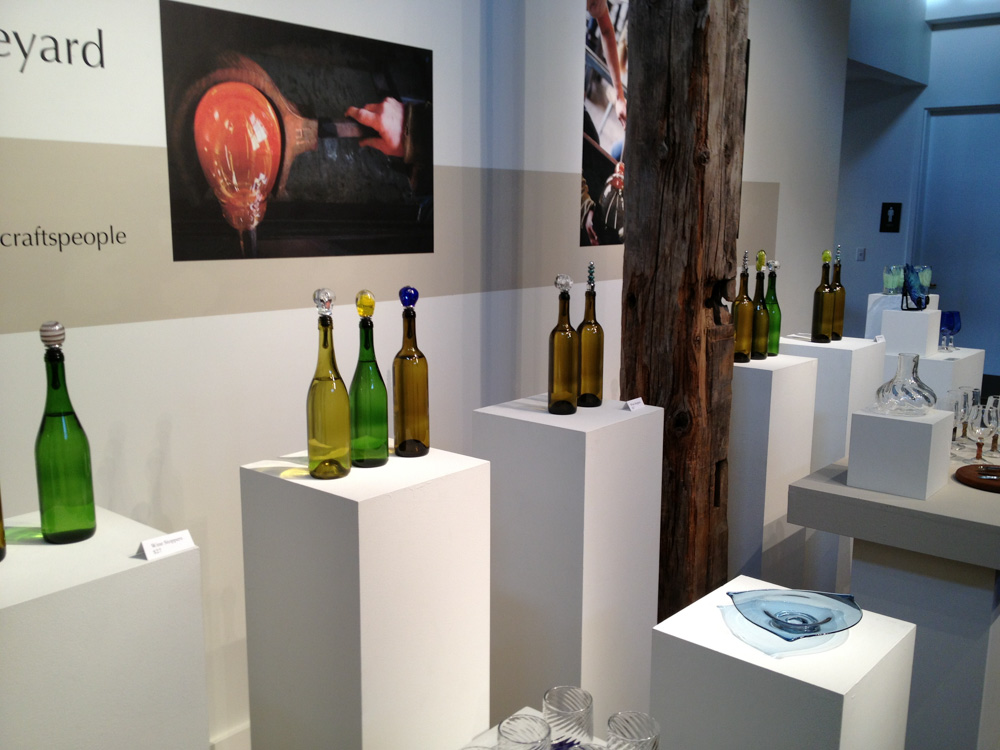 You might also enjoy a lecture or event at the Center for Life Enrichment.
In addition to the arts, there are many outdoor activities from hiking, birding, fishing and camping. There are great restaurants to try and elegant hotels as well.
Cashiers, NC
Cashiers has the wonderful High Hampton Inn, the Cashier's Farmers Market and a few antique shops and restaurants to explore. Check out the website for The Village Green in the heart of Cashiers. They offer a number of concerts and events including Groovin' on The Green on Fridays during the summer.