I have been to the Napa Valley in California many times, but in the past have always driven past the town of Napa. After reading several articles about the complete transformation of Napa, I decided to stay there and see for myself. I was impressed with it enough to make it a separate listing on the site. Next time I hope you will spend time there and see the changes for yourself.
For years the town was left behind as the growth went further north to its neighbors of St. Helena and Yountville. Now there are wine-tasting rooms, a new mixed-use project along the river, new condos, new hotels and upscale restaurants opened by award winning chefs. It has great old houses and a thriving downtown.
The wineries of Napa Valley to the north in Yountville, Rutherford and St. Helena are easy to reach from Napa. The Stags Leap area on the east side of the valley is also easy to get to from Napa. Sonoma too is an easy drive. You can be in downtown Sonoma from downtown Napa in around 20 minutes. A great way to experience the wine country is on the Napa Valley Wine Train, including a gourmet lunch or dinner, which leaves from Napa.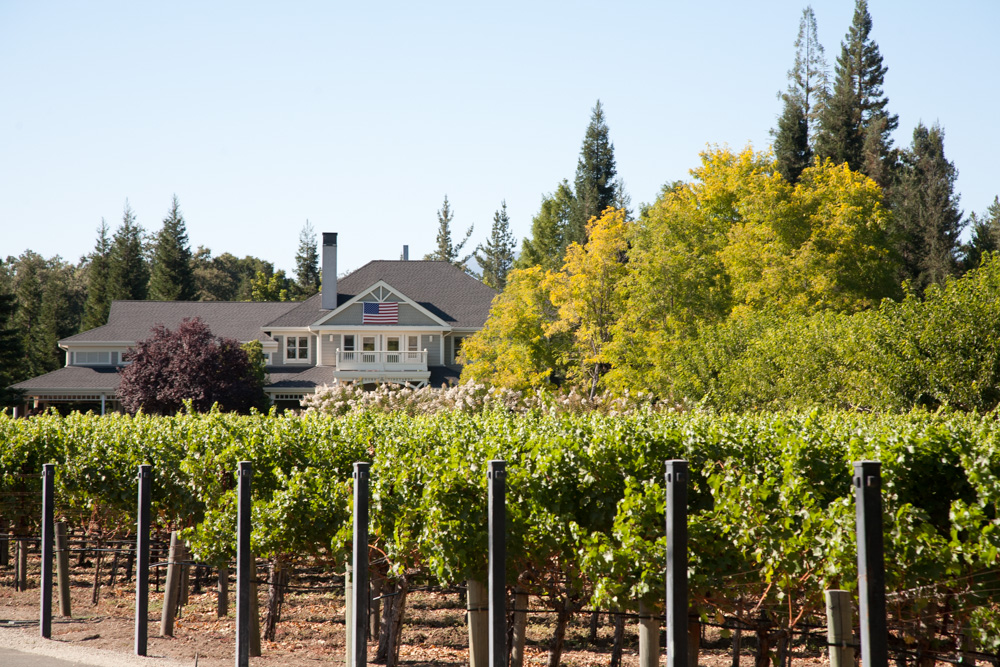 If you are in the area in mid-November, check out the Napa Valley Film Festival. The Uptown Theater is a great concert venue as well in downtown Napa.