Los Olivos is a very charming town with a small main street and a few shops a block off. There are many wine tasting rooms and a few stores, cafes, restaurants and galleries. The wine industry is a major part of the Santa Ynez Valley's economy and has over 70 wineries and tasting rooms.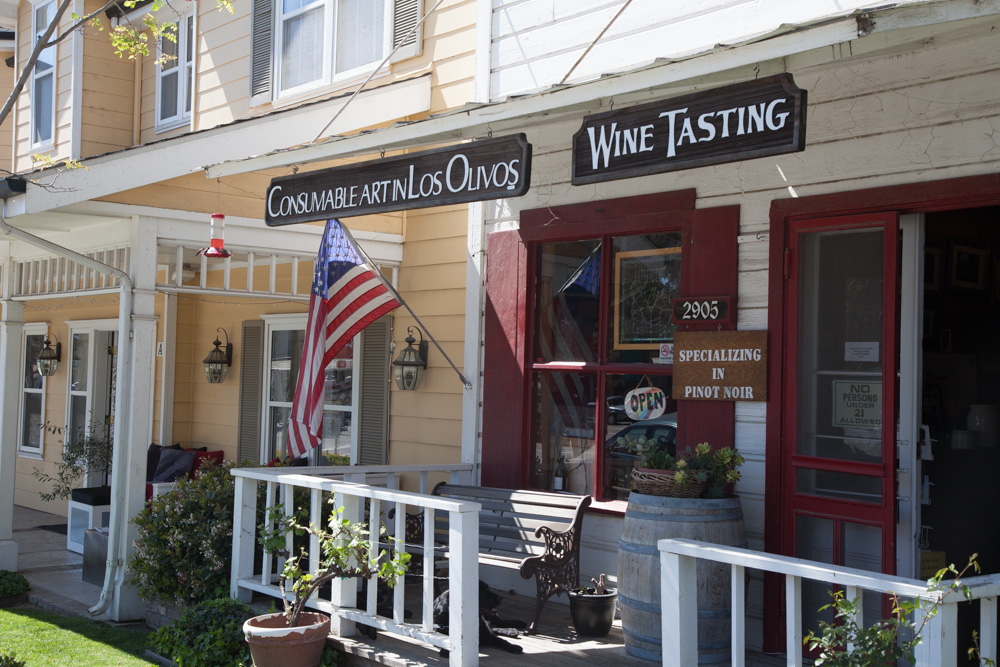 A great spot for lunch was the Los Olivos Wine Merchant & Café at 2879 Grand Ave. It had good food, atmosphere, great wine selection to buy, both indoor and outdoor seating; live music helped set the tone. It was featured in the movie Sideways.
Stop in at Stafford's Chocolates and buy some amazing red wine truffles and head next door to savor them with a latte at Corner House Coffee.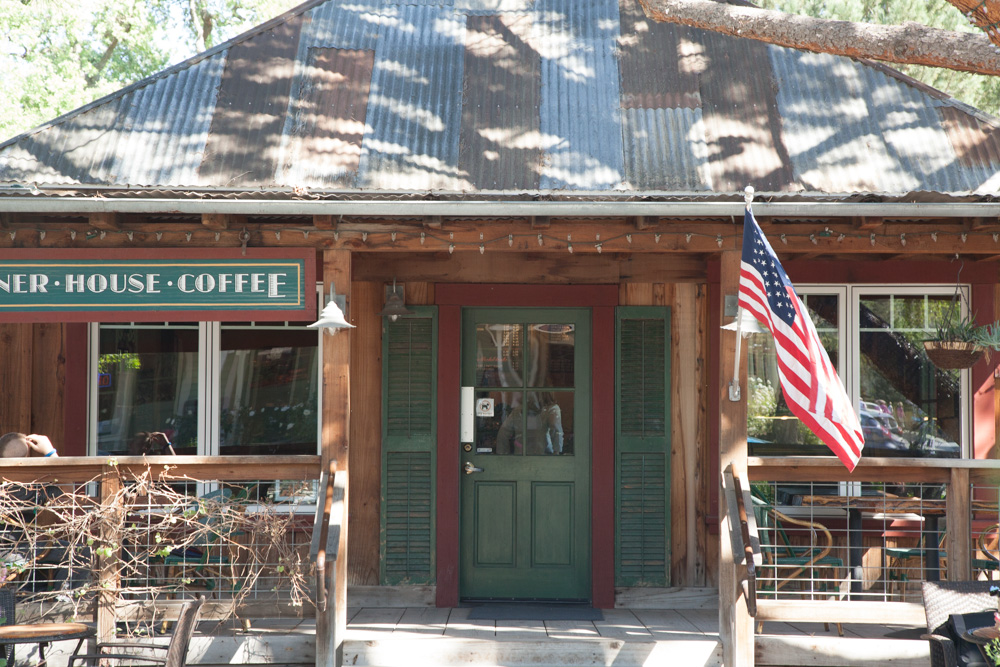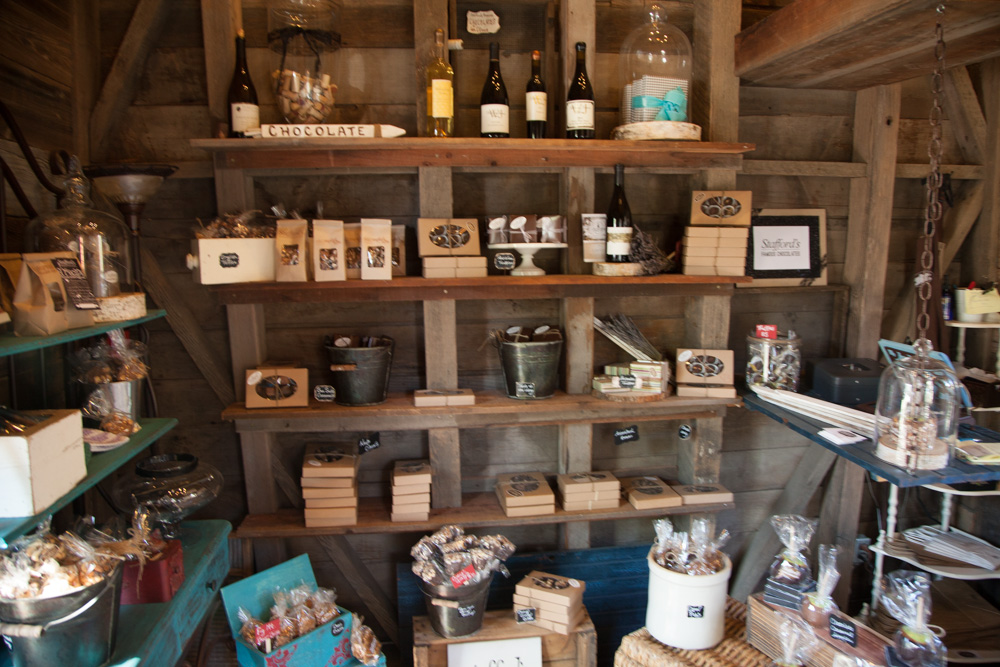 The  attractive Los Olivos General Store is located the heart of Los Olivos and features a broad selection of merchandise ranging from home goods, gourmet food, books, candles, and more. 2900 Grand Ave.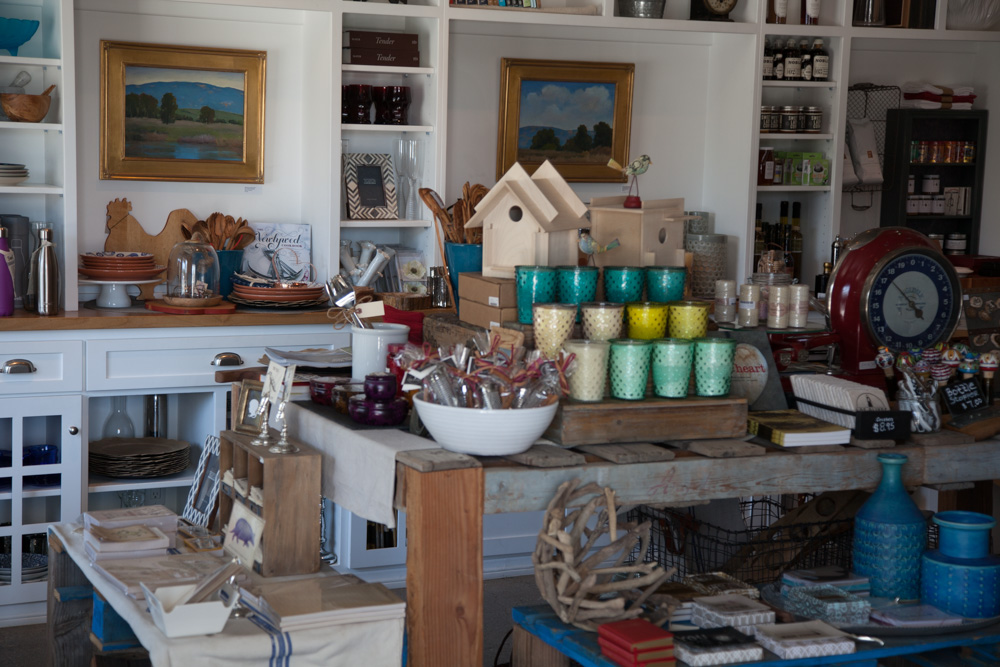 Try Carhartt Vineyard, at 2990A Grand, for a tasting. Also don't miss Epiphany Cellars for its chic contemporary design and outside patio perfect for sipping with friends; at 2963 Grand. It is part of Fess Parker Winery. Locals also recommend Blair Fox Cellars for his full bodied reds.
Also downtown is the tasting room of Dragonette Cellars. They feature Pinot Noir, Chardonnay, Sauvignon Blanc and Syrah at their winery in the heart of the Santa Ynez Valley in Buelton.
Head out of town to sip some great wines. Stop at Firestone Vineyard at 5000 Zaca Station Road, now part of Foley Family Wines. I focused on their recent Syrah and Merlot. Fess Parker is a good spot for a great Pinot Noir in their attractive tasting room and down the road is Zaca Mesa which my local friend loves.
Fess Parker Wine Country Inn and Spa: A very attractive property on Grand Ave in the heart of Los Olivos. It has a new restaurant onsite. This would be a great place to stay.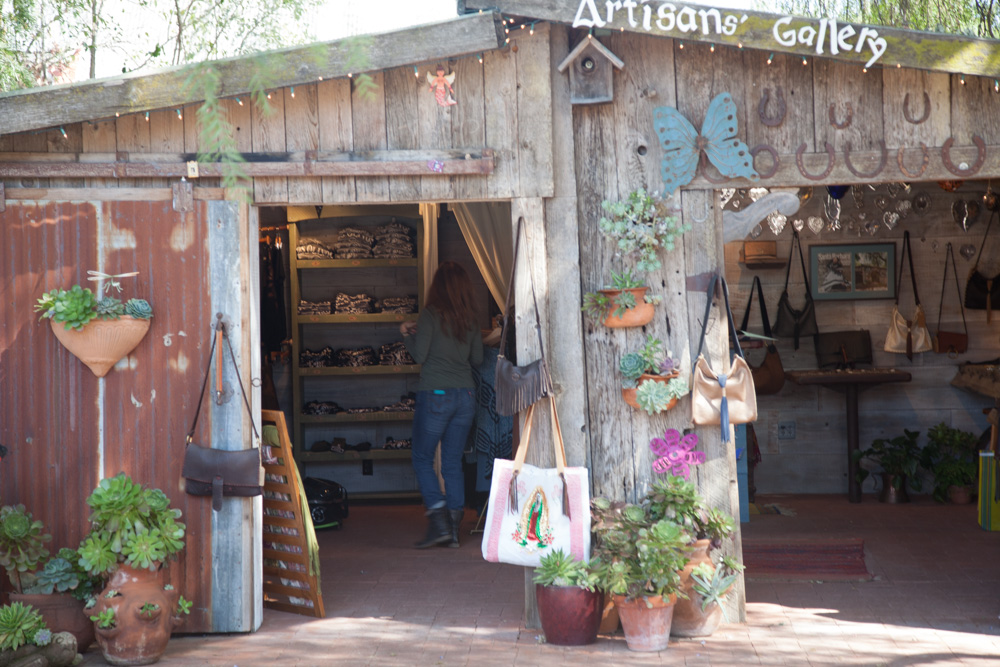 If you are a Sideways movie fan, you might check out the website for a tour of the locations seen in the movie.
Locals recommend Sides Hardware & Shoes for great food.