I was very impressed with Durham, its thriving downtown with excellent restaurants and outstanding redevelopment projects near downtown.
I encourage you to visit:
American Tobacco Historic District: This old tobacco plant has been turned into an entertainment complex with many restaurants and stores. There are seven restaurants. Longtime Durham chef and restaurateur Scott Howell's opened  a white table cloth steakhouse, named NanaSteak.
The complex is next to the ballpark of the Durham Bulls and the Durham Performing Arts Center. You can also find a theater company.  There is also a new hotel, the Aloft Durham Downtown in the complex.
The Sarah P. Duke Gardens: Well-worth the visit, particularly in the Spring, is a lovely garden with ponds and bridges. There are separate sections for native plants and an Asian arboretum. There are 55 acres near the Duke campus.
Brightleaf Square: This area consists of the adaptive reuse of two turn-of-the-century tobacco warehouses. There are a large number of retail stores, bars and restaurants in an attractive setting. There are outdoor concerts in the summer months. It is located at the intersection of W. Main and Gregson Streets.
Also fun is the Parker and Otis gift shop and restaurant at 112 S. Duke St.
Golden Belt Arts Campus: This was my favorite find in Durham. Located in an historic textile mill, this arts complex features art studios for over 20 artists, retail space and galleries. There are also live and work lofts. Room 100 is the central art gallery featuring many of the artists in the complex. If you are in town on the Third Friday of every month, The Durham Art Guild hosts a public reception for each new exhibit from 6-9 pm, in tandem with Durham's monthly Third Friday arts celebration. Not to be missed is Liberty Arts, a non-profit foundry and sculpture studio. 807 E. Main.
Nasher Museum of Art at Duke University, 2001 Campus Drive: This is an excellent small museum that should be on your list to visit. Here you will find temporary exhibitions and a permanent collection. The permanent collection is strong in Medieval art, Art of the Americas (pre-Columbian), Classical Antiquities and Modern and international contemporary art. Other collections include traditional African art, European and American art pre-1945, Asian art and Russian art.
The museum was founded in 1969 as the Duke University Museum of Art. In 2005, it moved to a 65,000 sq. ft. contemporary space designed by Rafael Vnoly and was renamed in honor of Raymond D. Nasher, a Duke alumnus, collector and benefactor.
Make sure to visit the beautiful campus of Duke University and admire the architecture.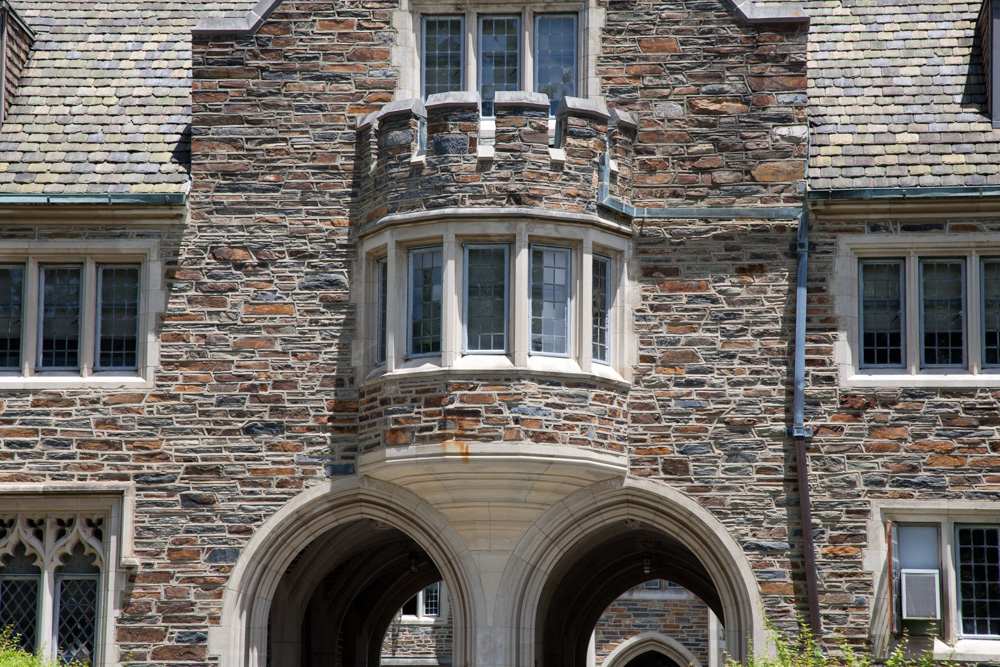 The NY Times recently featured the Central Park District near the corner of Rigsbee Ave. and West Geer Street. Here you will find an emerging area with "live music, top-notch barbecue, fair trade coffee, and even valet parking on a block that, five years ago, was deserted after dark". There is Cocoa Cinnamon Coffee Shop at 420 W. Geer, Fullsteam Brewery at 726 Rigsbee Ave., The Pit at 321 W. Geer, Geer St. Garden at 644 Foster St. and Motorco Music Hall at 723 Rigsbee. This area will be on my list for my next trip.