Bisbee has some great dining options. My recommendations when you are in town include:
Café Roka: At 35 Main St. this is considered the best in town featuring modern American cuisine using  local and seasonal ingredients. I was so bummed that it was closed for a private event, the night I was in town. Hope you can enjoy it when you are in town.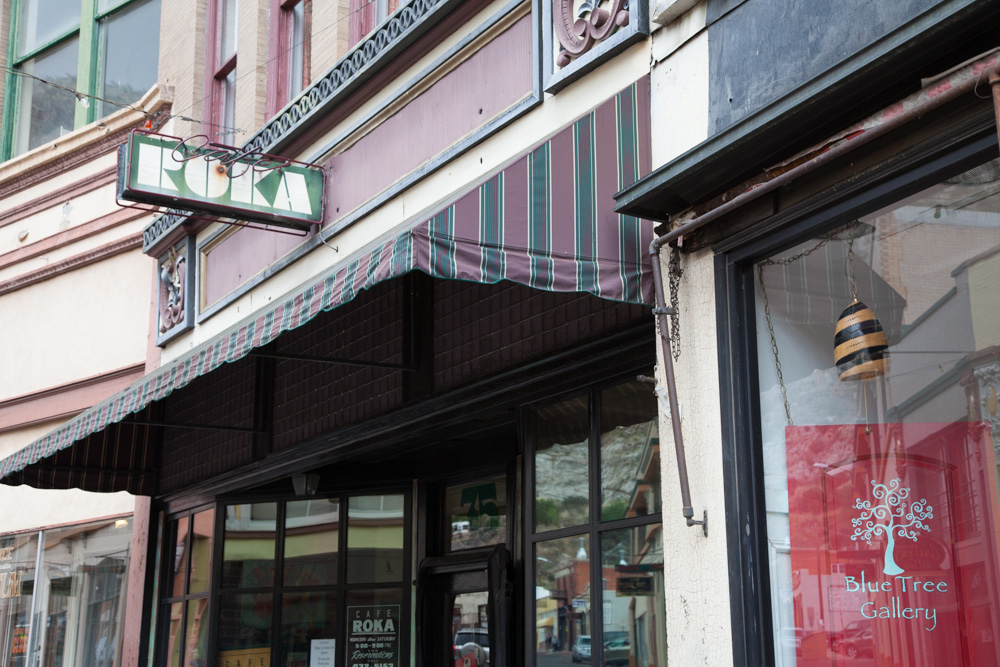 Bisbee's Table: At 2 Copper Queen Plaza, this is a casual bar and restaurant that is perfect for a casual evening. The meat loaf with red wine reduction, mashed potatoes and asparagus was just the right choice. They have a number of salads, burgers, pastas and fish entrees.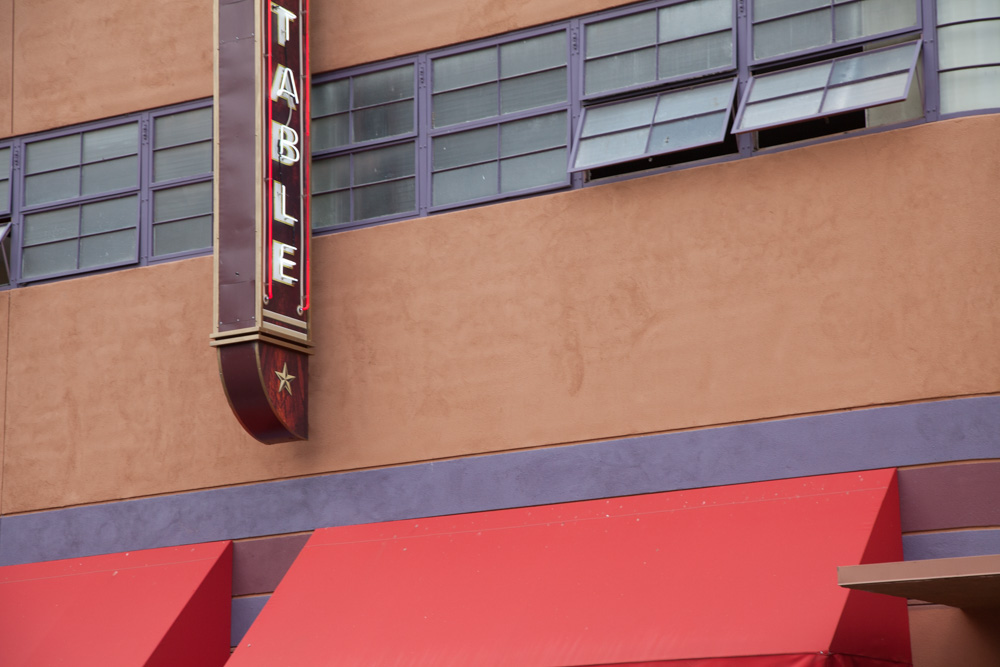 Bisbee Coffee Company: A local coffee roaster with great coffee. 2 Copper Queen Plaza.
High Desert Market and Café: A small café and gourmet market that is open for lunch, breakfast on Friday, Saturday and Sunday and for take-out dinners late in the day. They also have an espresso, juice and smoothie bar.
Bisbee Breakfast Club: Located in Lowell just outside of town, this is a great find. It is perfect for breakfast or lunch. The block long street has motorcycle shops, old store fronts, old car dealerships complete with gas pumps and great old cars.
The Brewery Gulch: With a history dating back to the miners and their breweries, bars and saloons, this is an area that today has several bars, a coffee house and craft brewery, the Old Bisbee Brewing Company. This is a local craft brewery where you can sample their brews in the Tap Room and take a tour of the Brew House. 200 Review Alley.
Also in the Gulch is the St. Elmo Bar, the oldest in town and in the state of Arizona from 1902 at 36 Brewery Ave.  It wsa recognized as a "historic dive bar" by the National Trust for Historic Preservation.
Nearby at 40 Brewery Ave. is The Quarry Bisbee and farm-t0-table gastropub that also features live music.
Other recommended restaurants include Santiago's for Mexican, Café Cornucopia at 14 Main St., Screaming Banshee Pizza and Contessa's Cantina for Mexican. Poco Restaurant + Market at 15 Main gets good reviews for it Mexican specialties with vegan and vegetarian options along with its Barrio Bread, fresh from Tucson.
Other spots getting good press include Bathtub Coffee at 31 Subway St. featuring coffee from Old Bisbee Roasters and Press Coffee Roasters, Thuy's Noodle Shop at 207 Tombstone Canyon Rd. for its Vietnamese dishes and Pussycat Gelato located downtown at 13 Main St.