Steamboat Springs has some good restaurant choices. Make sure to try:
Laundry Kitchen & Cocktails: At 127 11th St., this is an excellent restaurant and gastro-pub located in a converted laundry that operated from 1910 to 1977. With its warm and lively atmosphere, it features small plates including cured meats and cheese plus a good number of salads, vegetable sides and fish and meat entrees. I enjoyed the braised octopus/pulpo with spanish potatoes, capers in a sherry vinegar, and a very good roasted beet salad.
Creekside Cafe & Grill: At 131 11th St., this is the perfect spot for breakfast or brunch along the Soda Creek with both indoor and outdoor seating. It is popular, so expect a wait!
Steamboat Wine Festival: For over 10 years, this is an annual festival in August featuring wine tastings, wine dinners and special outdoor activities.
Take the Gondola in the summer for incredible mountain views, hiking and biking. At the top there is a restaurant serving a great Sunday brunch atop the Thunderhead building, just book in advance, or you can eat at the Oasis Sundeck for more casual dining and stunning views. They have a great menu of salads, burgers and sandwiches.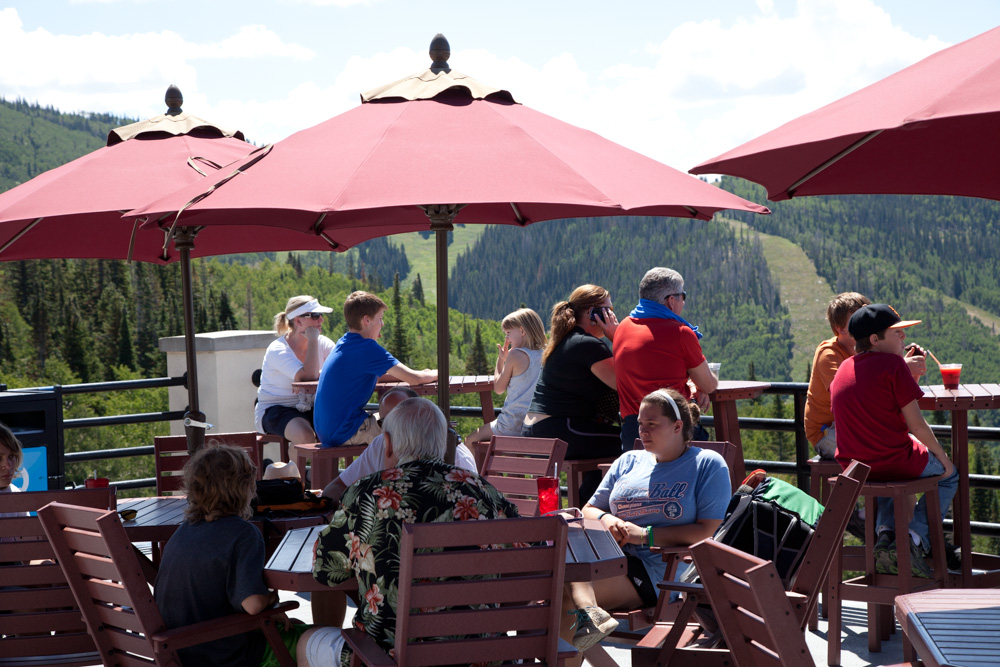 Other places to check out include Lil' House Country Biscuits and Coffee, Freshies for coffee, breakfast and lunch dishes using local partners, Cafe Diva and Winona's Restaurant and Bakery at 617 Lincoln Ave. The Truffle Pig has received great press also. Food & Wine Magazine calls it one of the best ski resort restaurants.
Other options receiving good press and reviews include Carl's Tavern, The Barly Tap & Tavern for craft beer and cocktails, and Aurum Food & Wine. Aurum Food & Wine also has Table 79 Foodbar which has received great press as well.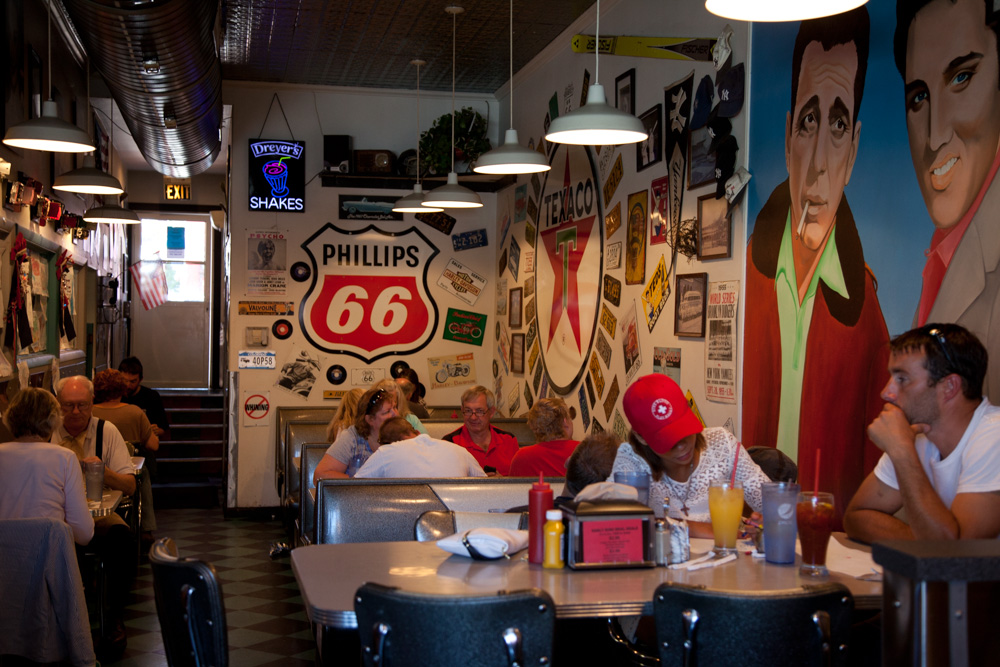 For more casual dining spots, Back Door Grill at 825 Oak St. is a great local spot for beer, fries and burgers while Salt & Lime is known for tacos and margaritas. 628 Lincoln Ave. Powder Day Donuts at 941 Lincoln Ave. is known for its great selection of donuts.