Located halfway between Milwaukee and Chicago, Racine is worth a visit.
Make your first stop into town at Bendtsen's Bakery at 3200 Washington Ave. Since 1934, they are known for their authentic Danish kringle. Kringle are large pretzel-shaped pastries that were made with the original flavors of raisin and almond paste. They now have many flavors including pecan, chocolate, cream cheese, custard, date, apple, cherry and blueberry. I tried pieces of the pecan and the cherry. Both were great!
Other dining options include:  
Hobnob Restaurant, 277 Sheridan Rd. in Racine: Located along Lake Michigan between Racine and Kenosha, this is a classic Wisconsin supper club opened in 1954. They have a large menu featuring steaks, seafood and a Friday Fish Fry. Local friends and I tried the Friday Fish Fry with a baked cod, a salad, soup, bread and potato. They have porch seating as well as seating the bar. They offer live music in the Bar on Friday and Saturday evenings. The architecture and decor is classic 1950's.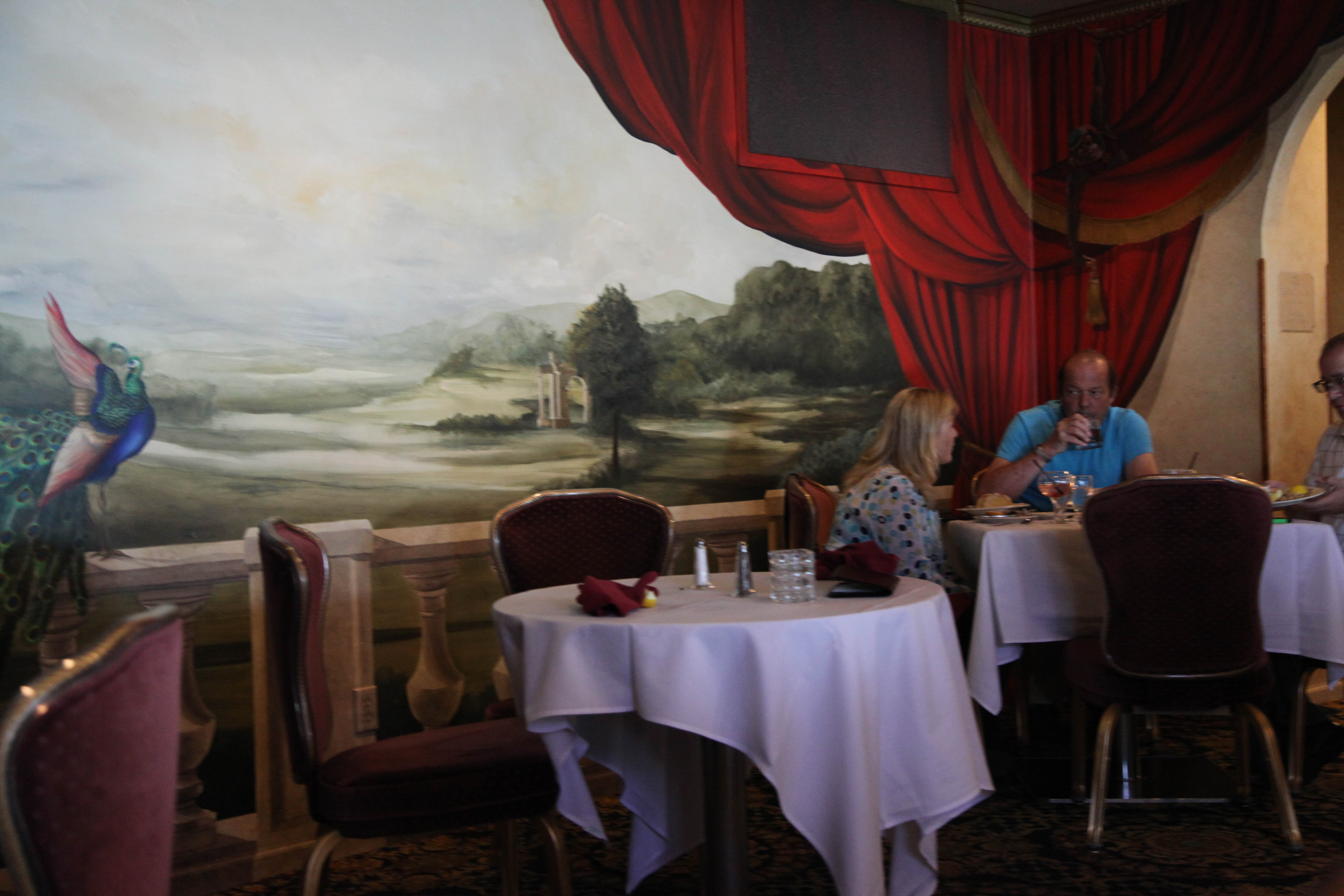 Divino Gelato Cafe: Make sure that you while exploring downtown Racine, you stop in at Divino for a coffee and some great homemade gelato. The cafe is in the lobby of a former hotel and has some great architectural details. 245 Main St.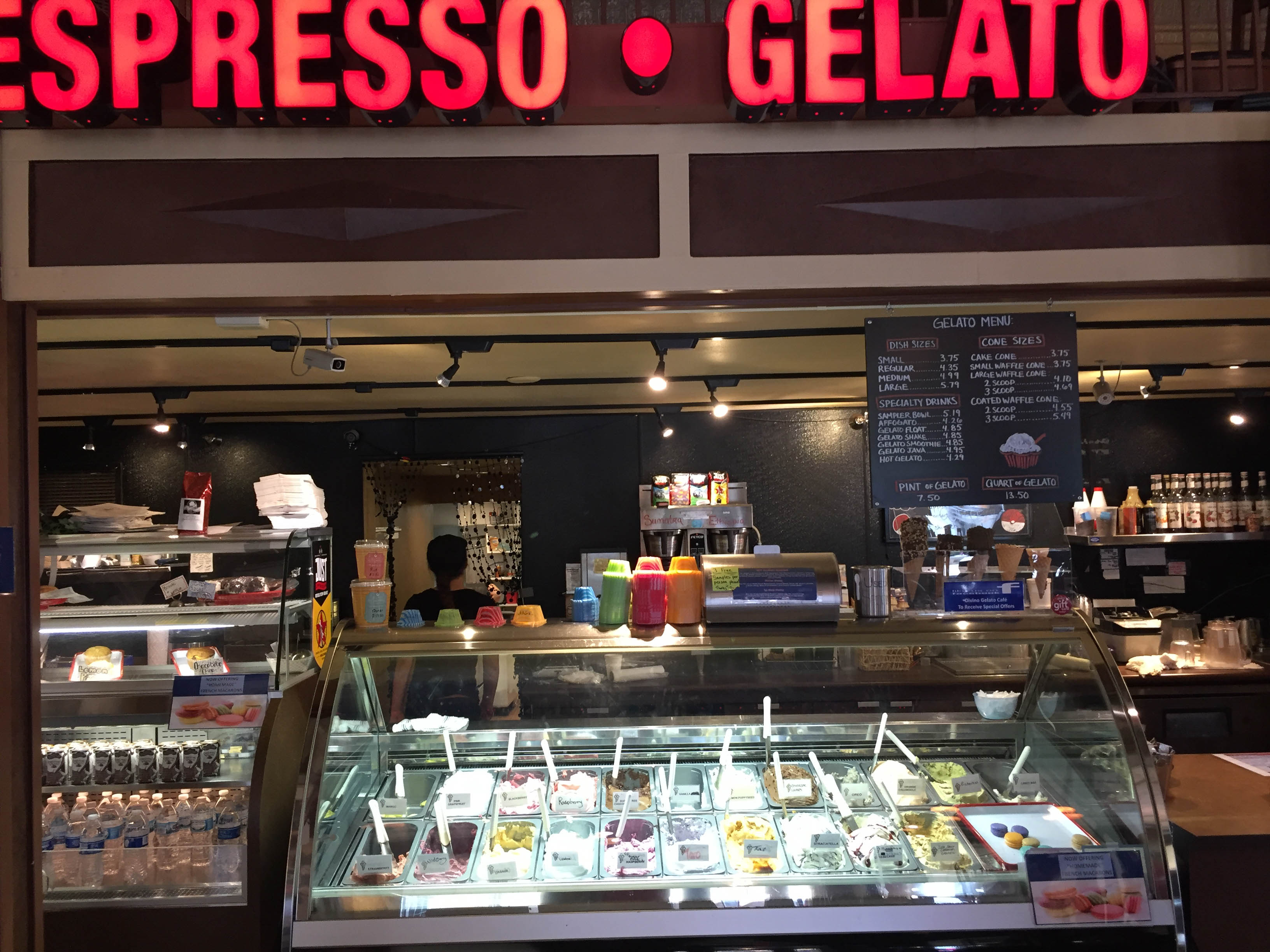 For chocolate, I really liked DeRango's Phoenix Chocolate Shoppe just north of downtown at 1439 N. Main.
Reefpoint Brew House has great views of the boat harbor. 2 Christopher Columbus Causeway.
Stop in at Olde Madrid, 418 6th St., for tapas and paella.