Three destinations should be high on your list while in Tucson:
Sabino Canyon: This is always one of my favorite places in Tucson. Sabino Canyon is located at the north end of Sabino Canyon Road and is a great place to walk, hike or bike. There is a tram that will take you to the top and back. You can also ride up and walk down. The desert terrain is wonderful particularly in the Spring when the flowers are in bloom.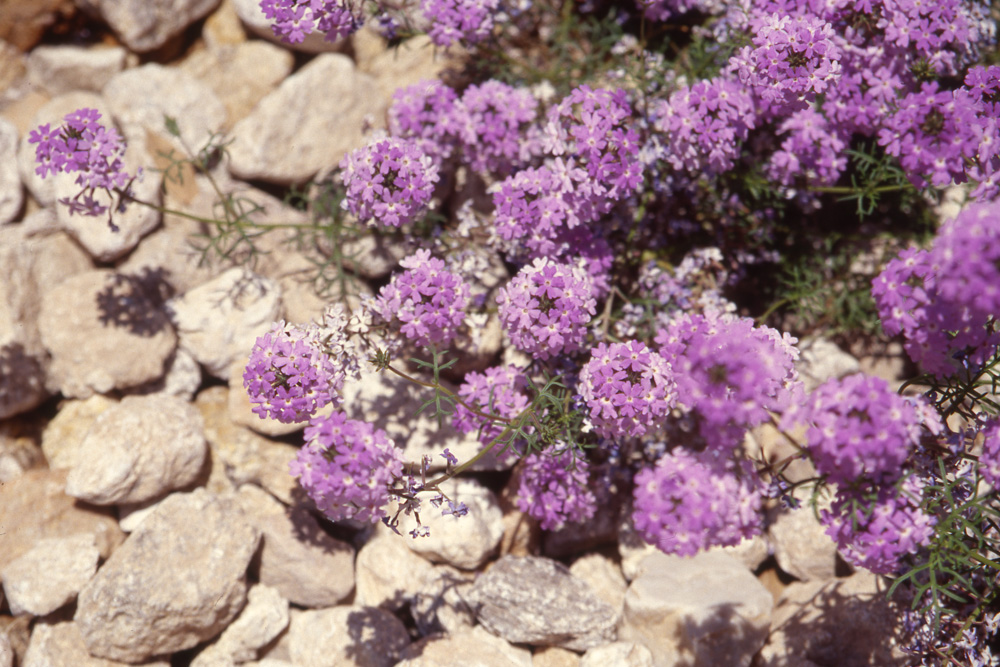 Arizona-Sonora Desert Museum: A highly recommended world-renowned zoo, natural history museum and botanical garden, all in one place, that has a mission of helping you understand the Sonoran Desert.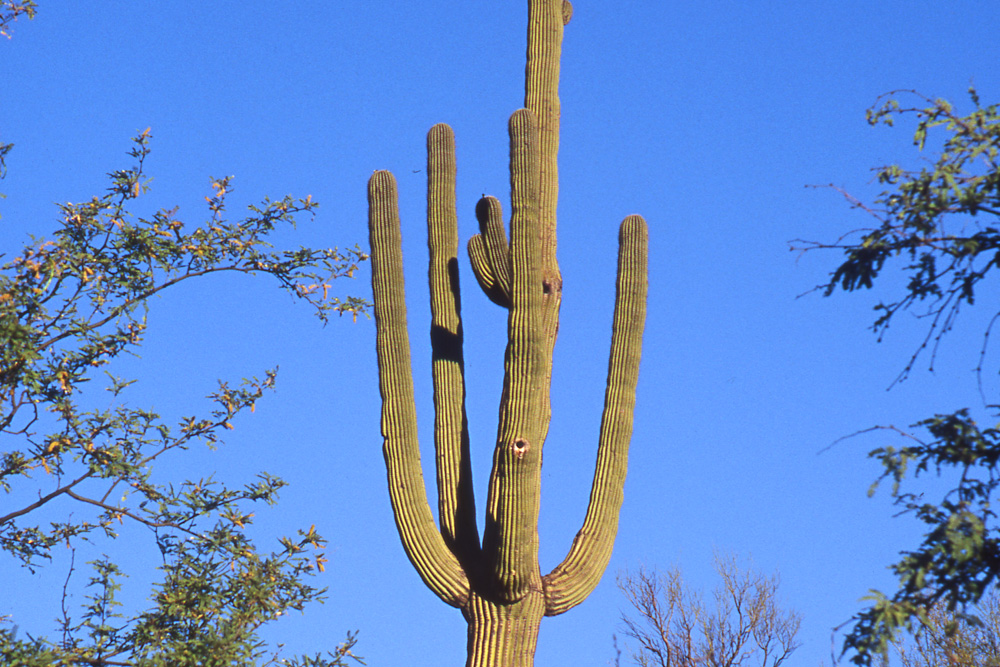 Saguaro National Park: This smaller national park is a great place to visit, and be, in the middle of the amazing saguaros.