Including the opening of One World Trade Center, there is a great deal of commercial and residential development and activity in Lower Manhattan. One of the newest projects is Le District, the French inspired food hall, that opened in early 2015 in Brookfield Place. It is located at 200 Vesey St.
As the name implies, the project is divided into different districts. The Market District includes La Boulangerie, La Poissonnerie, La Fromagerie, La Charcuterie and La Rotesserie for wonderful food.
The Garden District has purveyors that sell groceries and prepared foods, with a salad bar at lunch and a chocolate mousse bar.
The Cafe District has stations with wonderful French pastries, crepes and waffles baked on the spot plus ice cream, coffee and candies. The Restaurant District includes fours bars and restaurants including L'Appart, with its seasonal tasting menu.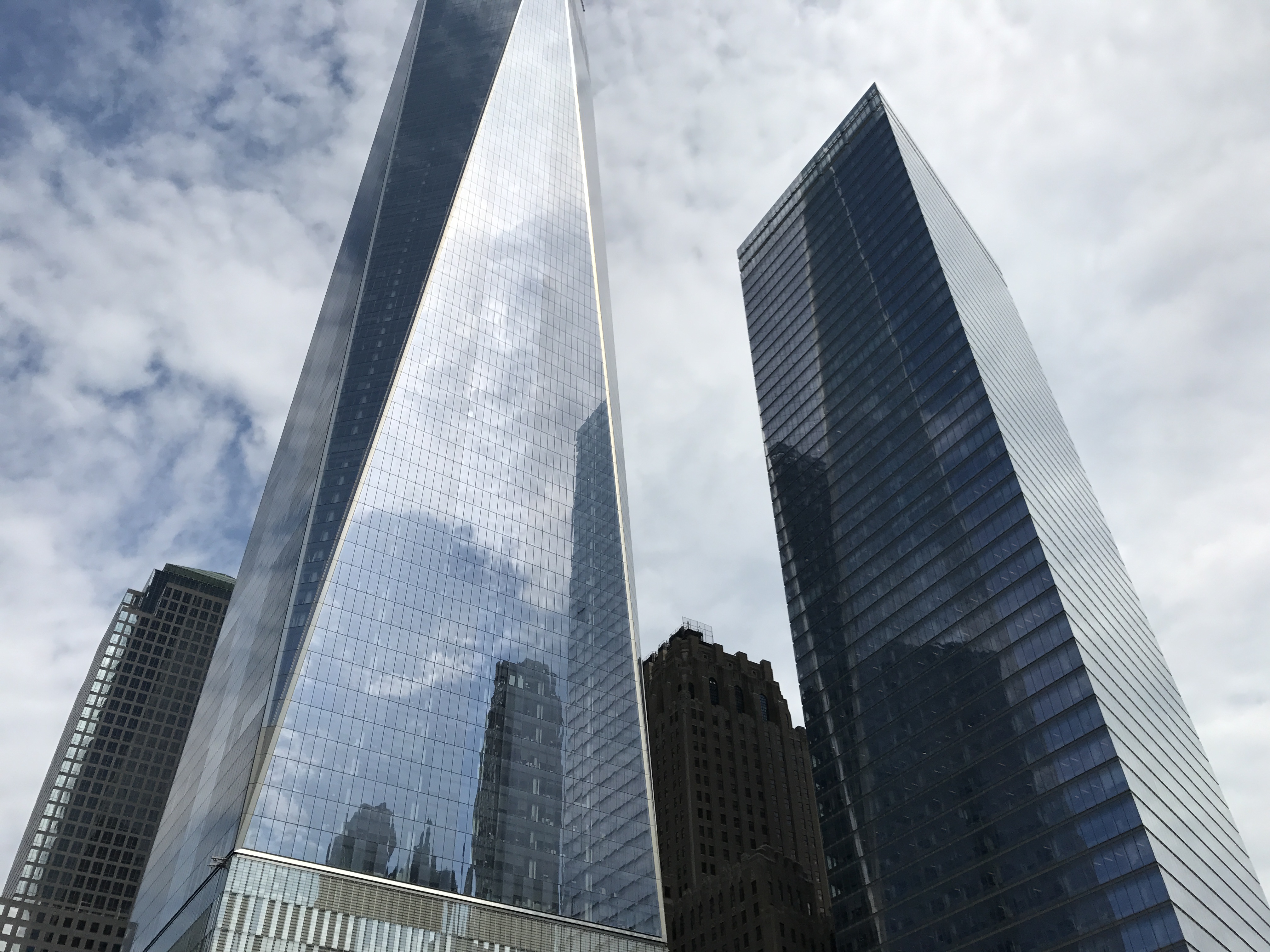 When in lower Manhattan, make sure to visit the 9/11 Memorial & Museum at 180 Greenwich St. The National September 11 Memorial & Museum are a memorial and museum commemorating the September 11, 2001 attacks, which killed 2,977 victims, and the World Trade Center bombing of 1993, which killed six.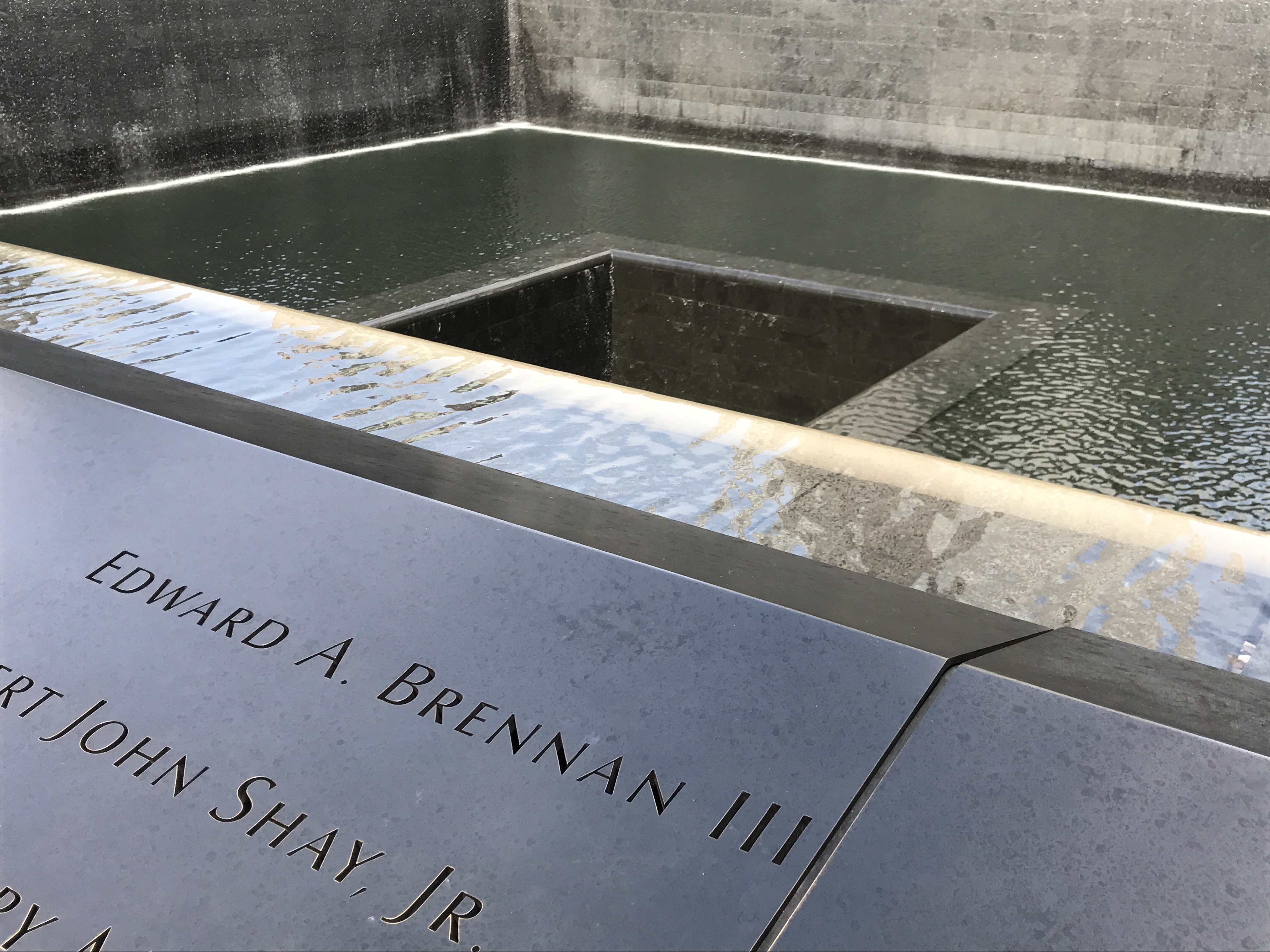 The Memorial has twin reflecting pools that fall within the footprints where the Twin Towers once stood. The names of every person who died in the 2001 and 1993 attacks are inscribed into bronze panels edging the pools. The Museum  tells the story of 9/11 through interactive technology, archives, narratives and a collection of artifacts.
New to the site is the recent opening of the Oculus or the World Trade Center Transportation Hub. At approximately 800,000 square feet, the Hub, was designed by internationally acclaimed architect Santiago Calatrava. Its concourse will ultimately connect visitors to 11 different subway lines, the PATH rail system, the Battery Park City Ferry Terminal, the National September 11 Memorial & Museum, World Trade Center Towers 1, 2, 3, and 4 and Brookfield Place. The Oculus also incorporates 78,000 square feet of multi-level  retail and dining.
The final major piece of the rebuilding of ground zero is The Perelman Performing Arts Center, or PAC NYC. Opened in September, 2023, it is located in a contemporary building designed by the architectural firm REX.  Their inaugural season "is packed with a wide range of exciting entertainment including music, dance, opera, theater, musical theater, and film that collectively celebrates resilience."  251 Fulton St. at the corner of Greenwich St.