Surrounded by rolling hills and many wineries, Paso Robles reminds me a little of Healdsburg, CA. It has a large downtown square with many restaurants, shops, galleries and tasting rooms. You will love it!
Throughout the year there are special wine weekends, art walks, art fairs and concerts in the park. In addition to great food and wine make sure to add these to your list.
Studios on the Park: Walk through this art center with six studios with 15 working artists,  four galleries and a craft and fine art gift store. 1130 Pine St.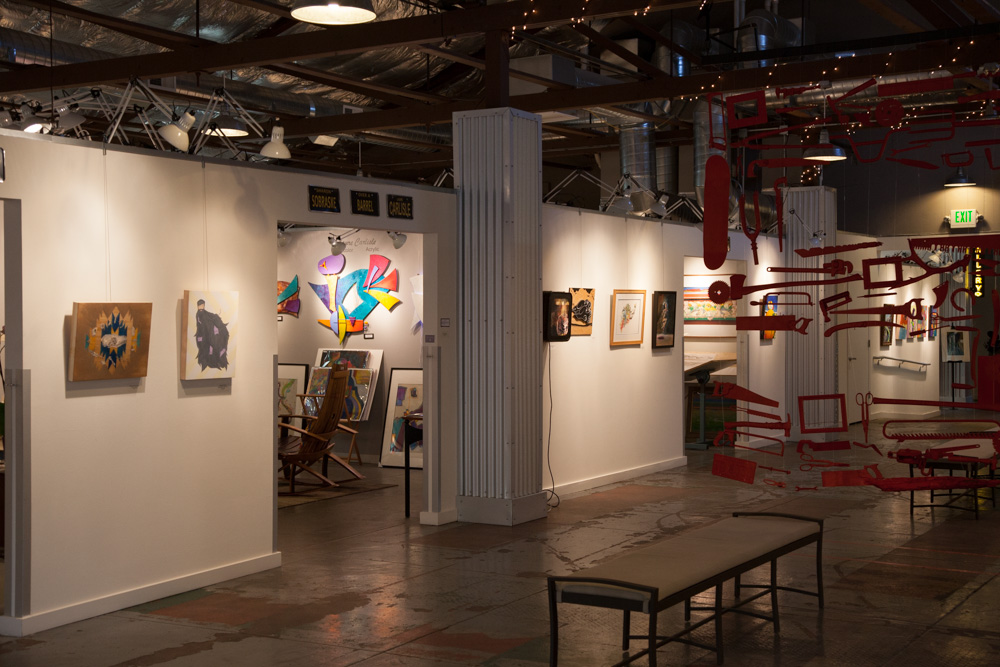 Pasolivo Ranch Here you will find a very attractive tasting room and store featuring  several types of plain olive oil and oil flavored with basil,  rosemary or citrus. My favorite was the basil. They also have several choices of flavored salts and spices. You can take a tour and have a tasting.  8530 Vineyard Drive. They also have a store and tasting room downtown at 1229 Park St.
BarrelHouse Brewing Company: Beer lovers might enjoy BarrelHouse Brewting Co. with its relaxed patio and live-music events. This brewery comes recommended by the New Yorker. 3055 Limestone Way.
Also popular for many years is Firesote Walker Brewing Company. At their visitors center/taproom you can take a tour and taste one of their IPAs, ales, vintage ales and stouts on tap. There is a taproom restaurant as well. They are known for their vintage barrel-aged beers using spirits and wine barrels. 1400 Ramada Dr.