The third weekend in October is the popular Fall Art Tour in Southwest Wisconsin, where you can visit artists in their homes and studios from Mineral Point to Baraboo. Lasting for three days, you can find works by painters, sculptors, potters, weavers, jewelers, woodworkers, mixed-media artists and glass blowers.  For the first day I focused on Mineral Point and for the second I did Dodgeville and Spring Green.  You can plan your trip before you go online or wait and get a brochure which has maps and descriptions.  Many are located on winding, rural roads but there are directional signs that makes navigation easy. The Fall color at this time is breathtaking so this is a very popular and fun event. Just book your accommodations early!
My favorite artists included:
Sharon Nicholas, Paper Loon Studio, at 4368 Park Ridge Rd in Dodgeville, is known for her hand made boxes embellished with decorative papers, beads and other objects. I love my piece that I bought for my box collection.
Carol Naughton Ceramics:  Really great ceramic pieces in a wonderful studio in the country.  4085 County Road Z in Dodgeville, WI.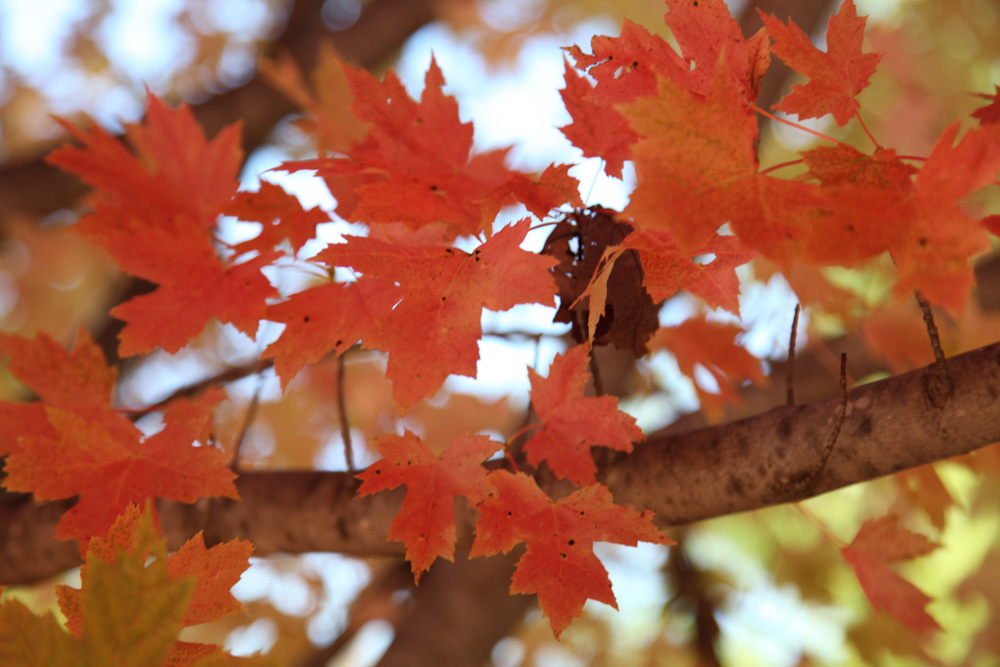 Audrey Christie Woodcuts:  Her black and white printed woodcuts, as well as those she colors and paints, are very special pieces. Her home and studio in a charming stone house from the 1850's, known as Short Horse, is well-worth the visit.  3570 Rowe Rd., Dodgeville, WI.  She hosts several special events throughout the year.
Edward Wohl Woodworking & Design:  This is a well-known artist of wood furniture and cutting boards.  6154 Brotherhood Lane in Ridgeway, WI, East of Dodgeville.
Karen Fitzsimons, 2635 State Road 39 Mineral Point, creates some wonderful acrylic paintings with abstract assemblages.
The Mulberry Pottery Studio/Gallery:  Located in downtown Mineral Point in a renovated feed store from the 1940's, they feature the pottery of Frank Polizzi  plus offer workshops to the public.  14 Jail Alley.
Johnson Gallery, at 245 High St. in Mineral Point, for pottery, wood, jewelry, metal and glass.  They also have the Brewery Pottery Studio at 276 Shake Rag St., a working pottery studio and gallery.
Windy Ridge Pottery:  I enjoyed the visit to Windy Ridge Pottery and seeing the work by Joe and Christy Cole at 3095 State Road 39 in Mineral Point.
Otter Creek Arts:  At 4568 County Road Q in Highland, I enjoyed the paintings by Pamela Callahan and the digital painting and photography of John F. Walte.