I really like the restaurants, art galleries and antique stores on New Orleans' Magazine Street which starts at Canal Street and runs through the Garden District and Uptown, and all the way to Audubon Park. It is not touristy compared to the French Quarter, so make sure to add it to your list of things to see and do. The street is quite long and is comprised of five major zones or areas spanning 72 blocks.
My favorite areas are between Louisiana and Napoleon and Napoleon to Jefferson. These two have the best shops, galleries and restaurant in my opinion.
Recent restaurant finds and recommendations include:
Baru, 3700 Magazine Street: For good Caribbean food, recommended by the New York Times. It was a great place to eat lunch amongst the galleries and antiques stores. I thought the food and service was very good and liked the colorful interior.
Alon Shaya, formerly with Shaya, has taken over the former Kenton's located at 5757 Magazine St. which has become his new restaurant, Saba, in early 2018 and features contemporary Israeli cuisine.
La Petite Grocery: Located at 4238 Magazine St., from 2004, this is a popular restaurant located in a quaint building that housed a neighborhood grocery store in the 1800's. I had a great experience there for dinner with local friends.
Coquette: An excellent restaurant at 2800 Magazine St. Chef Michael Stoltzfus received a James Beard Nomination in 2016 for Best Chef South. Their menu changes daily. I enjoyed a lovely dinner on my last night in town. I chose the vegetarian option.
CC's Coffee House is a good spot for coffee. 900 Jefferson Ave.
Atchafalaya: Due to weather issues, I had to cut my trip a few hours short, so I missed my brunch at Atchafalaya at 901 Louisiana Ave. It comes highly recommended as a local's favorite for Louisiana specialties including shrimp and grits, seafood gumbo and duck hash. I will add it to my list for my next trip.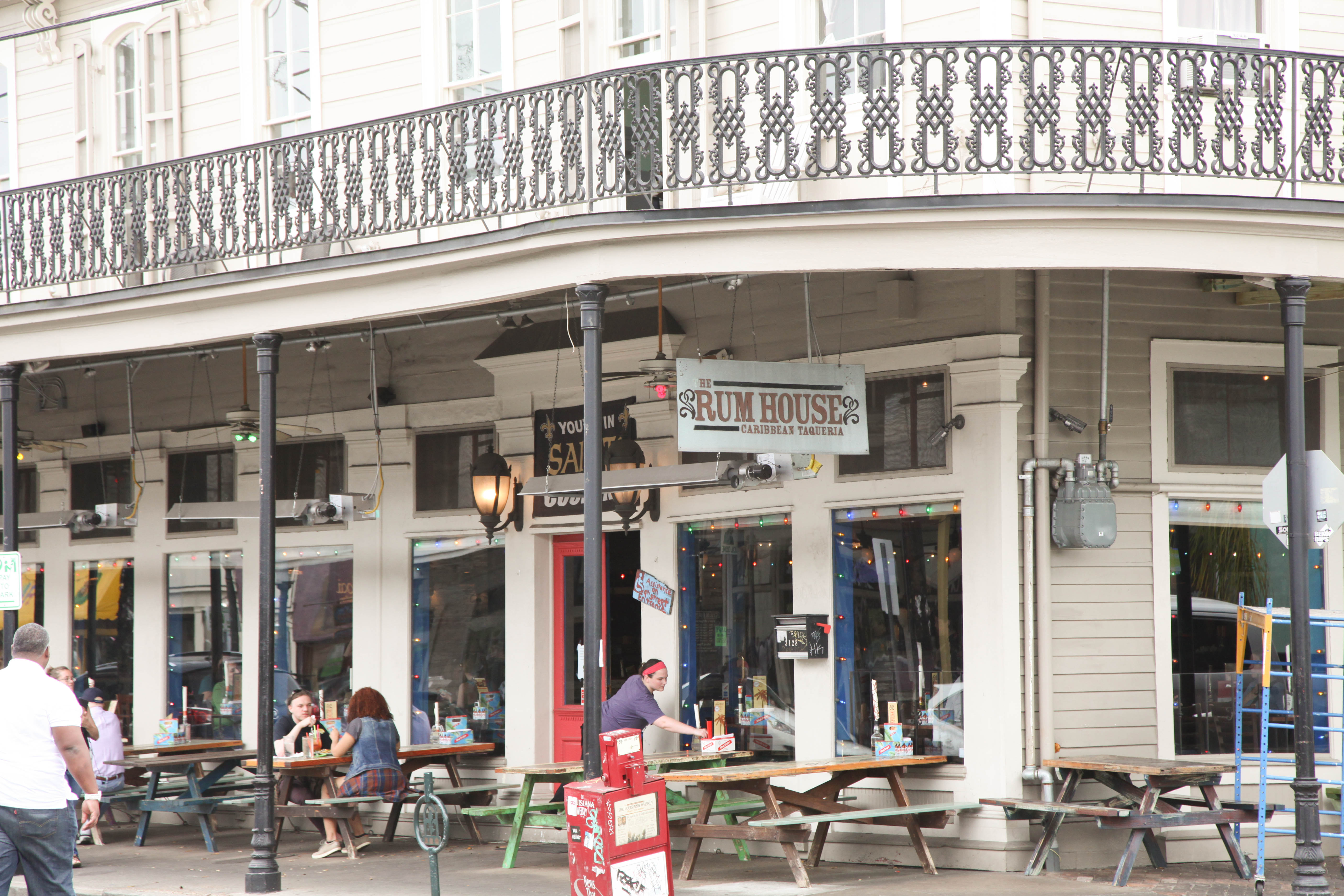 Other restaurants to try include: Bouligny Tavern  for great cocktails at 3641 Magazine St. with its sleek decor and small plates, Lilette at 3637 Magazine St. and The Rum House Caribbean Tacqueria at 3128 Magazine. St.
I just read about the Terrell House Bed & Breakfast at 1441 Magazine Street. It looks like a wonderful spot that gets great reviews. The home was build in 1857 for a wealthy cotton broker from Natchez, Mississippi.