I love Vietnamese cuisine. Hội An is the perfect destination for "Foodies" to take cooking classes and try some of the great restaurants in town.
Ms. Vy's Vietnamese Cooking Classes is the place to take your cooking class or market tour. Here, I learned to make green papaya salad and spring rolls, my two favorites. It has now moved to her new restaurant at V's Market Restaurant. She is a well-known chef , TV personality and local restaurateur.
I also tried and enjoyed her attractive Cargo Club Cafe & Restaurant, with great food at 107-109 Nguyen Thai Hoc Street. On my next trip I would try V's Market Restaurant at 3 Nguyen Hoang St. and Morning Glory Signature  at 41 Nguyen Phuc Chu St. and Morning Glory Original at 106 Nguyen Thai Hoc Street. She has a six other restaurants as well.
Tam Tam Cafe is a popular spot in the heart of downtown since 1996.
I also had a wonderful dinner at the Mango Rooms Restaurant & Cafe in town. It has a great chef and a fun colorful, contemporary décor. 111 Nguyen Thai Hoc.
For dinner at the beach, take a cab out to the Four Seasons Nam Hai resort which is a stunning property along the coast. They have a beachside restaurant, café and two bars.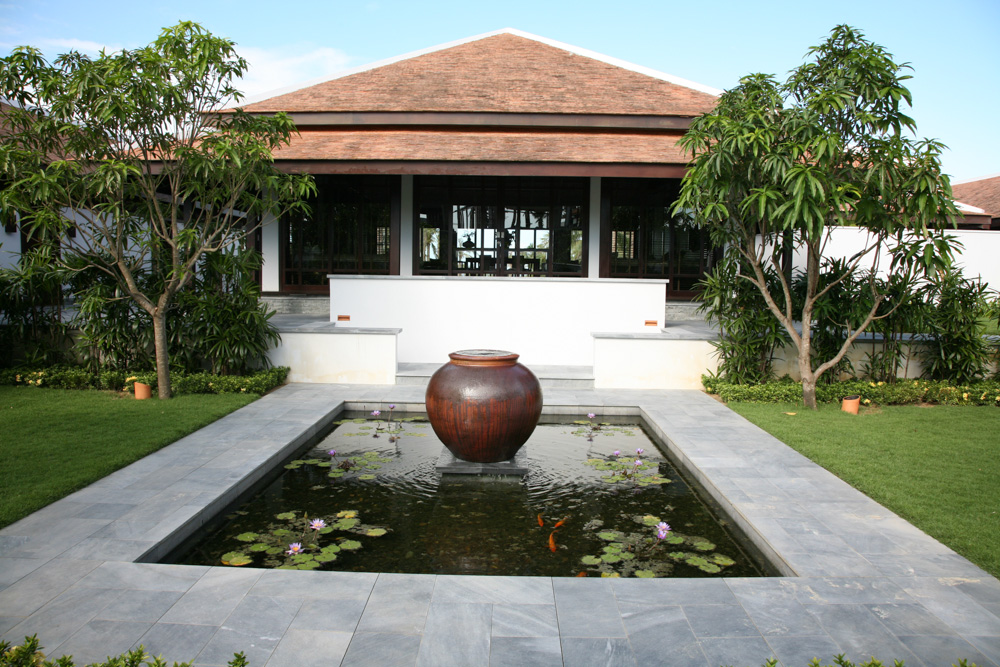 You might also check out the Red Bridge Restaurant and Cooking School which I just read about. Also getting good reviews is Ban Mi Pho
The Bird House is an attractive café and boutique that also comes highly recommended. It is next to the famous Japanese bridge.
Other spots getting good press include Bánh Mì Phượng for banh mi sandwiches, Co Mai for traditional Vietnamese cuisine at 02 Nguyễn Thái Học, and Aubergine 49 for fine dining. Tadioto is a Japanese ramen and sushi bar with a whiskey bar and cocktails, while the Delicatessen, The Hill Stationfeatures wine and high quality charcuterie and cheese.
The NY Times recommends several spots in their recent 36 Hours in Hội An. Here you can enjoy coffee with coconut milk at Cong Caphe at 64 Cong NU NGO c Hoa. Nu Eatery is known for it modern Vietnamese food while Salt Pub & Restaurant at 32 Nguyễn Phan Vinh is good for a drink on the beach. Nearby, Sound of Silence Coffee Shop is a great spot for coffee at 40 Nguyễn Phan Vinh. Mia Coffee is also recommended at 20 Đường Phan Bội.