You can have some great meals in Key West. Here are my top restaurant picks:
Green Parrot Bar: At 601 Whitehead Street, this is one of the oldest bars in Key West.  I loved the great casual atmosphere. It bills itself as "A Sunny Place for Shady People".
B.O.'s Fish Wagon: Conch fritters and grouper sandwiches are a hit in a funky spot that is a short walk from the docks and Duval Street. It is located at 801 Caroline.
Café Sole: This is a great local's spot with an excellent chef and menu. I loved my lunch of gazpacho and crab cake sandwich with orzo salad, mixed green salad and a tasty key lime pie. It has a cozy and colorful porch for outdoor seating. 1029 Southard St., at Francis St.
Sarabeth's: This is a charming place for breakfast, lunch, brunch or dinner. A James Beard award winner, it is located in an historic 1800's clapboard landmark building at 530 Simonton Street, at Southard.
Nine One Five Restaurant & Bar: Located in a charming old house with indoor seating and outdoor seating on the porch. It has a very creative menu. I really loved my grouper entree!  915 Duval St.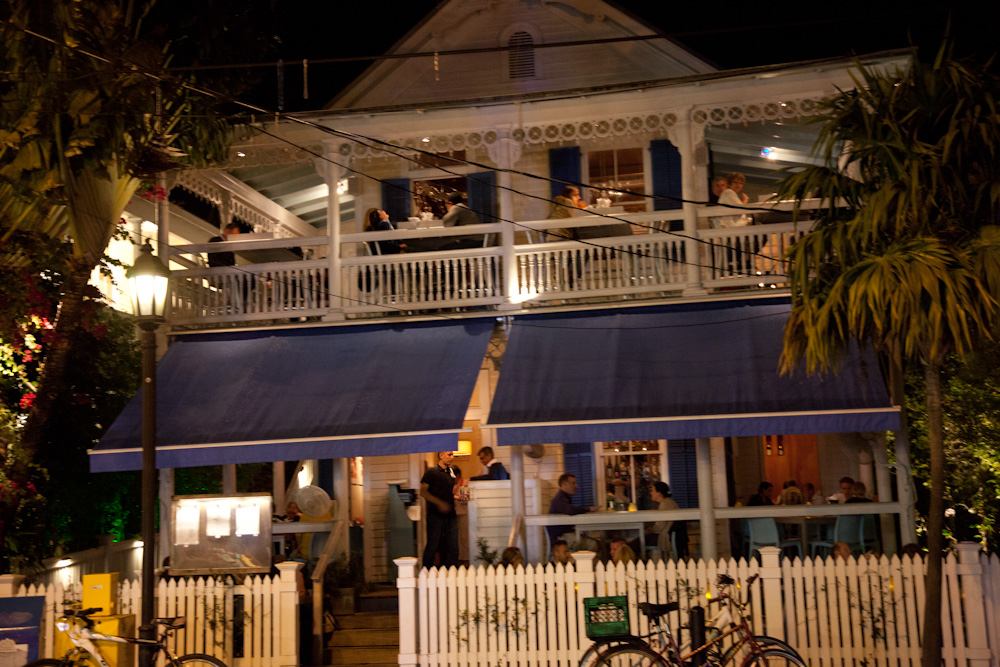 Southernmost Beach Café: At 1405 Duval St., this is an attractive, casual beach front restaurant. It has good seafood choices and good service. I enjoyed a well-prepared seared tuna entree topped with a grilled pineapple salsa and sauteed bok choy.
El Siboney: At 900 Catherine Street, this is a casual diner serving good Cuban food. You won't find many tourists from the cruise ships here!! They serve pork, beef, seafood, chicken, all with rice and beans and sweet plantains, plus sandwiches. They also have great flan, rice pudding, key lime pie and mango guava cheese cake.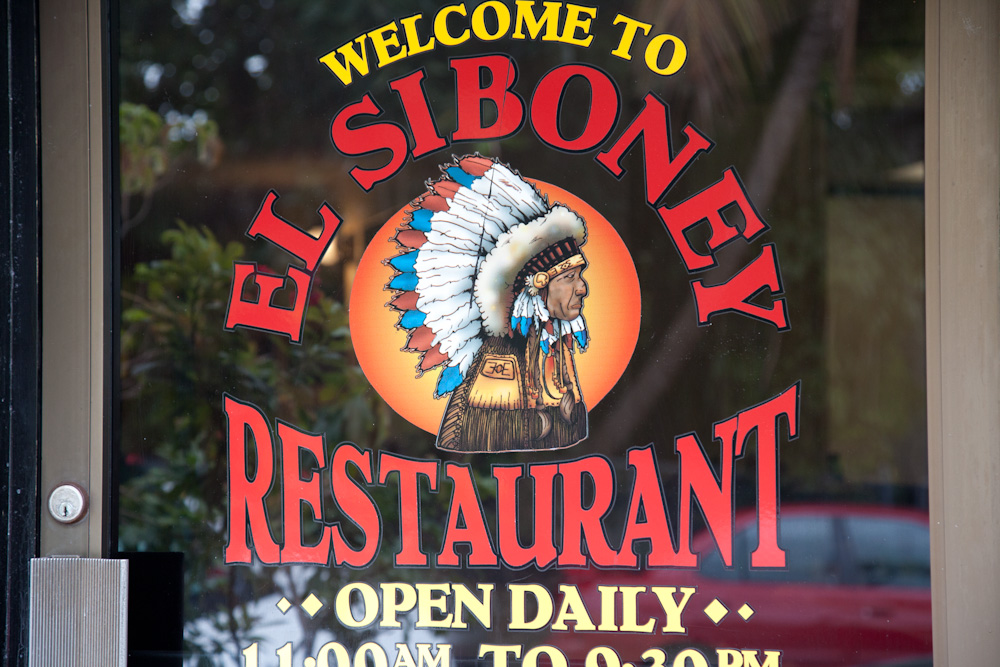 Kermit's: I heard about Kermit's from a local. It is known for its key lime pie. The key lime pie dipped in chocolate on a stick is to die for!! So don't miss it. They can even ship, so I might just have to splurge and order some online. At Greene and Elizabeth Streets.
Half Shell Raw Bar: On the docks at 231 Margaret Street, this is a casual raw bar, from 1972, well-worth visiting.
Salute! on the Beach: This restaurant is on Higgs Beach at 1000 Atlantic Boulevard. This is a fun spot for lunch on the beach away from the tourists!