I will be be back to explore The Hamptons in greater depth, but this past trip I focused on art and so enjoyed the following:
Parrish Art Museum: Located in a contemporary building, designed by Herzog & de Meuron, which opened in 2012. 279 Montauk Highway in Water Mill NY. The museum has an emphasis on the artists who found inspiration in the area and its windmills, beaches and light. It has 12,000 sq. ft. of gallery space, a bookstore and small cafe where I had lunch. With works in the collection by Chuck Close, Jackson Pollock, William Merritt Chase, my favorites were by Fairfield Porter who lived and worked in Southampton for many years. There are six galleries of the permanent collection and four galleries devoted to temporary exhibitions. The museum has many programs including talks, film viewings, outdoor concerts and events and children's programs.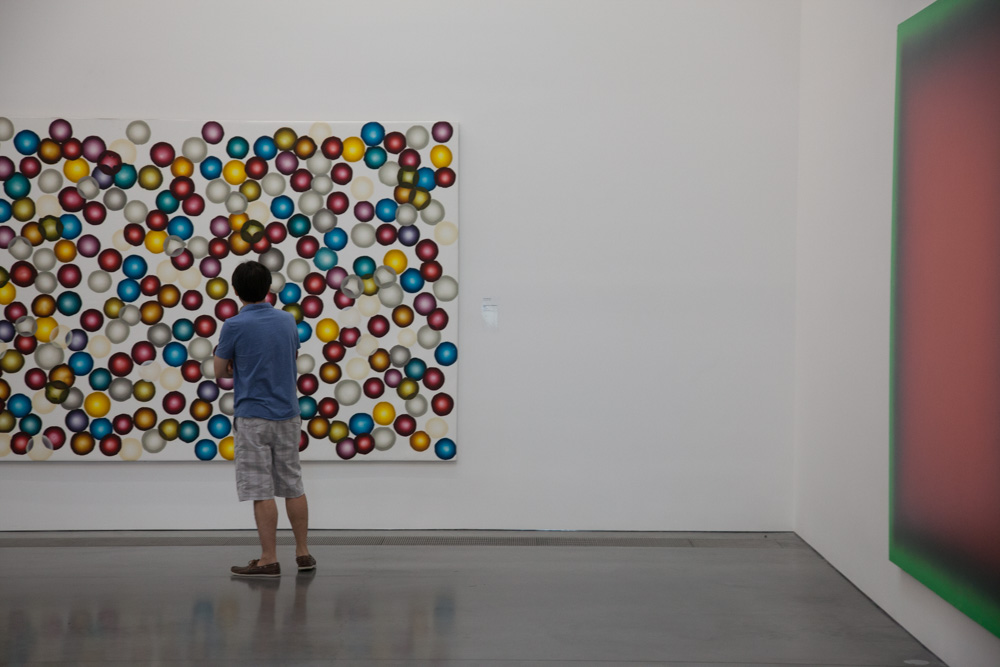 Pollock Krasner House and Study Center: One of my favorite parts of the trip was seeing the Pollock-Krasner House & Study Center in East Hampton. In 1946, Jackson Pollock and Lee Krasner bought a rundown 19th century homestead. In a small, primitive barn, which he turned into into his studio, he created some of the best abstract paintings in the country. The center features programs throughout the year including art exhibitions, a film series, art classes, lectures and workshops. The highlight is his studio where you can still see the splattered paint on the floor that he left from his creative process. 830 Springs-Fireplace Rd.
Longhouse Reserve: Located in East Hampton, this is a wonderful sculpture garden at 133 Hands Creek Road consisting of 16 acres. The founder, Jack Larsen, is a well-known textile designer, author and art collector. He built his home in 1986 and filled the grounds with more than 60 sculptures. Works include those by Buckminster Fuller, Willem de Kooning, Dale Chihuly and Sol LeWitt. This is well-worth the visit. The gardens by themselves are really exceptional. Make sure to check the website for temporary exhibitions in addition to the permanent collection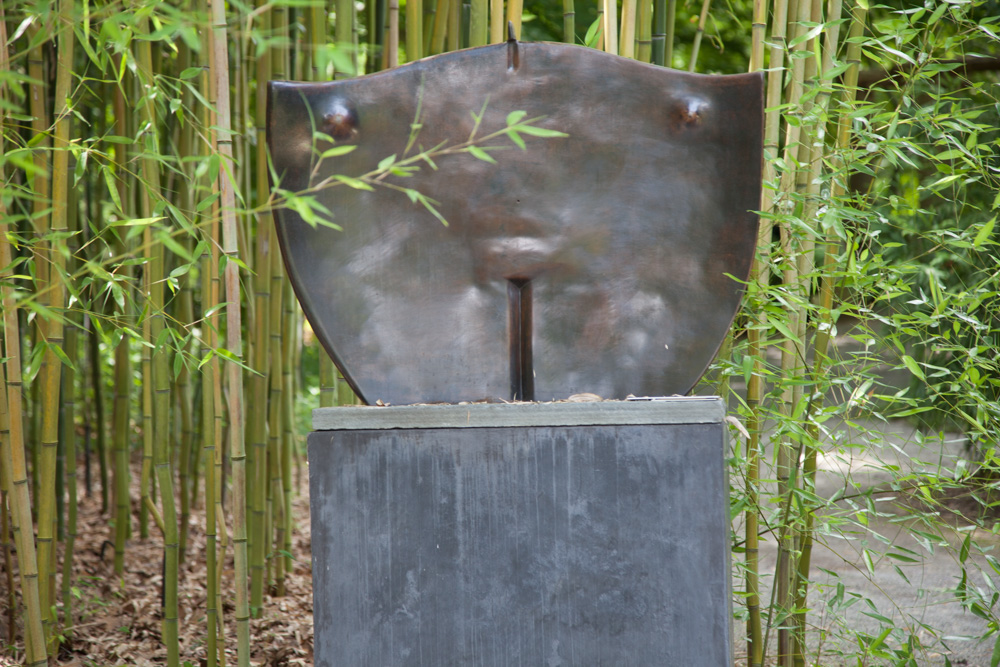 I just heard about the Southampton Arts Center in Southamton and will visit it on my next trip. They feature a variety of exhibitions in the visual arts plus feature film, live performances, talks and children's activities. 25 Jobs Lane.
Film lovers might enjoy the Hamptons International Film Festival held every October.