Richmond is becoming a center for beer, spirits and ciders. My recent finds include:
Ardent Craft Ales: This local micro-brewery features their ales, lagers, ale-lager blends, saisons and IPAs. I felt the Lawnmower Golden Ale was really excellent and fresh tasting. 3200 W. Leigh St. in Scott's Addition.
Reservoir Distillery: I was very impressed with the spirtis produced by Resevoir. I had a private tour and then enjoyed tasting their three 100 proof whiskies. They produce a Wheat Whiskey, a 100% corn mash Bourbon and a rye whiskey which is the strongest. My favorite was the Wheat Whiskey which is somewhat smoother than the others. Also in Scott's Addition at 1800 Summit Ave.
Close by is the Isley Brewing Company at 1715 Summit Ave., which opened it doors in 2013. They primarily produce a number of ales and porters. Their tasting room is open seven days a week. They feature a number of events throughout the week.
Hardywood Park: This is a large micro-brewery and tasting room. I was there on a Saturday when there were huge crowds as they featured two local bands. 2408 Ownby Ln.
Stone Company Store: This is a large brewery and tasting room located just east of downtown along the river. They started brewing operations and tours in Richmond in May, 2016. Opened in 1996 in San Diego, it is the 10th largest brewery in the US.
Garden Grove Brewing Co: Located at 3445 W. Cary St., this is a small micro-brewery and tasting room. They features ales, saisons, IPA and porters all brewed on the premises. They also feature music events.
Upper Shirley Vineyards: Located on Shirley Plantation Road, a short drive from Shirley Plantation, this winery is approximately 20 miles southeast of Richmond on Rt. 5. This is a new tasting room and restaurant with lovely views of the river from the terrace. The cabernet was good, but I really loved their full-bodied tannat, a French varietal. They grow grapes here and in other locations around Virginia. The winery is located an hour away in Charlottesville.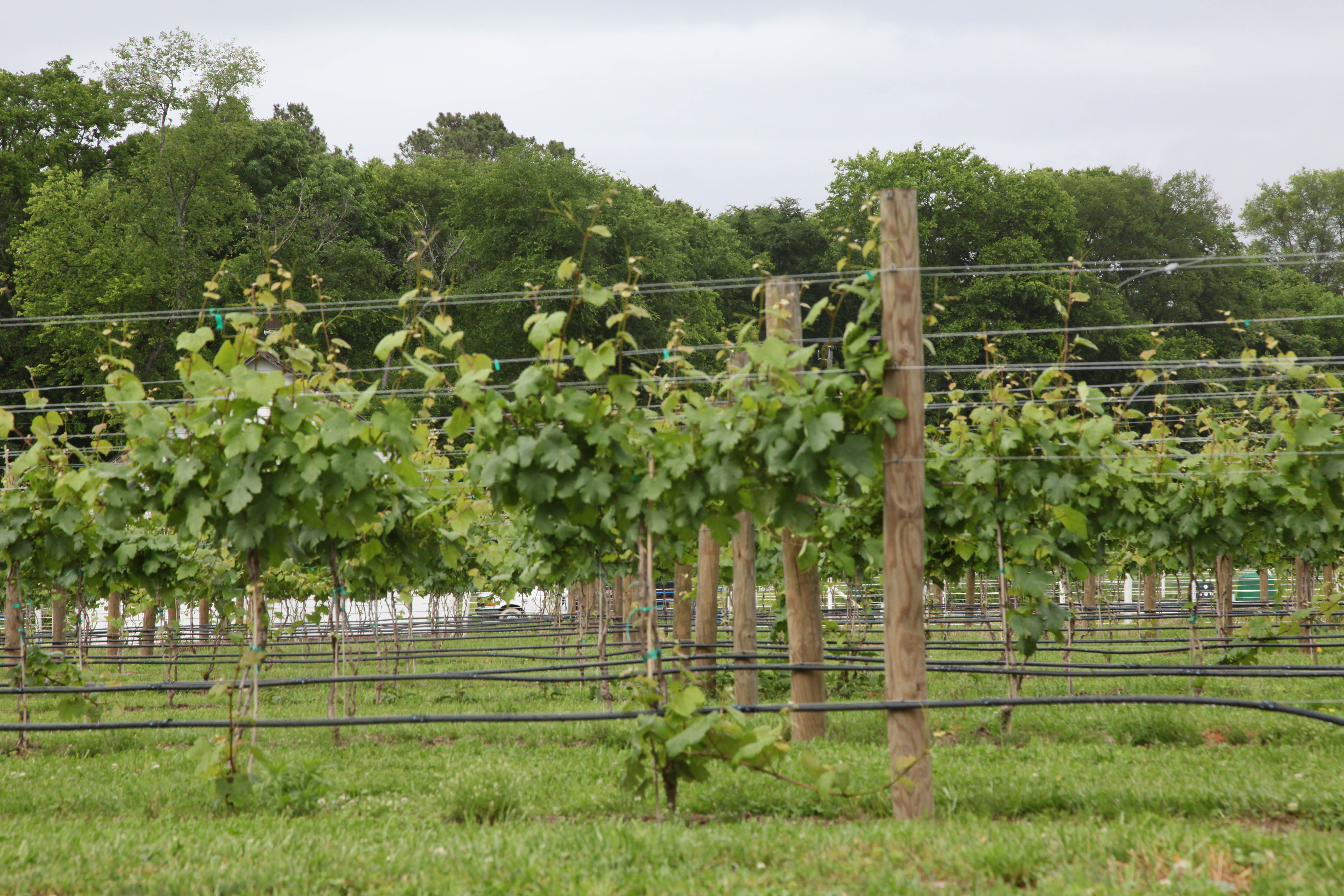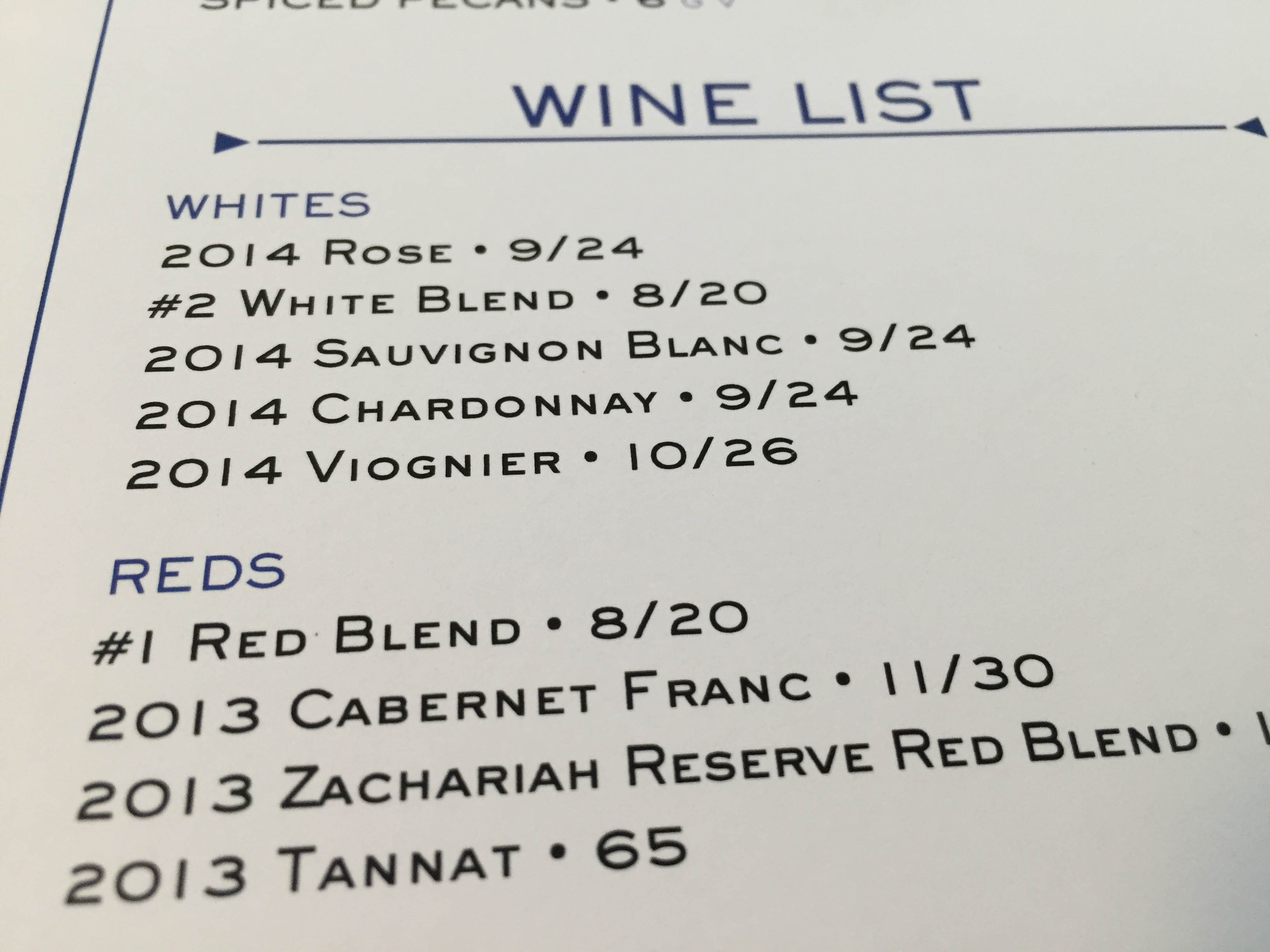 Others you might enjoy, that I did not visit, include Blue Bee Cider, Triple Crossing Brewing Co., Strangeways Brewing Co. and Legend Brewing Company, the oldest micro-brewery in Virginia.  The Vail Brewing Co., located at 1301 Roseneath Rd, was named the best craft brewery in Virginia by Thrillist.com in 2018.