Tucson has some really excellent museums in the downtown area. These include:
The University of Arizona Museum of Art: Make sure to check out the current exhibition schedule of this museum located on the University campus. The museum has collections of over 5,000 paintings, sculptures, prints and drawings, with an emphasis on European and American fine art from the Renaissance to the present. It is located at 1031 N. Olive Rd.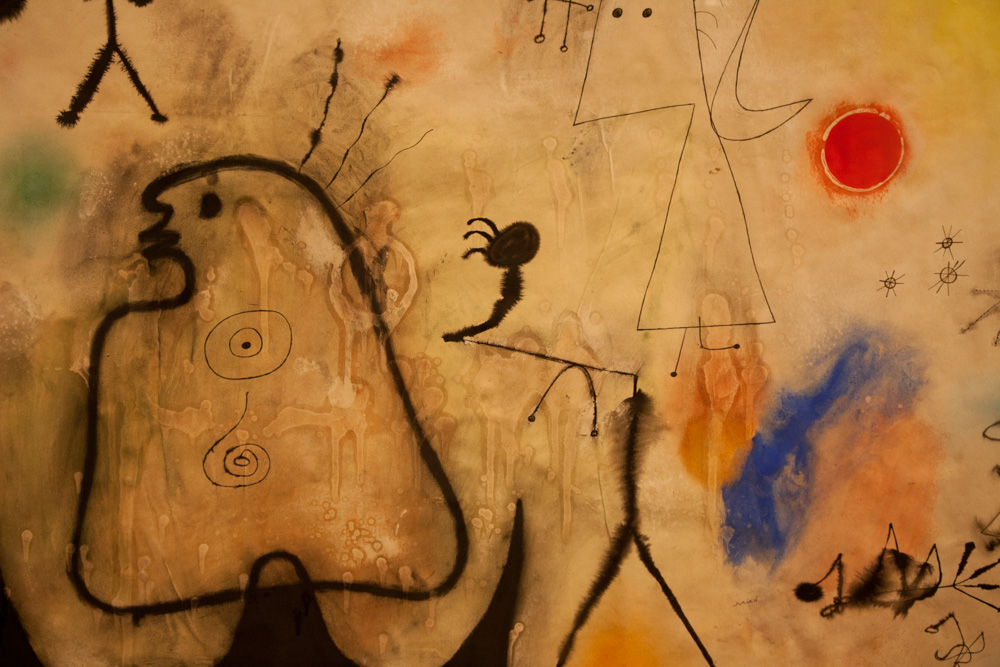 Nearby is the Center for Creative Photography at 1030 N. Olive Rd. You can't view the archives, as in the past, but you can see changing exhibitions featuring works from its key collections of Ansel Adams, Edward Weston, Garry Winogrand, Harry Callahan and other great 20th Century photographers.
Arizona State Museum: At 1013 E. University Boulevard, this is worth the visit if you are already on the University of Arizona campus. It is the oldest and largest anthropology museum in the region and home of the world's largest collection of Southeast American Indian pottery and basketry which are excellent.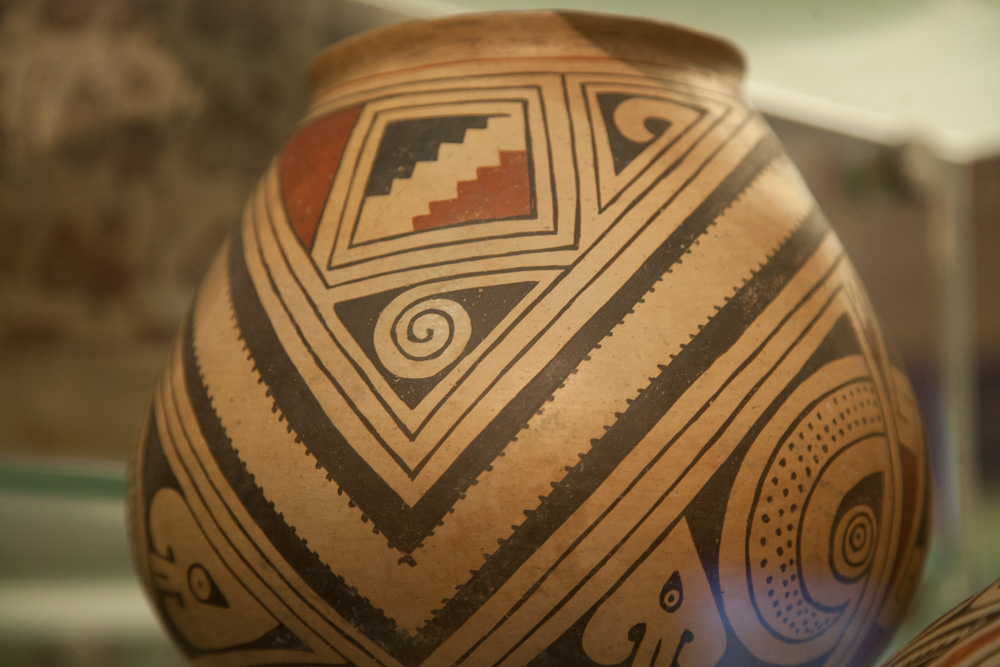 Down the street is the Arizona Historical Society at 949 E. 2nd. The Tucson museum collections reflect southern Arizona's Spanish colonial, Mexican and territorial periods. I enjoyed a display of quilts as part of the celebration of Arizona's 100th anniversary of it's statehood.
Tucson Museum of Art and Historic Block, Main and Alameda: I was really impressed with this small museum on my recent visit. There is a nice café, Café a la C'art, on the grounds of the museum. The museum's historic block represents five houses built between the mid-1850's to 1907, surrounding the modern museum building that houses most of the galleries. The museum also hosts the Arizona Biennial.
MOCA Tucson, 265 S Church: For contemporary art fans, the Tucson Museum of Contemporary Art is worthwhile to visit also. Just check the website for the hours and current exhibition calendar before you go!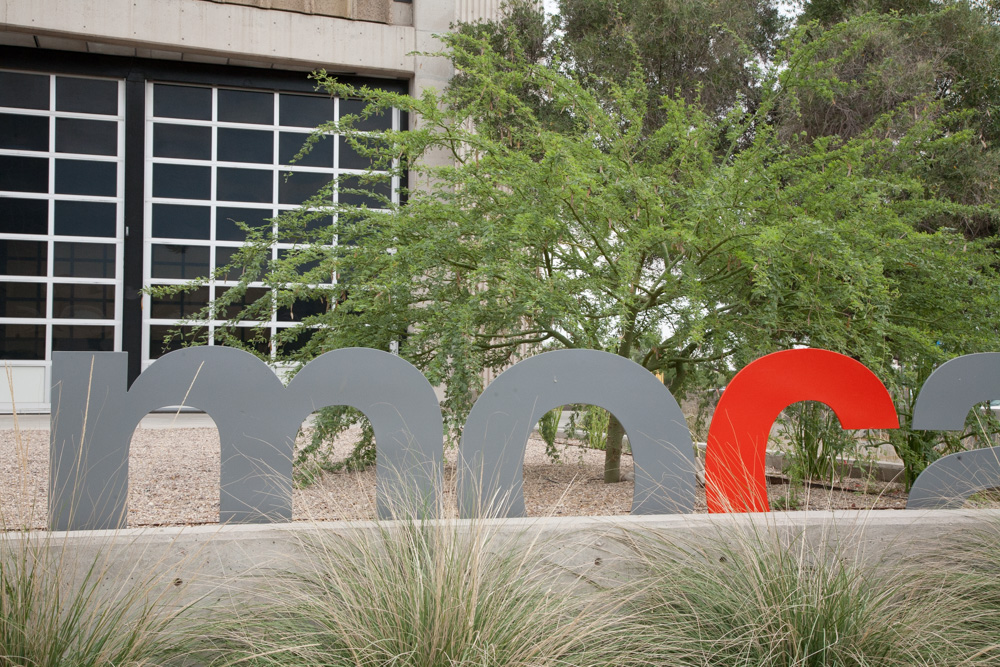 On my last trip I went to the Presidio San Agustín del Tucsón, an historic presidio located in downtown Tucson. The original fortress was built by Spanish soldiers during the 18th century and was the founding structure of what became the city of Tucson. I enjoyed visiting the museum where a docent gave me a tour of this historic structures and a great history lesson.