Naperville is a western Chicago suburb 30 miles from the Loop that is the fifth largest city in the state. I went back recently to explore the growing downtown area where you will find 40+ restaurants, 100+ retail stores including national chains and local shops and a recently opened boutique hotel. You can park free, enjoy walking, catch a great meal and explore some of the creative murals in the alleys. Money Magazine has ranked it as one of the top places to live in the US and the wealthiest city in the midwest.
I highly recommend:
Two Brothers Barrel House: Owned by Two Brothers Artisan Brewing, this is a fun, hip spot in the heart of downtown. This is a multi-level dining establishment. When I went it was called The Craftsman by Two Brothers which had the Market Cafe  with a coffee bar, the farm-to-table Modern Tavern restaurant on the second floor and a cocktail bar featuring high-end handmade cocktails on the third floor with outdoor terrace. The have recently remodeled the space. They now the Barrel House for craft cocktails, artisan beer and American comfort food. They still do brunch on Saturdays and Sundays. The bar on the third floor is now called The Third Floor which served wine, cocktails, beer and small plates. They also have a Tap House near the brewery in Warrenville, a Brewpub and Tavern in Aurora and a Tap House and Brewery in Scottsdale, AZ. 
Le Chocolat du Bouchard: At 127-129 S. Washington St., this is a lovely French Bistro, Patisserie and Chocolaterie featuring domestic and European chocolates, bakery items, an espresso bar and a recently opened French Cafe. Open for lunch and dinner, the cafe features French specialties. 
Adagio Teas: At 27 W. Jefferson, this large tea store has a large selection of teas. They features weekly events including tastings or pairing of teas with cheese, desserts and chocolate.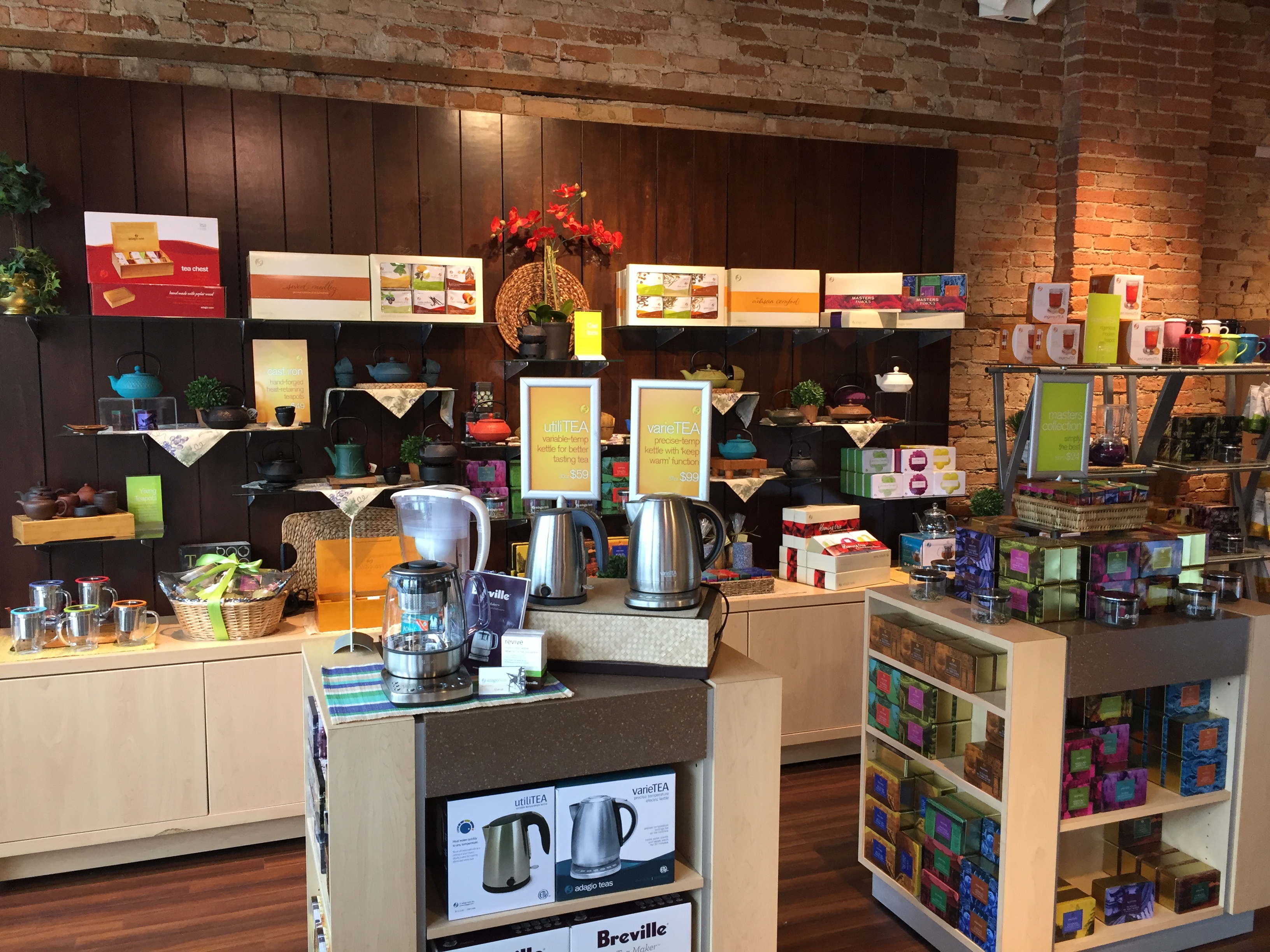 Catch 35: At 35 S. Washington, this is the Naperville location of one of my favorite Chicago Loop seafood restaurants. The fish and seafood menu is extensive and they do feature some steaks, burgers and chicken items on the menu as well.
La Sorella di Francesca, 18 W. Jefferson: This is the Naperville branch of Francesca's Restaurants, started in downtown Chicago. They also have Davanti Enoteca, Fat Rosies and  Dissoto, They have several locations in Chicago and the suburbs plus in  Raleigh, NC.
I recently read about Meson Sabika, as one of the top restaurants in the state of Illinois. It is know for its Spanish tapas and small plates. It is located in a mansion from 1847 at 1025 Aurora Ave.
Hotel Indigo Naperville Riverwalk: Located along the DuPage River at 120 Water St. this is a hip, boutique hotel in a great location with an easy walk to shops, restaurants and historic sites.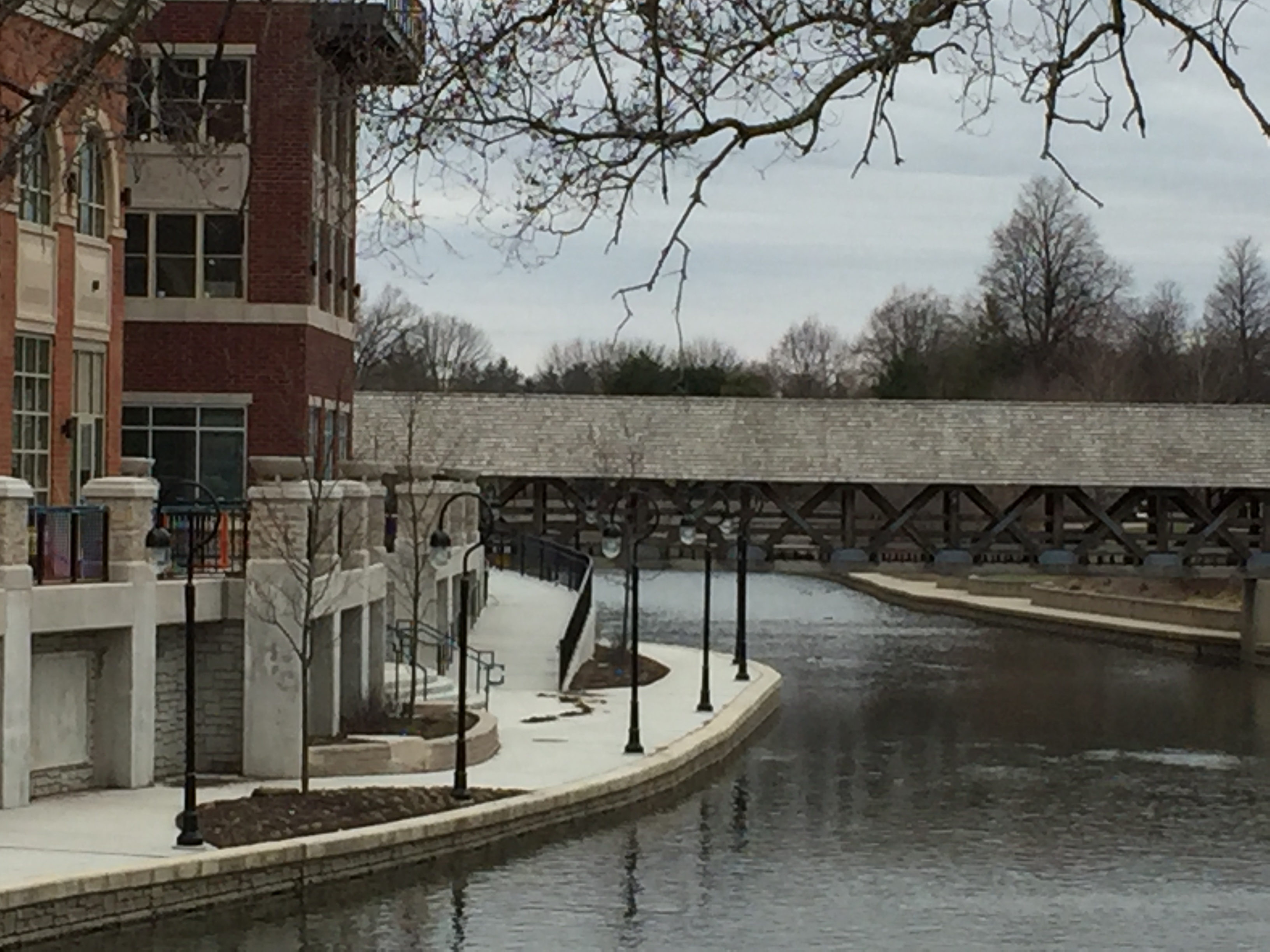 History buffs might enjoy the Naper Settlement, just south of downtown. It is a 12-acre outdoor history museum, that consists of a collection of thirty historical buildings and structures. 523 S. Webster St.