Downtown Cleveland has several good hotel options. My recent finds include:
Aloft Cleveland Downtown: I enjoyed staying at the Aloft at 111 W. 10th St. It is a short walk to the center of downtown and the convention center. The area is known as The Flats East Bank and has a number of bars, restaurants and residential units. Below the hotel is Lago East Bank, for Italian specialties, which is a good dining option if you want to eat close to the hotel.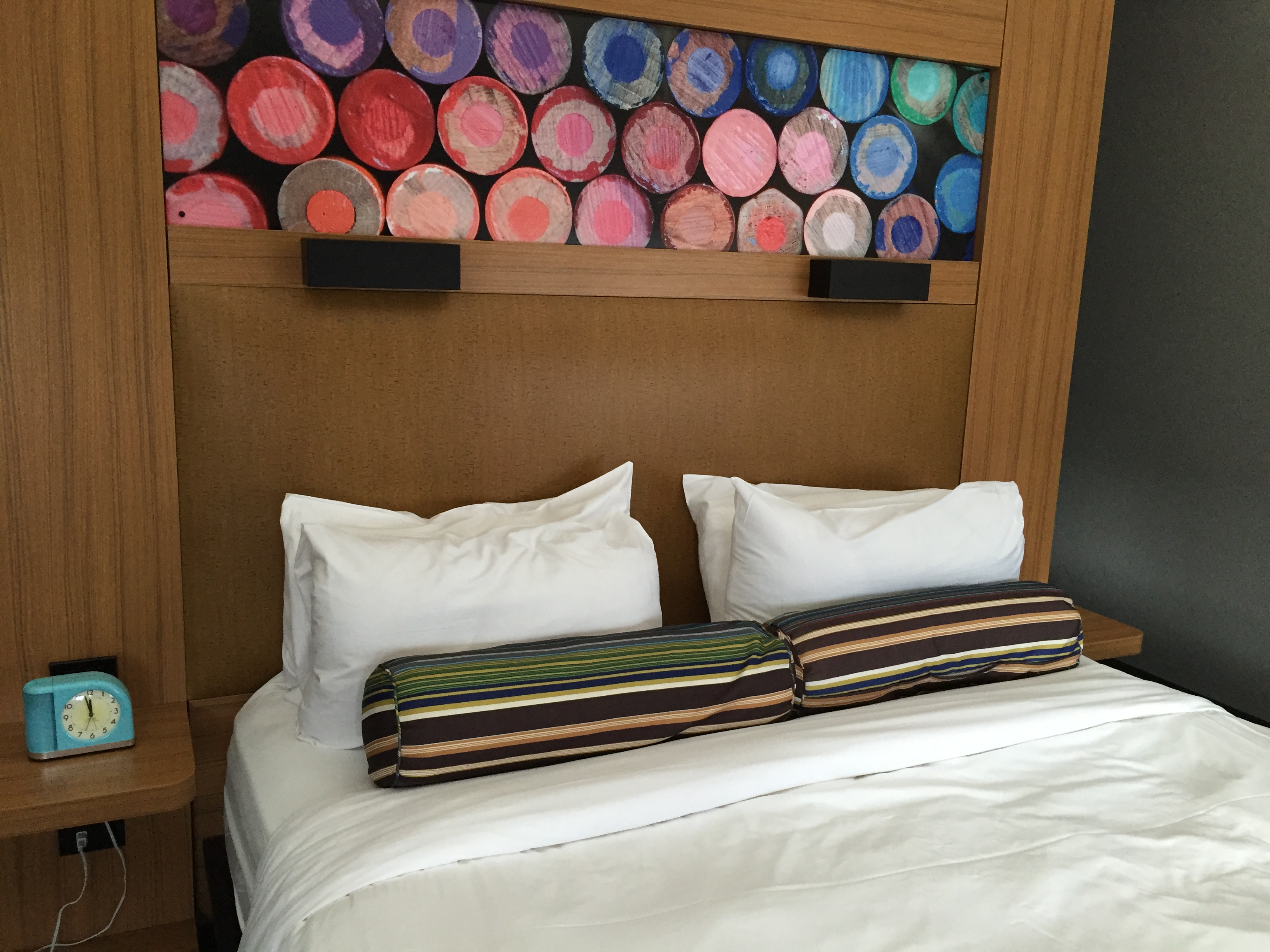 Next time I would like to try the boutique Kimpton Schofield Hotel at 2000 E. 9th St.
The Hyatt at the Arcade is a nice property downtown and is attached to an historic arcade. The Westin is also centrally located and has a very good restaurant, Urban Farmer. There is also a lovely Ritz Carlton with access to Tower City Center's shops and restaurants.