A drive south to Palo Alto is worth the trip. I have enjoyed my two visits. I recommend:
The Cantor Arts Center at Stanford University: The highlight is that it has one of the largest collections of Rodin bronzes outside Paris with over 200 pieces. You can explore Rodin in the galleries and in the Sculpture Garden on the museum grounds. Other collections include modern and contemporary art which includes 20th-century sculptures by Henry Moore, Bay Area art including works by Richard Diebenkorn, and prints by Jasper Johns and Roy Lichenstein. There are European and American works from before 1900, prints, drawings, photographs, Asian art, African art, art from Oceania and art from Native cultures of North, Central and South America from 1200 BC to the present. There are also special exhibitions throughout the year. You can also grab a sandwich, soup or salad at the Cantor Cafe overlooking the Sculpture Garden.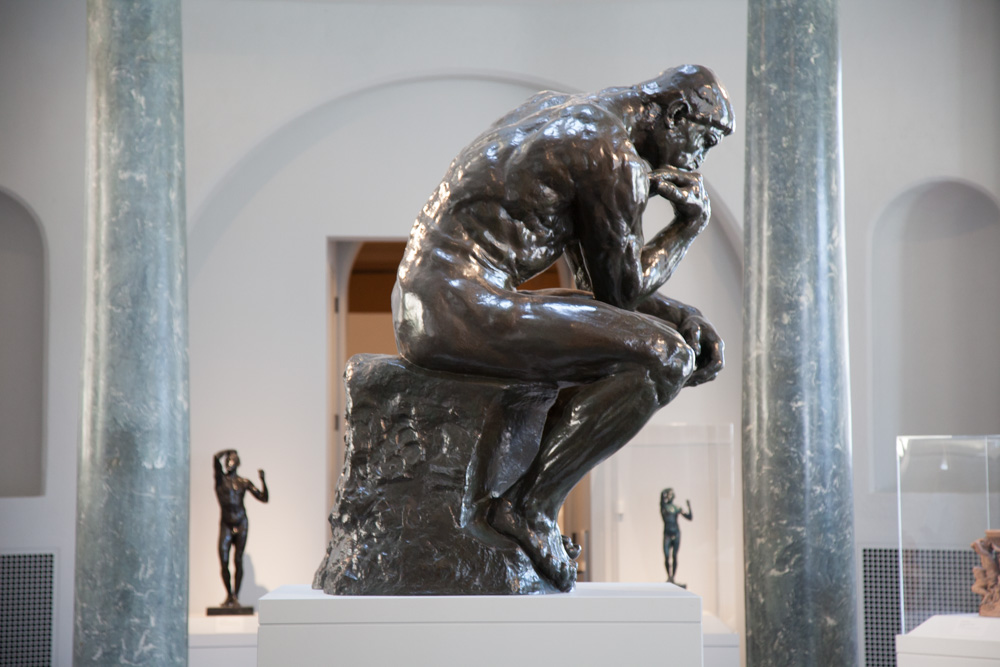 I would also add the Anderson Collection at Stanford to your list of must sees. The collection, according to the museum information, is considered to be "one of the largest and most outstanding private collections of 20th-century American art in the world" and includes more that 120 contemporary American paintings and sculpture by 86 artists.  It is high on my list for my next trip.  314 Lomita Dr.
Joya, at 339 University Ave., is a great spot for modern Latin cuisine and tapas that I have enjoyed in the past. Jin Sho, at 454 S. California Ave., is highly rated for sushi.
If you want to stay in town then check out the Rosewood Sand Hill in nearby Menlo Park or  the el Prado Hotel, formerly the Garden Court Hotel. Both come highly recommended.