This attractive village, known as a whaling port and writer's colony, has some great museums, hotels, shops, bars and restaurants.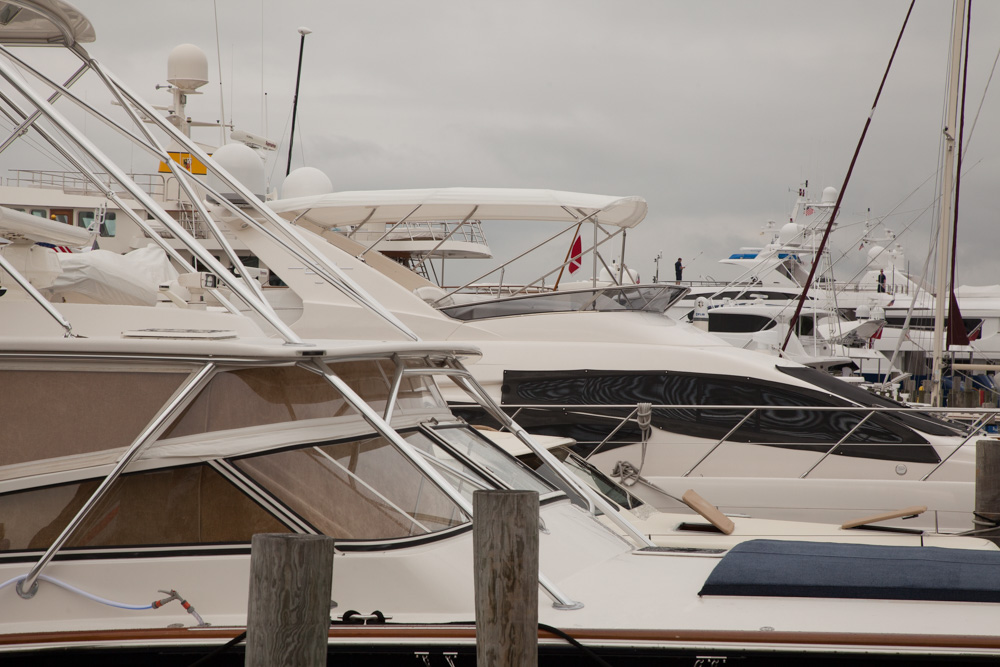 My favorite stores included:
Country Lane, at 85 Main St., featuring upscale country decor.
MONC XIII: A beautiful home furnishings and accessories store at 40 Madison St.
Sylvester & Co. Modern General: A beautiful store featuring apparel, kitchen items, personal accessories, furnishings, bed and bath, gift items and a coffee bar. 103 Main St.
Where to Eat:
The American Hotel: Don't miss the attractive restaurant and bar with warm and cozy inside seating plus attractive outside seating. It serves breakfast, lunch and dinner. It dates from 1846, the height of the whaling industry. 49 Main St.
Tutto il Giorno: A well-known Italian restaurant with locations in Tribeca in Manhattan and Southampton, now has a spot in Sag Harbor. 6 Bay St. Wölffer Kitchen is a winery-owned restaurant for innovative America cuisine featuring local, seasonal ingredients. 29 Main St.
SagTown Coffee: At 78 Main St., this is the perfect spot for a caffeine fix after a full day.
The Dock House: This is the spot for a lobster roll overlooking the yachts and sailboats in the harbor at One Long Wharf.
Also on the water is The Beach at 8 W. Water St. It is an upscale, fine dining restaurant located above the Sag Harbor Cove Yacht Club. Page at 63 Main gets great reviews for its locally inspired New American fare.
LT Burger: At 62 Main, this is a casual spot that is great for families.
Things to do in Sag Harbor:
Bay St. Theater: Check out the schedule for its main stage productions as well as comedy performances and special events including readings and panel discussions.
The Sag Harbor Cinema Arts Center was almost destroyed by fire in 2016. It has bee rebuilt and it now hosting movies and events. 90 Main St.
Sag Harbor Whaling & Historical Museum: At 200 Main St., this is an interesting small museum, featuring the history of whaling in the area with a great collection of whaling implements, navigational tools, scrimshaw, ship models and paintings, log books and harpoons.
Where to Stay:
Baron's Cove is a great spot to stay in Sag Harbor near the water. 31 W. Water St.