In addition of walking around the quaint downtown area and exploring the bars, restaurants and galleries, make sure to add these to you list of  what to do when in Carmel:
Mission Ranch has the perfect location to be able to walk to the beach. Just take 15th Ave. to the Scenic Rd. and head left to walk around Carmel Point. The views of the ocean are wonderful, particularly at sunset. Don't miss the Clinton Walker House by Frank Lloyd Wright on Carmel Point which he completed in 1952.
Carmel Mission: The Basilica of Mission San Carlos Borromeo Del Rio Carmelo or Carmel Mission was founded in 1770. It was founded by Franciscan Friar, Junipero Sera. He founded many of the other California missions as well. The Mission Church is one of the prettiest I have seen on this trip. There is an interesting small museum to explore as well. 3080 Rio Rd.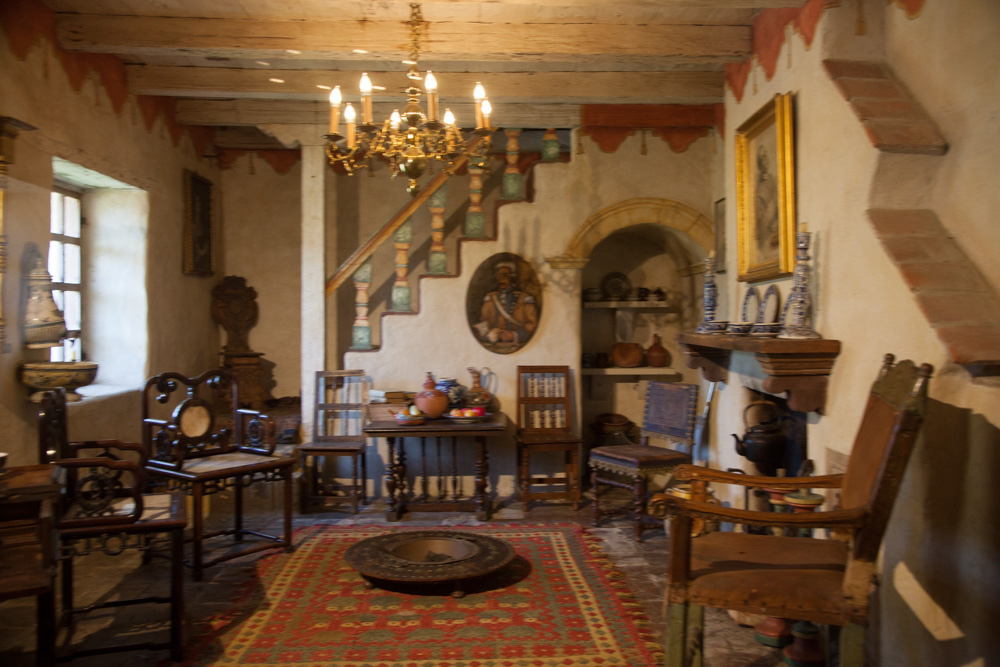 Carmel Highlands and Point Lobos State Reserve: Just south of town towards Big Sur is a spectacular area along the coast. Make sure to visit the Point Lobos State Reserve; this is a wonderful state park with beaches, vistas, wildlife and hiking trails. Going in the late afternoon is one of my favorite things to do in the area. The views are incredible.
The Carmel Bach Festival began in 1935 as a four-day series of concerts at the Sunset School Auditorium and the Carmel Mission Basilica. It is now a two-week celebration of concerts, recitals, master classes, lectures, and open rehearsals held annually in July.