Good hotel options in  Ann Arbor include the following:
Graduate Ann Arbor:  This is a trendy hotel located near the University of Michigan campus in the Old Fourth Ward. I really like this concept, which tends to focus on university towns. I loved my stay in Madison, WI in the past. On my recent trip I enjoyed my stay at the hotel. They have nicely decorated rooms with preppy touches.  In the lobby is Poindexter Coffee where you can grab breakfast There is also the Allen Rumsey Cocktail Lounge. It is is in a great location to be able to park and then walk every where downtown.  615 E. Huron.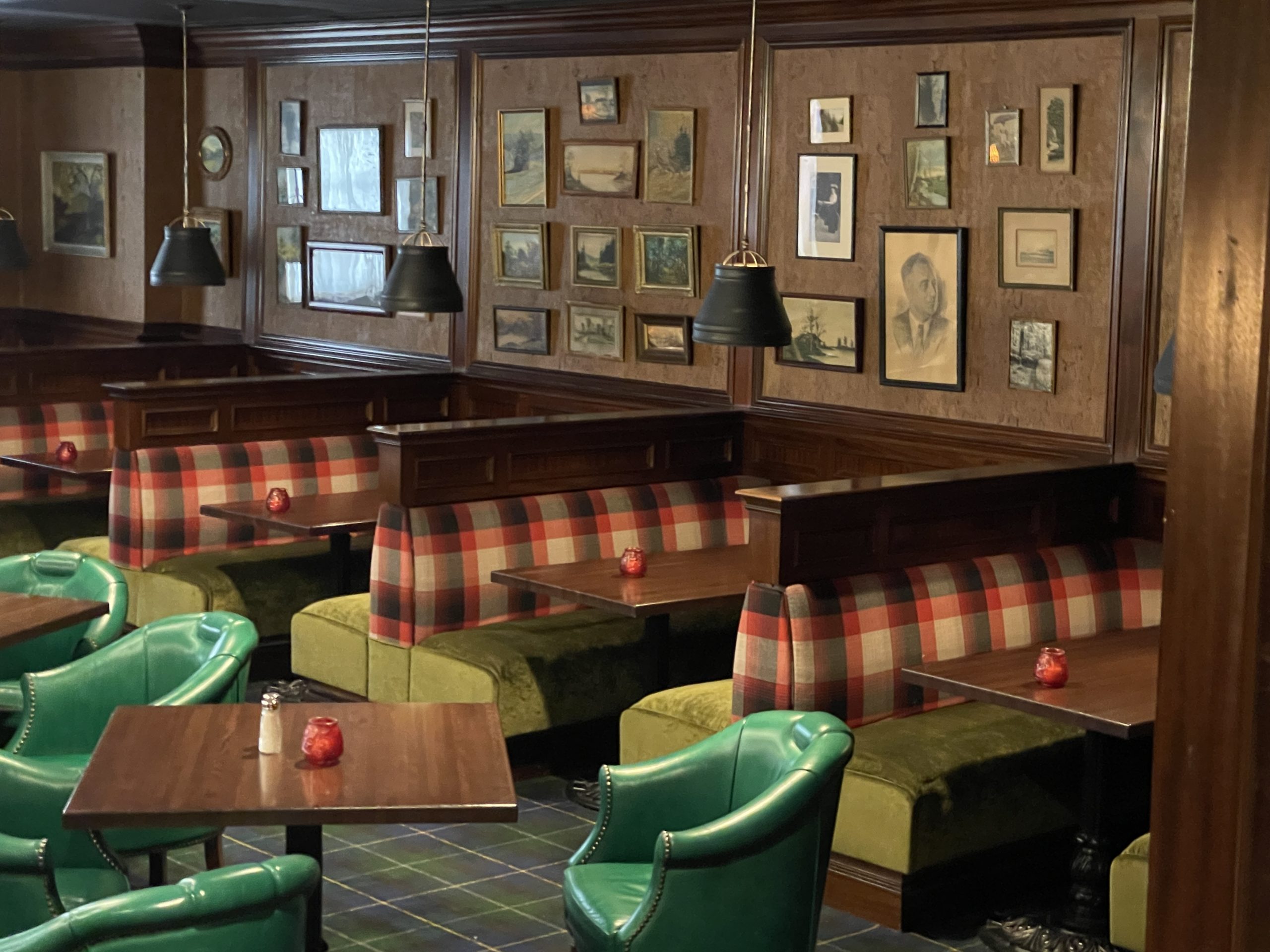 The Bell Tower Hotel at 300 S. Thayer is a great place to stay downtown. This very traditional designed property is within the University campus.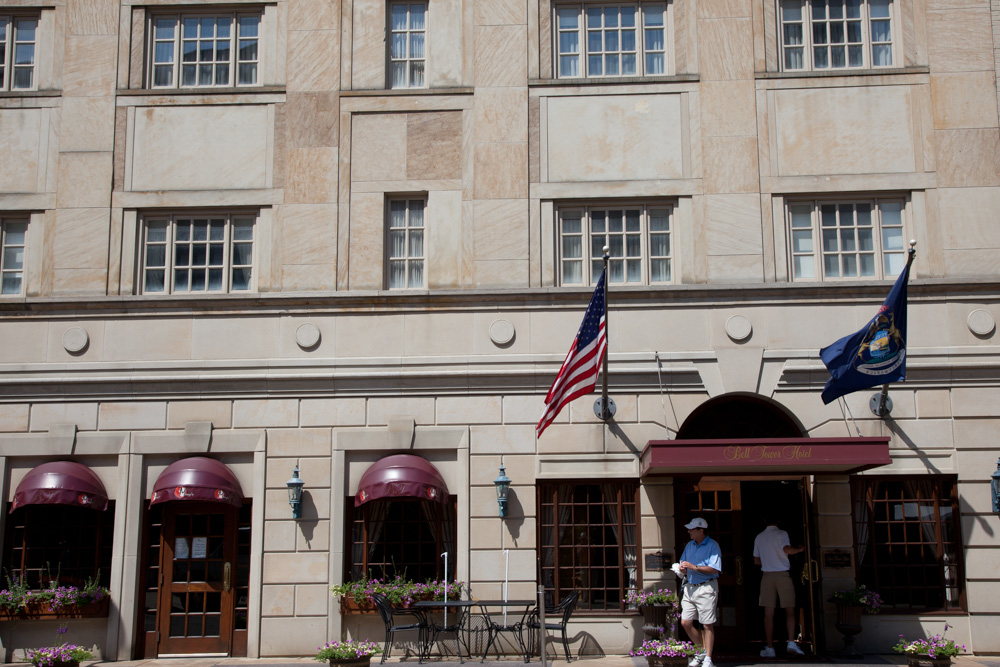 The Palmer House:  This is a Frank Lloyd Wright house built for Bill and Mary Palmer in the 1950's. It is a stunning property with a separate tea house that overlooks the woods in a beautiful landscaped setting. It is a three bedroom, two bath home that can be rented for an average of $720 per night. What a great way to stay in a Frank Lloyd Wright design. At 227 Orchard Hills Dr.