Paso Robles has some great hotel and lodging options:
Orchard Hill Farm: I loved this small 3 bedroom inn/B&B in the heart of the wineries. The Garden room was a large suite with attractive furnishings, great bedding and a huge bath. The owners, Deborah and Doug Thomsen, were so helpful in making tasting reservations and suggesting what wineries to visit. This was one of the best B&B experiences I have had!!! Deborah and Doug no longer operate it as a B&B, but now have it as a vacation rental. They don't serve breakfast, but do provide tea, gourmet coffee, baked goods, a bottle of wine and luxury beddings and robes. 5415 Vineyard Drive.
Hotel Cheval: Hotel Cheval is a beautiful luxury boutique hotel in the center of Downtown Paso Robles. It has sixteeen rooms and the Pony Club Wine Bar.  Breakfast is included in the room rate. 1021 Pine.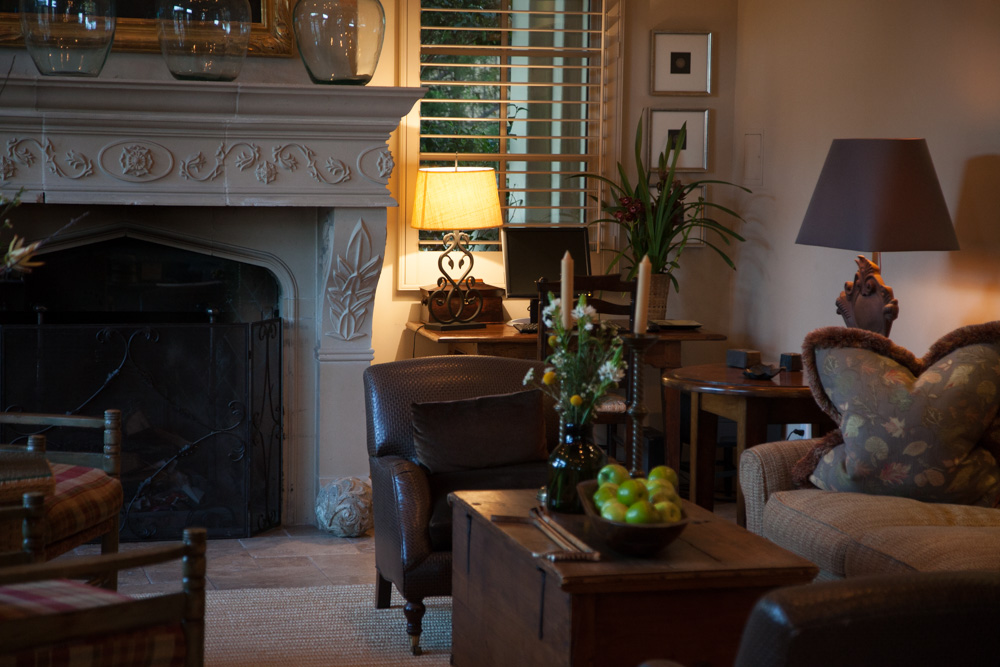 JUSTIN Vineyards & Winery: For a true wine country experience, Justin is a excellent winery that has a well-known restaurant that is open for lunch, Sunday brunch and dinner. They also have a small three room inn at the winery, the JUST Inn and  a 1,400 sq. ft. Vintner's Villa. For larger groups you can rent the 12,000 Chateau with four bedrooms,  achef's kitchen, library, dining room, liivng room and library. 11680 Chimney Rock Road.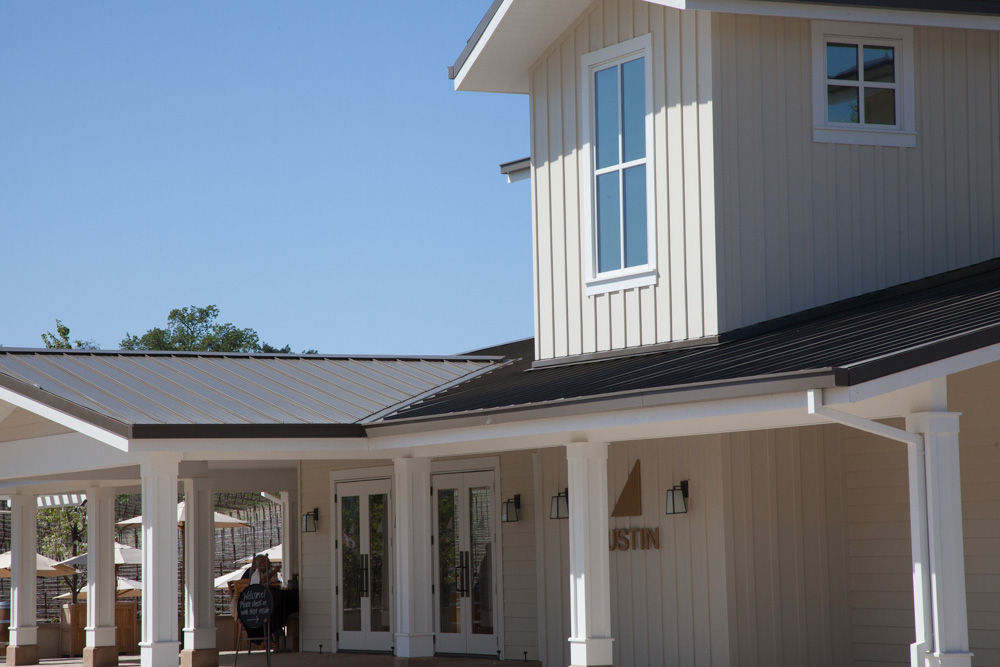 Another option is the Refugio which has two suites and offers cooking classes onsite. It is owned by tw0 well-known cookbook authors and is a short distance from town on Barley Grain Rd.
The SummerWood Inn recently underwent a total renovation. It has a contemporary farmhouse design and is located at the SummerWood Winery at 2175 Arbor Road.
I loved staying outside of town near the wineries, but equally loved being in town in the evenings for dinner. I just read about the recently opened The Piccolo hotel downtown. It has beautifully designed rooms using locally designed furniture and decor. They also have a rooftop bar called Teto and The Piper Wine Lounge featuring local wines. I would love to stay there on my next visit to the area! 600 12th St.