My top choices to stay in Puebla include:
Casa Reyna: This is a lovely, contemporary boutique hotel located on Privada 2 Oriente 1007, across from Paseo de San Francisco. I had a huge room, with great tile accents. The staff was very friendly and helpful. The manager personally drove me to a restaurant outside the city center and the desk manager drove me to the bus station when I left town. There is an attractive restaurant where breakfast, lunch and dinner are served. I didn't taste it, but I understand that their mole poblano has won several awards. I highly recommend it!!!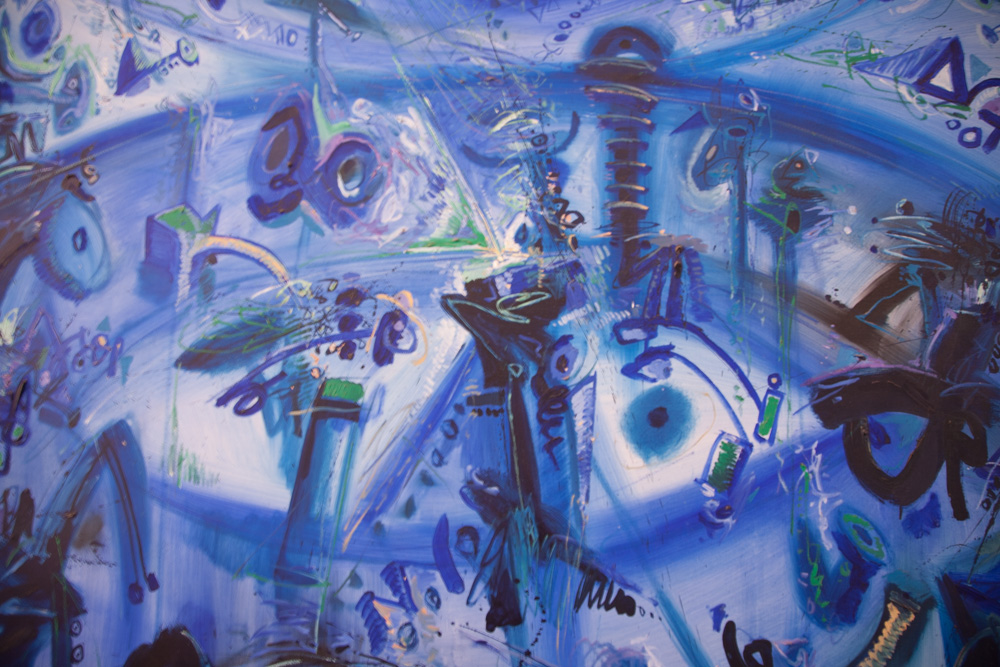 I also liked the Hotel Purificadora: This wonderful boutique hotel, part of Grupo Habita in Mexico City, is located at Callejon de la 10 Norte 802, Paseo San Francisco Barrio El Alto. The building was a former 19th-century water processing plant and bottling factory It has a very sleek, contemporary design by the famous Mexican modernist architect Ricardo Legorreta, the man behind Mexico City's famous Camino Real hotel .It has a contemporary open lobby and a hip rooftop bar with views of the San Francisco church and the volcano in the distance. With the restaurant roof top bar, I read that noise might be an issue, so make sure to request a quiet room.
The restaurant is one of the best in town.  I had a really enjoyable meal and a nice wine.
You might also like the Casona de la China Poblana. This is a small boutique hotel a block from the Zocalo at 4 Norte 2. It is a great boutique hotel right in the center of town. I had a wonderful lunch in the center courtyard.
Two other choices include:
Hotel Puebla de Antano: This is another small boutique hotel with a spectacular roof top bar overlooking the main cathedral.
A close friend just returned and stayed at the Rosewood Puebla (now the Banyan Tree Puebla). She loved the hotel and took a special cooking class with kitchen tours. She enjoyed their Pasquinel Bistro, Bar Los Lavaderos and the Rooftop Bar. I am anxious to visit it on my next trip.
I also just read about Hotel Cartesiano at 3 Oriente 610 in the Centro Historico. It has great style and design. It is part of The Leading Hotels of the World.