There are some great hotel and resort options in Scottsdale and Phoenix. Our top recommendations include:
Arizona Biltmore: If you want classic Arizona, then the Arizona Biltmore, a Waldorf Astoria hotel, is perfect for you. It opened in February 1929 and was crowned the "Jewel of the Desert". It was Phoenix's first resort. Frank Lloyd Wright served as the consulting architect. You can see many of his influences throughout the property. Irving Berlin, while lounging at the Catalina Pool, wrote the words "I'm dreaming of a White Christmas". You will find great outdoor spaces, pools, a spa, several restaurants and a golf course. You might enjoy having a cocktail or enjoying a meal you can't stay. A reimagined Biltmore opened in early 2021 after a, extensive, 15-month renovation and room refresh. According to the NY Times, also new to the property is an adults-only pool and the transformed Wright Bar, where the famous tequila sunrise cocktail was originally invented by the bartender Gene Sulit.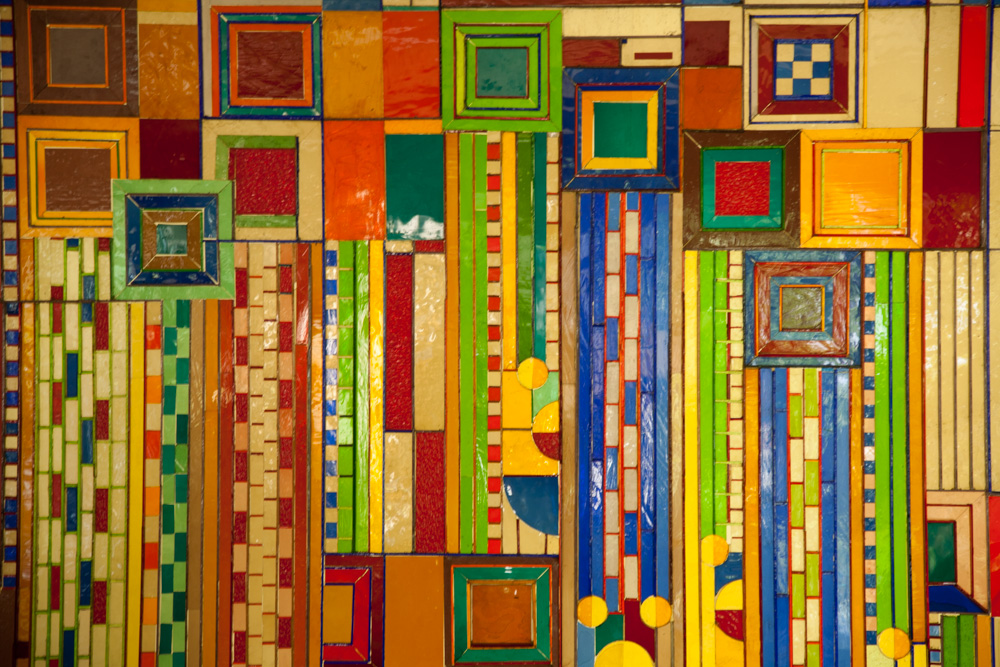 One of  my favorites is The Boulders Resort, north of Scottsdale, in Carefree. I really love its  unique location among the huge boulders and the saguaro. The rooms have been recently updated. You can eat in the main dining room or take the short walk along the golf course to El Pedregal which is a small upscale shopping center that has several galleries, shops and restaurants.
The resort offers golf plus the Golden Door Spa. This is a full spa offering exercise classes, yoga, hikes and lectures and all of the pampering  services. It is located in a very attractive building near the gatehouse that has amazing views. There is also an attractive small café offering indoor and outdoor seating. The service was really excellent. It is a Waldorf Astoria Resort, a part of Hilton. The address is 34631 Tom Darlington Drive.
Also in Carefree is the Civana Resort and Spa which gets great reviews as a wellness resort for its classes, food and spa treatments. Several people I know have moved from Canyon Ranch in Tucson to take positions at this property.  37220 Mule Train Rd.
Hotel Valley Ho at 6850 Main St. in Scottsdale. Built in 1956 it gets great reviews for its colorful, classic mid-century design. I chose to stay there on my most recent trip and loved the design. The rooms were nicely furnished with mid-century style and very comfortable. There are two pools, a spa and a great bar/restaurant called ZuZu. I enjoyed my breakfast overlooking the patio and pool. It is located in a great location just west of downtown Scottsdale where you can walk to shops and restaurants.
Andaz Scottsdale Resort & Spa: While in town, I checked out the Andaz Scottsdale Resort & Spa and short drive north of downtown. I read about it in a post on Jetsetter.com as a great place to stay. It is a contemporary property, with great views of Camelback Mountain. The rooms are bungalow-style and there are three pools and a spa. The contemporary Weft & Warp Art Bar + Kitchen restaurant, is the perfect place to dine. The resort and rooms are decorated with works by local artists. I will definitely stay there on my next trip.
FOUND:RE Hotel: Located in downtown Phoenix in the Roosevelt Row Arts District, this is a contemporary, boutique property with 105 rooms, filled with art by local artists. It reminded me in many ways of the 21c hotel chain where the emphasis is on their contemporary art collection. It has MATCH Restaurant & Cocktails, featuring global, street-food inspired small plates and a small pool. It is a short walk to explore the galleries, shops and restaurants in the area. 1100 N. Central Ave. It is directly across from the Roosevelt/Central Ave. Light Rail Station. I really liked the "raw, industrial aesthetic."
Recently opened nearby in the Roosevelt Arts District is the new Cambria Hotel Downtown Phoenix Convention Center. It is contemporary hotel with sleek rooftop bar.
I recommend staying in downtown Scottsdale so that you can easily walk to some of the great restaurants in the area. Make sure to check out our recent finds.