From wonderful art museums, to galleries and craft centers, St. Petersburg is gaining a reputation as a major art center. Make sure to visit:
Museum of Fine Arts St. Petersburg: This is a museum that you should visit when in town. Make sure to to see its permanent collection and current exhibitions. There are also music programs, lectures, workshops and children's activities. You will find some wonderful paintings by such artists as Monet and Renoir, Gauguin, Corot, Morisot, O'keeffe, Bellows, Inness and de Kooning and Cezanne. 255 beach Drive NE.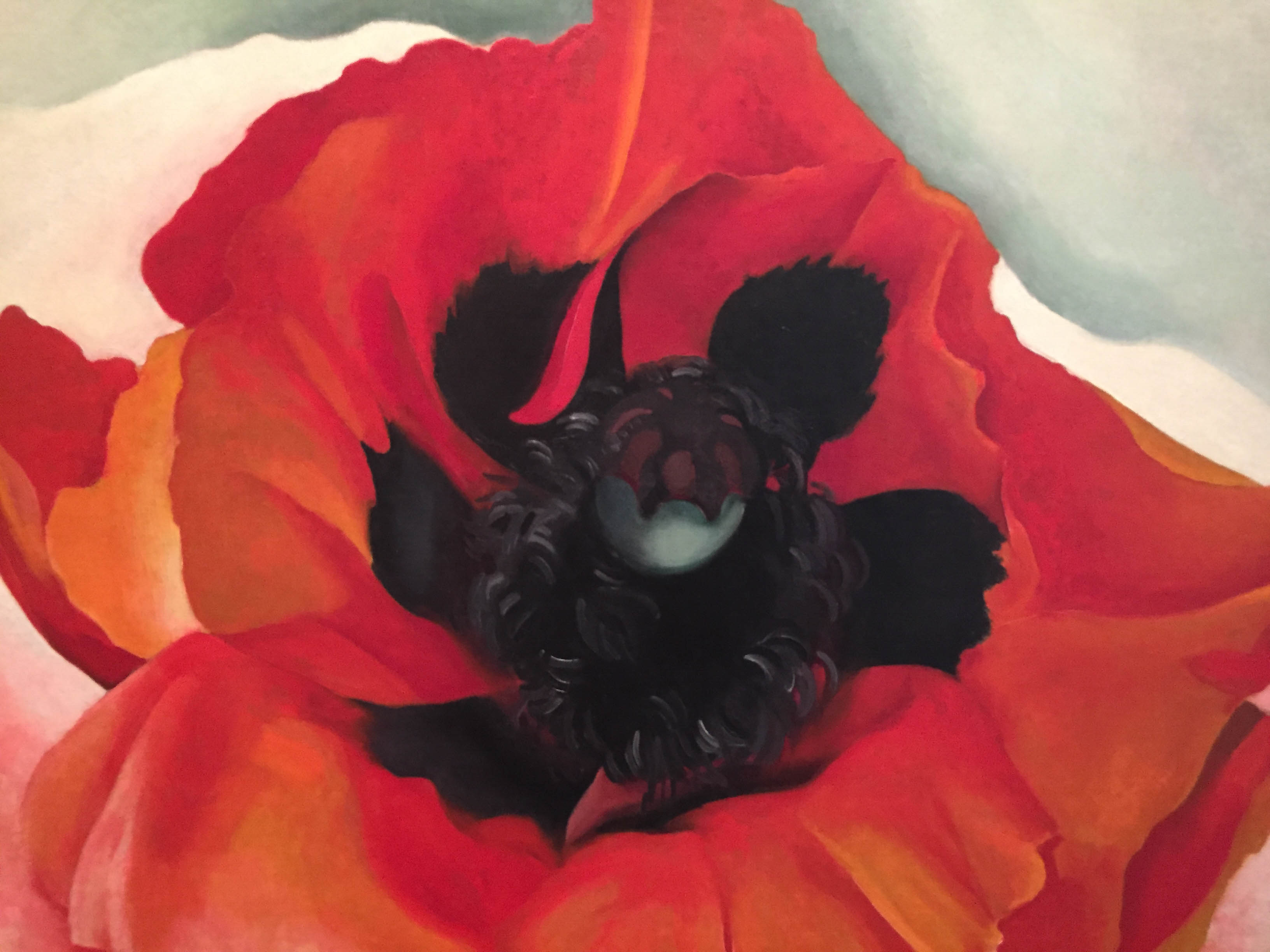 Chihuly Collection: I thoroughly enjoyed visiting this large, private collection, at their new location at the Morean Arts Center at 720 Central Ave., featuring small pieces as well as large installations by Dale Chihuly. 
If you like glass, a new museum, the Imagine Museum, has recently opened at 1901 Central Ave. The museum is dedicated to contemporary American studio glass and is home to more than 500 pieces of American studio glass and represents over 55 artists over 55 years.
Dali Museum: For fans of Salvador Dali, the well-known Spanish artist, this museum is home to more than 2,000 of his works. They include more that 96 oil paintings and 100 watercolors and drawings plus 1,300 prints, photographs, sculptures and documents. Its new museum, with great atrium and architecture opened in January 2011.
St. Petersburg has five, distinct arts districts, the Waterfront Arts District, the Grand Central District, the Warehouse Arts District, the EDGE District and the Central Arts District. The many galleries, warehouses and art studios in these districts are open on the second Saturday each month for the St. Petersburg Art Walk. 
In addition, there is a tradition of craft, clay and glass blowing in the area you can visit.
Creative Clay Cultural Arts Center at 1114 Ave. has a mission to "help people with disabilities achieve full and inclusive lives through access to the arts by providing expressive, educational and vocational experiences."
Florida Craft Art, 501 Central. "The Florida CraftArt (FCA) is a member-supported, statewide nonprofit organization headquartered in the heart of downtown St. Petersburg's art and culture district. Fine craft art is presented in the 2,500-square-foot retail gallery and in the adjacent Exhibition Gallery that features curated exhibitions and programming.
On the second floor of Florida CraftArt's 100-year-old building is ArtLofts, 20 artists' studios and a meeting room called the Creative Loft where workshops, lectures, and meetings are held. ArtLofts are open by appointment or by chance and on ArtWalk, every second Saturday from 5 to 9 p.m."
FG Forward Glass, at 611 Central, is a nice local glass gallery.
Morean Arts Center: This arts center features the Morean Arts Center with temporary exhibitions in its main floor galleries, the Morean Center for Clay, the Hot Shop and Glass Studio and the Chihuly Collection. Ticket for tours are available on line. Classes and workshops are available in drawing, jewelry, painting, glass, printmaking, photography, clay, metal sculpture and fiber arts. I enjoyed seeing a glass blowing demonstration in the hot shop. 719 Central Ave. The Center for Clay is located at 420 22nd Street S.

In the Warehouse Arts District, make sure to stop in at Duncan McClellan, at 2342 Emerson Ave. S., for glass blowing demonstrations, classes and a gallery.
If you are in town in October, check out the SHINE Mural Festival which highlights the growing number of murals and street art in town.