Other things to add to your list of what to see and do, in Nashville, include:
Frist Center for the Visual Arts: Located in the former main post office, at 919 Broadway, this is an arts center that opened in 2001 with the mission of presenting high-quality art exhibitions and related educational programs and community outreach activities. Seeing the building itself is worth the ticket of admission. There is also a café.
The Hermitage: This was President Andrew Jackson's home, northeast of town, and well-worth the visit. It was his home and plantation from 1804 to 1845. Make sure to take a tour of the house and visit the grounds and gardens.
The Parthenon: Originally built as a temporary building for the 1897 Tennessee Centennial and International Exposition, it was rebuilt as a permanent structure in 1931. It is a full-scale replica of the famous Athens landmark. The lower level is a museum containing a number of American landscape paintings. There is a large statue of the Goddess Athena on the upper floor.
Fisk University Galleries – The Carl Van Vechten Gallery: The Gallery was established in 1949, when Georgia O'Keeffe donated a group of works that form The Alfred Stieglitz Collection in honor of her husband. The collection is displayed every two years and features works by Picasso, Cezanne, Renoir, Lautrec, O"Keeffe and others. During other years, the Gallery houses a schedule of traveling exhibitions and temporary installations from the University's permanent collection.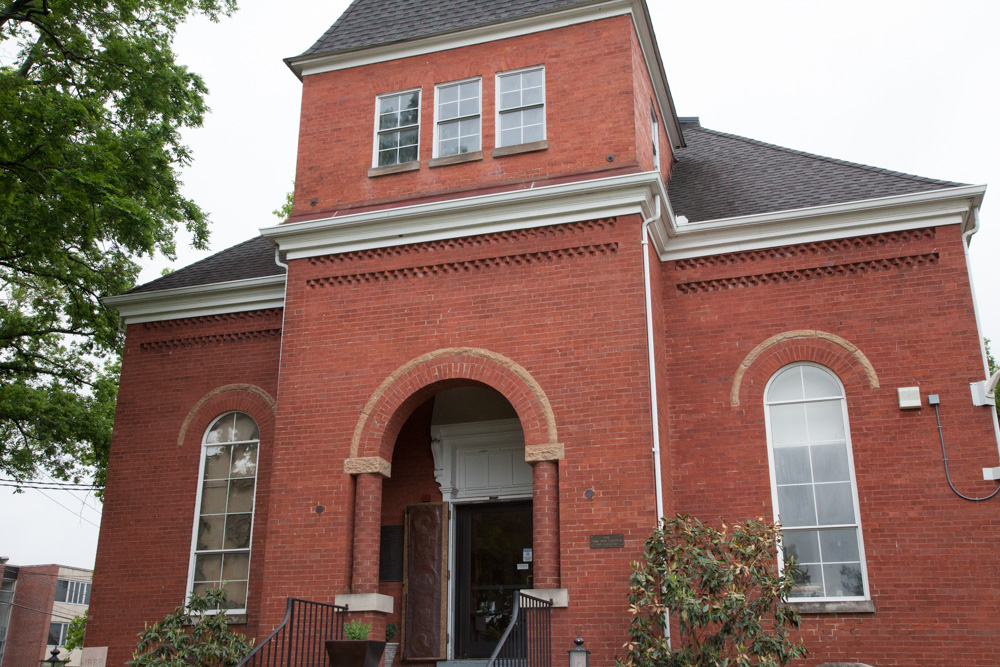 If you have time, you might check out the Vanderbilt University Fine Arts Gallery on the campus at 1220 21st Avenue South.
Opened in 2020 is the new  56,000 sq. ft. National Museum of African American Music.  "From classical to country to jazz and hip hop, NMAAM will integrate history and interactive technology to share the untold story of more than 50 music genres and subgenres" of muic. I am excited to visit it on my next trip. It is downtown at the intersection of Rosa Parks Blvd. and Jefferson St. I just saw a segment where it was featured on CBS This Morning!