Tucson's Dunbar Springs Neighborhood was featured in a recent New York Times article. Platted in 1904, this is the neighborhood just north of the El Presidio in downtown Tucson that was the city's first black neighborhood. Today there are many artists, environmentalists and local food activists living in the area.
Here you will find:
801 Gallery: At 801 N. Main, this is the gallery/studio of sculptor Steven Derks who creates sculptures, paintings and more.
The Tasteful Kitchen: A vegetarian, vegan and raw food restaurant at 722 N. Stone.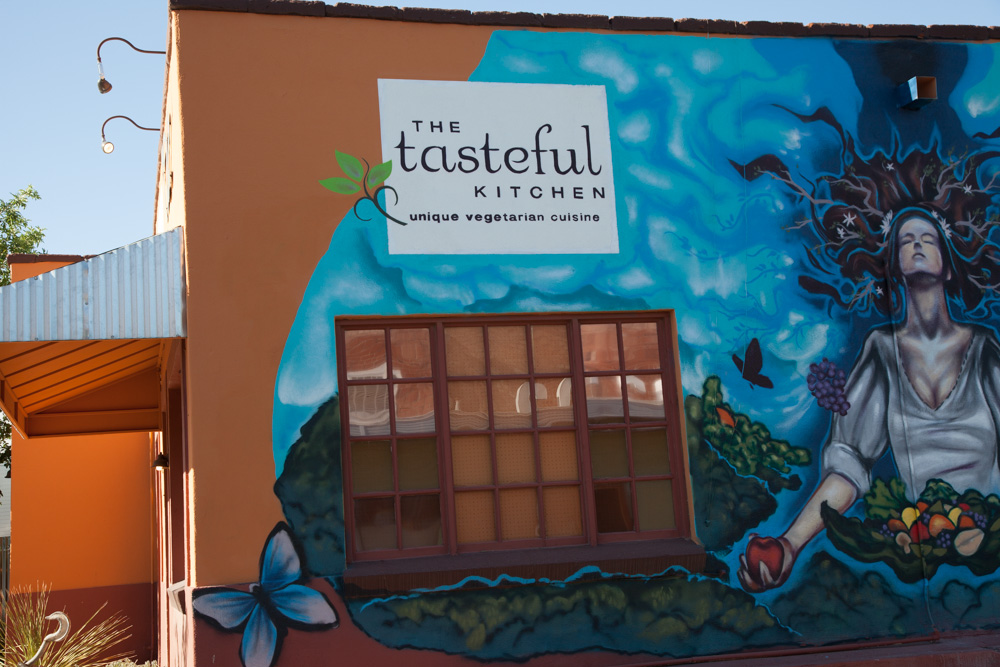 Street Art on N. 9th: Check out the colorful murals along 9th St.