Downtown Cleveland is a very walkable city. Make sure to visit:
5th Street Arcades: Stop in at the historic arcades located at 530 Euclid Ave. The arcades are comprised of the historic Colonial Arcade from 1898 and the Euclid Arcade from 1911. They feature a number of businesses from galleries and  boutiques to a tea shop, restaurants and cupcake bakery. 
The Corner Alley is a fun spot for drinks and bowling at 402 Euclid Ave.  
Explore Cleveland's Public Square which is the heart of downtown spanning four city blocks. Stop in at Rebol on the Square for coffee at 101 W Superior Ave.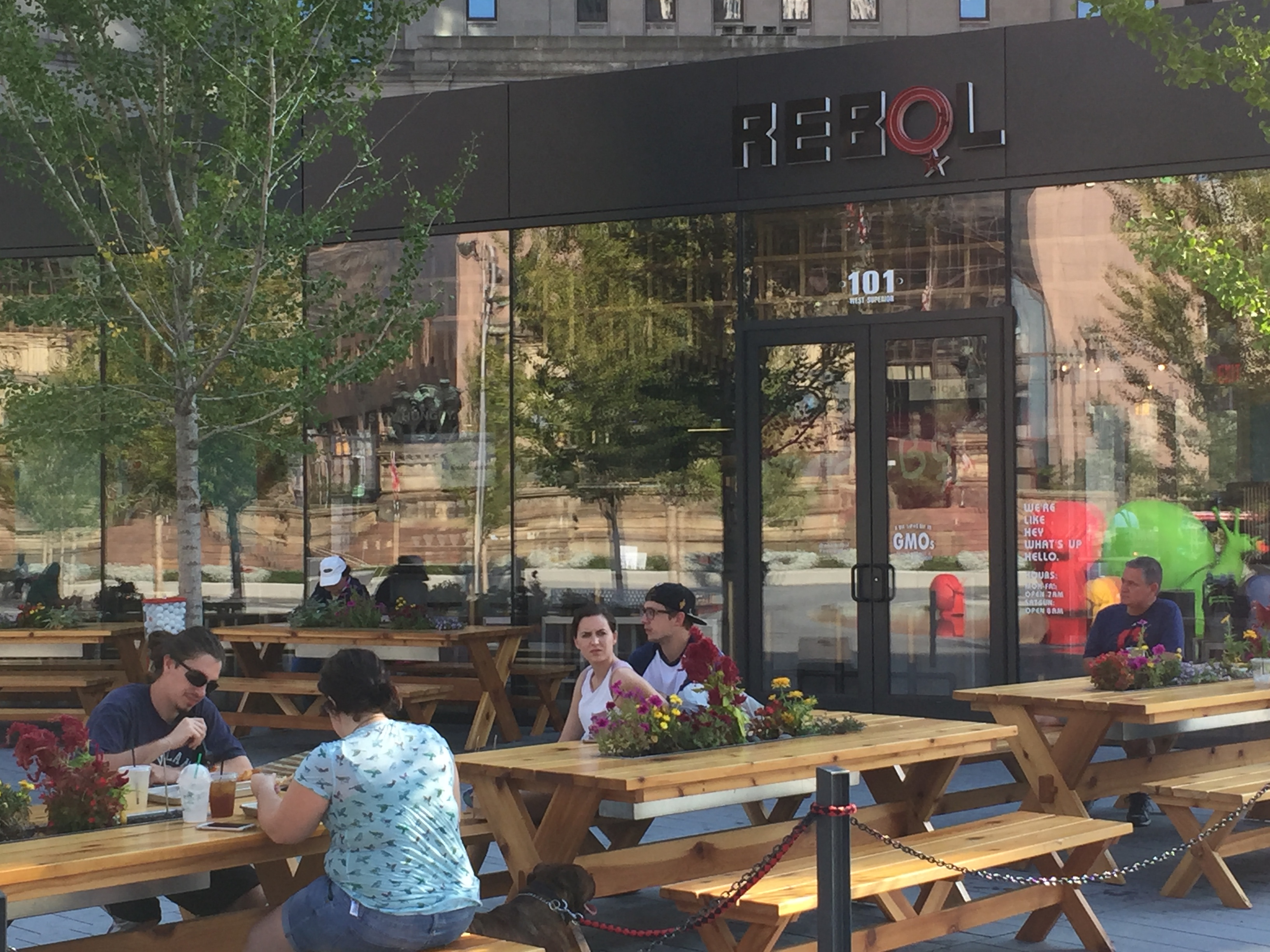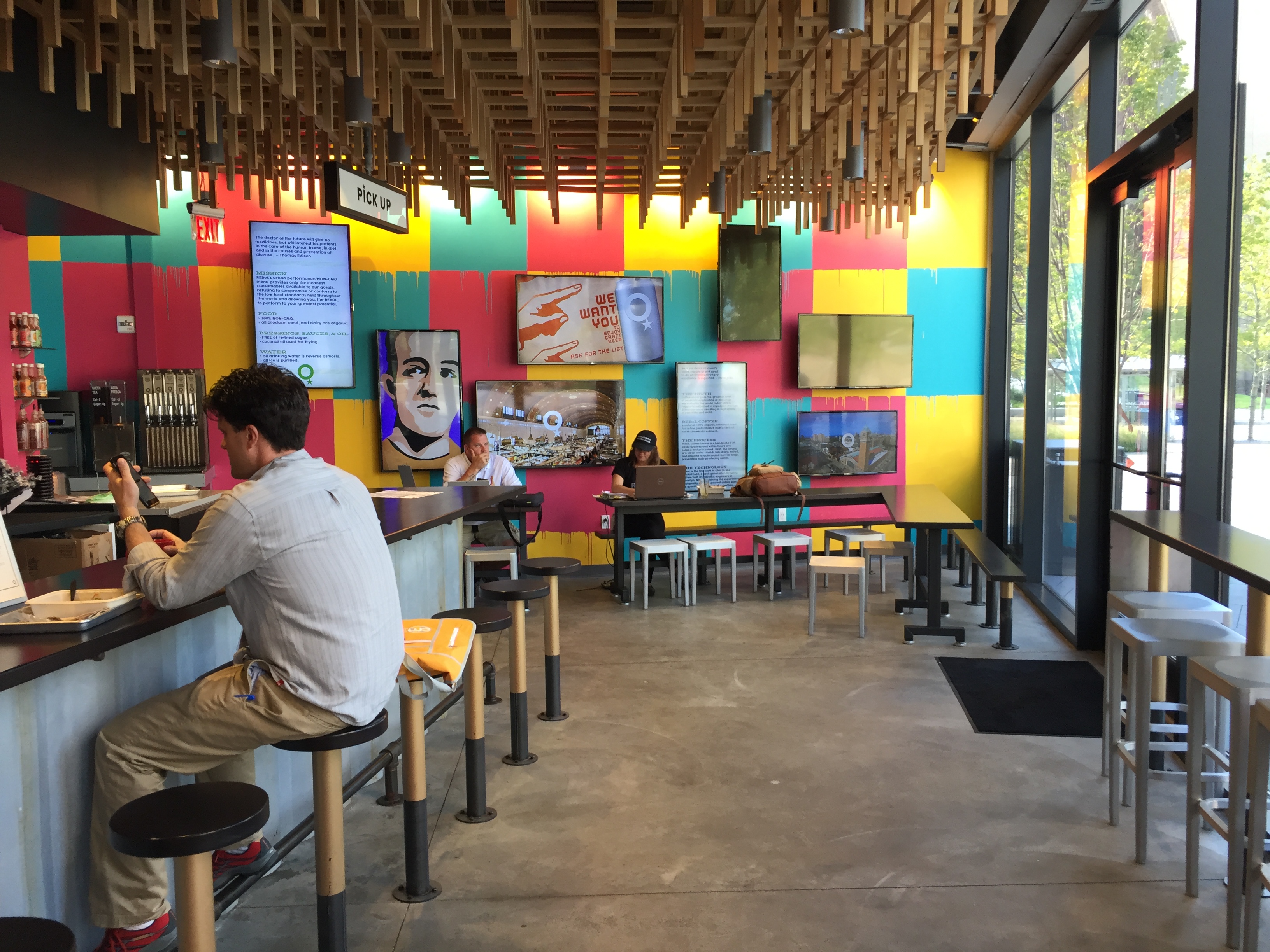 Make sure to visit the famed Terminal Tower/Tower City Center where you will find a shopping mall, a movie theater, hotels, retail stores and restaurants. 
Rock & Roll Hall of Fame, 1100 Rock and Roll Blvd.: Opened in 1995, this is one of the most popular destinations in Cleveland. Check out their exhibitions and memorabilia on display or have lunch at their cafe.
Don't miss  E. Fourth St. , the city's standout entertainment and residential district that's home to restaurants, clubs, and renovated apartments.