Just north of Oakland in the East Bay is the university town of Berkeley. I was very impressed with restaurant scene, the shopping and the growing craft beer scene. It is an easy day trip from San Francisco. You can visit it while in Oakland or on your way north to the wine country. Here I found and recommend:
Chez Panisse: This is the iconic California restaurant, started in 1971 by chef Alice Waters and a group of friends. The focus is locally-grown and organic food. The restaurant downstairs features a tasting menu that changes nightly. In 1981, they opened the Chez Panisse Cafe upstairs which offers more moderately priced, al a carte options for lunch and dinner. The menu changes daily also. I enjoyed a lovely chilled pea soup, a salad and decadent dessert. 1517 Shattuck Ave.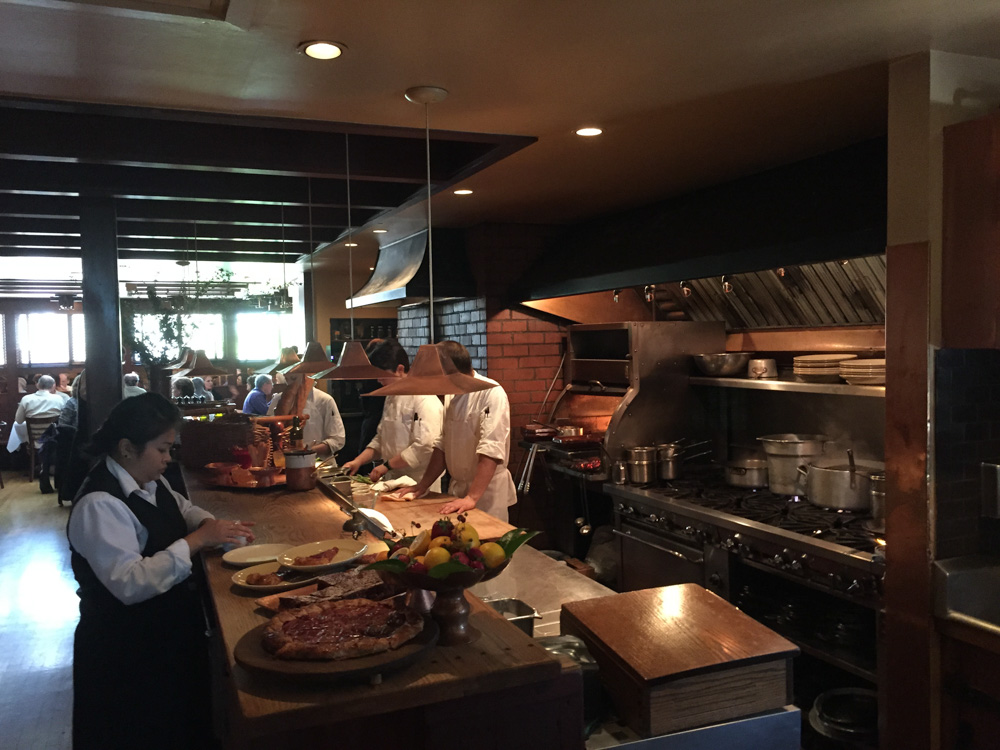 The Rare Barrel – A Sour Beer Company: I tried my first sour beer at their brewery and tasting room. My pick was The Forces Unseen, which is a blend of five golden sour beers aged in oak barrels. It was really very good and reminded me of a hard cider in many ways. It is located just south of University at 940 Parker St. in a warehouse building that has a large tasting room.
Fourth Street: Starting in the 1980's as a design hub for the home, this is a fun street with many design and home furnishing stores. There are also restaurants, coffee shops and much more to explore.
Builders Booksource. At 1817 Fourth St. is a bookstore that features books on design, architecture, landscaping and more.
IYASARE: This is a really wonderful Japanese restaurant, at 1830 Fourth St. in Berkeley, that in my opinion deserves a Michelin Star or James Beard Foundation Award. Chef Shotaro Kamio cooks the food of his native, Tohoku region of Japan. I had a perfect dining experience, ordering 3 courses plus a dessert. I loved the hamachi crudo with shaved white asparagus, sweet onion, lemon, sansho, yuzu kosho and yuzu dashi or broth. This was followed by glazed baby rainbow carrots with curry carrot puree, a coconut cream, shaved carrots, shisa and lime. I then had pan seared U10 scallops with marble potato, scallions, potato puree, bottarga and a bacon-miso cream. For dessert, I loved the banana ice cream, with a macha foam, chocolate sauce, sesame seeds, banana slices, dark chocolate pieces and a green tea cookie dipped in dark chocolate. All were complex in taste and beautifully prepared and presented.
Artis Coffee: Make sure to stop in at Artis Coffee when shopping on Fourth St. in Berkeley. 1717B Fourth St.
Oceanview Diner (formerly Bette's Oceanview Diner) gets good reviews for its breakfasts. 1807 Fourth St. I can't wait to try it when I am back in town.
Also high on my list for my next trip is to visit the newly opened Berkeley Art Museum and Pacific Film Archive (BAMPFA) in downtown.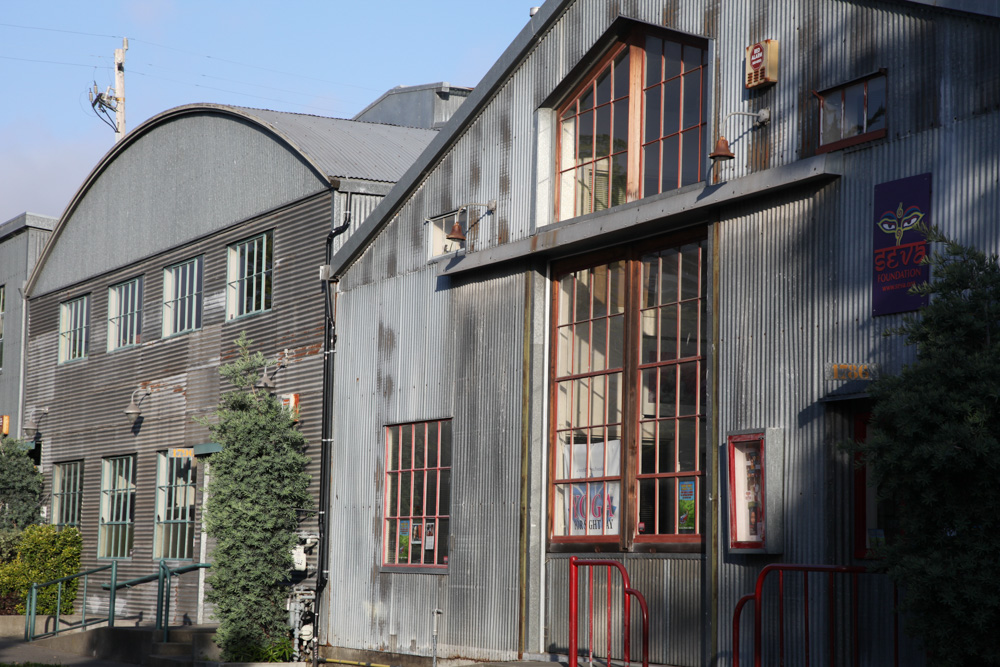 I really like the Graduate Hotel brand. They have a location in Berkeley at 2600 Durant Ave.  The building from 1928, was formerly the Durant Hotel.
Other popular restaurants getting great press and recommended by Eater.com, include Standard Fare Kitchen & Pantry for breakfast, lunch and Saturday brunch and Cheese Board Pizza. As part of the Cheese Board Collective which in addition to pizza, has a cheese shop, bakery and  a coffee and espresso bar. Cafe Ohlone is a weekly, pop-up restaurant that features the cuisine of the indigenous people of California. The evening includes a lecture on the history of the food traditions.
Vik's Chaat is known for its Indian street food and Bartavelle Coffee & Wine Bar featuring breakfastand lunch dishes. Great China restaurant is a Chinese restaurant featuring the cuisine of Northern China including Peking duck and other classics.
La Note is a French bistro recommended for their breakfast and brunch menu inspired by Provence. Comal, known for Mexican cuisine, is located in Berkeley's Arts District, just north of the Downtown Berkeley BART Station.  The restaurant is housed in a single story building from 1927 and features a rear patio with a full bar and an al fresco beer garden with fire pit. Comal Next Door features burritos, tacos, tortas and more. Foodies will enjoy Gather features local ingredients and wines.