There are several great hotel options in Boca Grande. Our recommendations include:
The Gasparilla Inn & Club: Since 1913, this is a lovely inn and golf club located in the heart of Boca Grand. In addition to its rooms and suites, the inn is surrounded by cottages and houses which can be rented. There is the Pink Elephant restaurant and The Beach Club along the gulf with a restaurant and a lovely beach. 500 Palm Ave.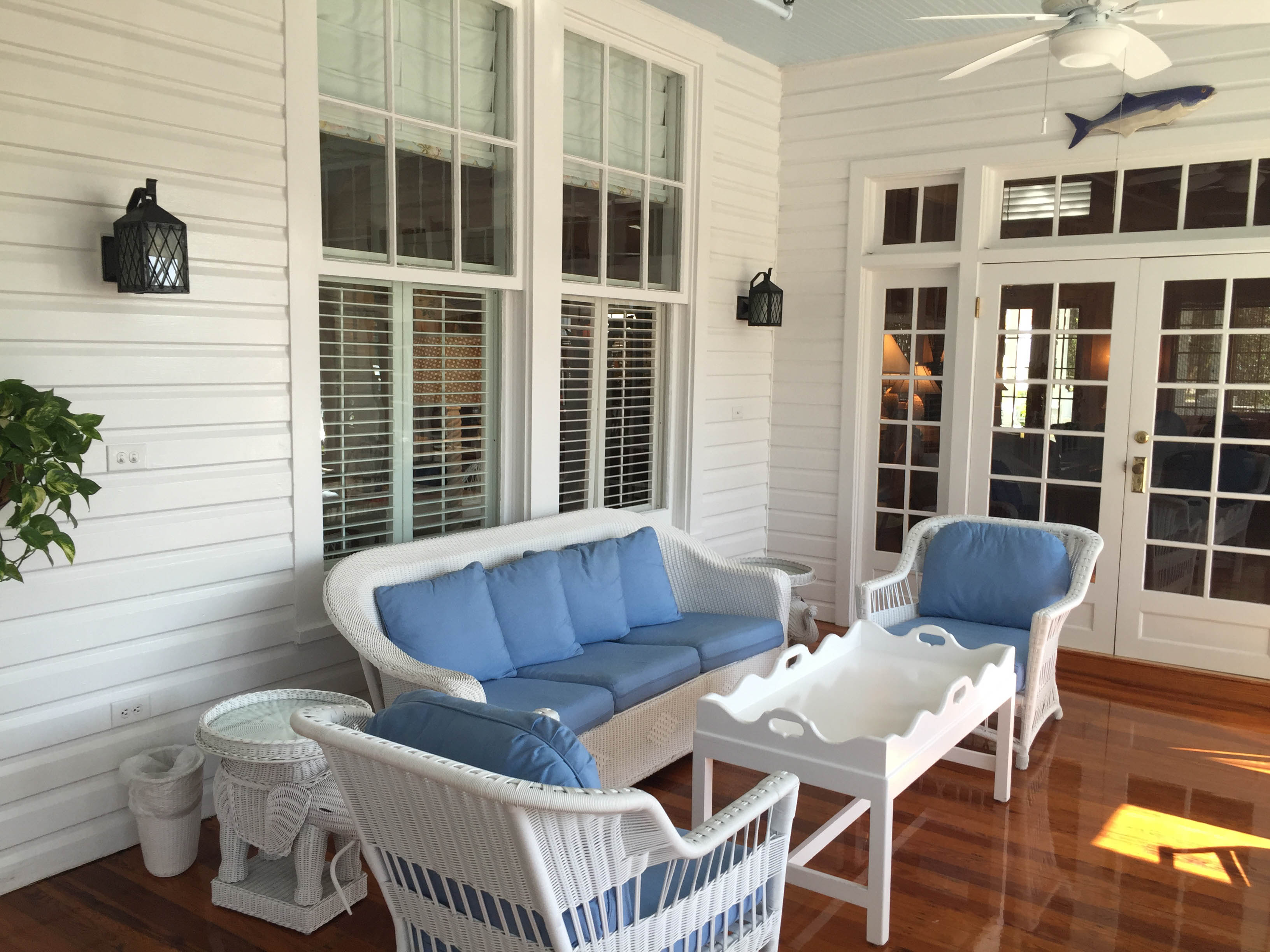 The Innlet on the Waterfront: Also part of the Gasparilla Inn & Club, is the Innlet on the Waterfront, a few blocks north of the Inn. It is located along the docks and has great views and a restaurant with outdoor seating with equally wonderful views. 1251 12th St East.

The Anchor Inn: This is a property from 1925 that was totally renovated in 2005. The small property consists of a total of four colorful studio, one and two bedroom apartments. It is perfectly located in the historic district and a short walk to the village and the beach. There is a charming, small pool and patio in the rear for guest use, plus free reserved parking in front. I really enjoyed being able to walk everywhere without having to drive plus loved the charm. 450 East Fourth St.