In Telluride, the New Sheridan Hotel is a good choice and gets good reviews. Located on Colorado Ave., in the heart of downtown, this is a great spot to stay. The first hotel, built in 1891 of wood, burned. The hotel was re-built in 1895 of brick and is one of Colorado's Historic Hotels. It was totally renovated in 2008. It is home to the New Sheridan Chop House restaurant and The Historic New Sheridan Bar. It is centrally located and an easy walk to restaurants, galleries and stores. Because some of the rooms face Main Street, and are over the bar and restaurant, noise might be an issue. For that reason I opted for a quieter location!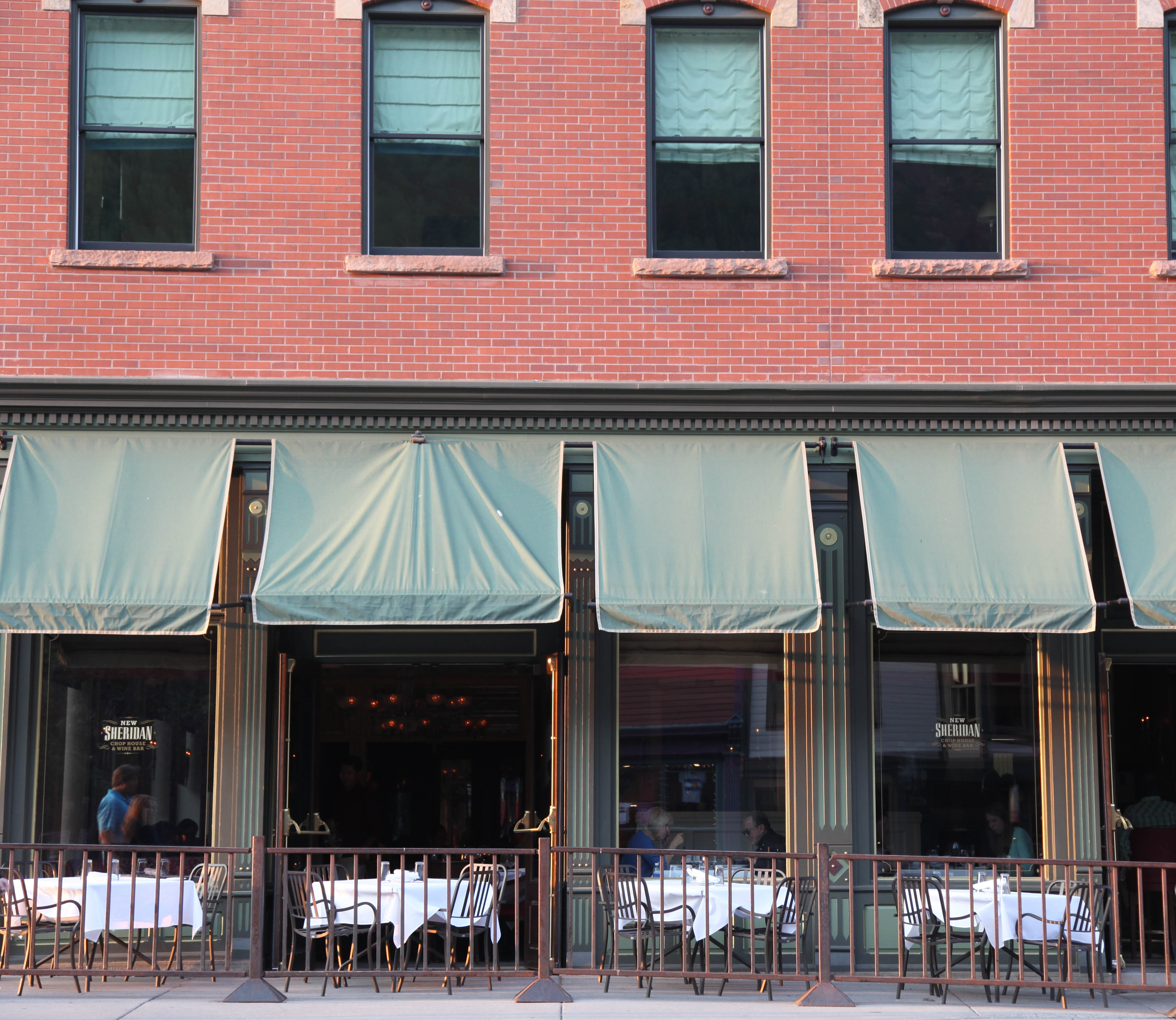 Lumiere Telluride: Located  In the Mountain Village, this is a lovely contemporary, boutique hotel. I had a beautifully decorated king room. The staff was so helpful and I enjoyed the complimentary breakfast in their Little Bar. They have a small fitness room and pool as well. I liked the fact that it was quiet with great views of the surrounding mountains. It is a short walk to bars, shopping and restaurants as well as to the gondola. I liked the fact that I could valet my car and then take the gondola to Telluride in 15 minutes.
I have always wanted to stay at Dunton Hot Springs,  a luxury ranch an hour outside of Telluride. I just read that they now have the Dunton Town House, a luxury five-bedroom inn/B&B.  I can't wait to try it on my next trip. It is located downtown at 210 S. Oak St.
Other options you might consider include the Inn at Lost Creek, The Peaks Resort & Spa,  Auberge Resorts Madeline Hotel& Residences, Fairmont Franz Klammer Lodge and Auberge Resorts Element 52.