Fredericksburg is a perfect spot to base yourself as you visit the Texas Hill Country Wineries. I had never tasted Texas wines, but was very impressed with their full-bodied reds. There are 42 wineries scattered throughout the region. There ae 15 around Fredericksburg alone, so check out the website, Fredericksburg Wine Road 290. In addition to the wineries, there are also distilleries and microbreweries as well. High on our list include:
William Chris Vineyards: Located at 10352 Hwy 290 in Hye east of Fredericksburg, this vineyard farms 40 acres around Texas that produces Malbec, Merlot, Cabernet Sauvignon, Petit Verdot, Tannat, Mourvedre and Trebbiano Toscano. Make sure to visit the tasting room and see the lovely views.
Grape Creek Vineyards: Make sure to stop in to taste one of their great red wines. Stouts Trattoria, is located next to the tasting room. They serve cheese plates, salads, pasta, panini and pizza. The views from the patio are lovely.
Pedernales Cellars, 2916 Upper Albert Road, Stonewall TX: Having tried their Tempranillo at dinner in Fredericksburg at Otto's, I had to do a tasting at their winery in Stonewall, TX. I thought the Tempranillo and dry rose were particularly good.  
Becker Vineyards: This is one of the most popular wineries in the area, so make sure to add it to your list of where to visit. Their award winning Raven, 75% Malbec and 25% Petit Verdot, was really excellent. 464 Becker Farms Rd. in Stonewall, TX.
Nearby is Kuhlman Cellars in Stonewall, TX. which has a number of whites, reds and a new rosė. 18421 E. US Hwy 290.
Garrison Brothers Distillery: Located at 1827 Hye Albert Rd., this is an excellent distillery that you should add to your list. It is known for it excellent bourbon whiskey. Tours and tastings are available. I thought the single barrel bourbon I tasted was excellent.
Fredericksburg Brewing, 245 E. Main St.: This downtown microbrewery is known for its ales and lagers, brewed on-site.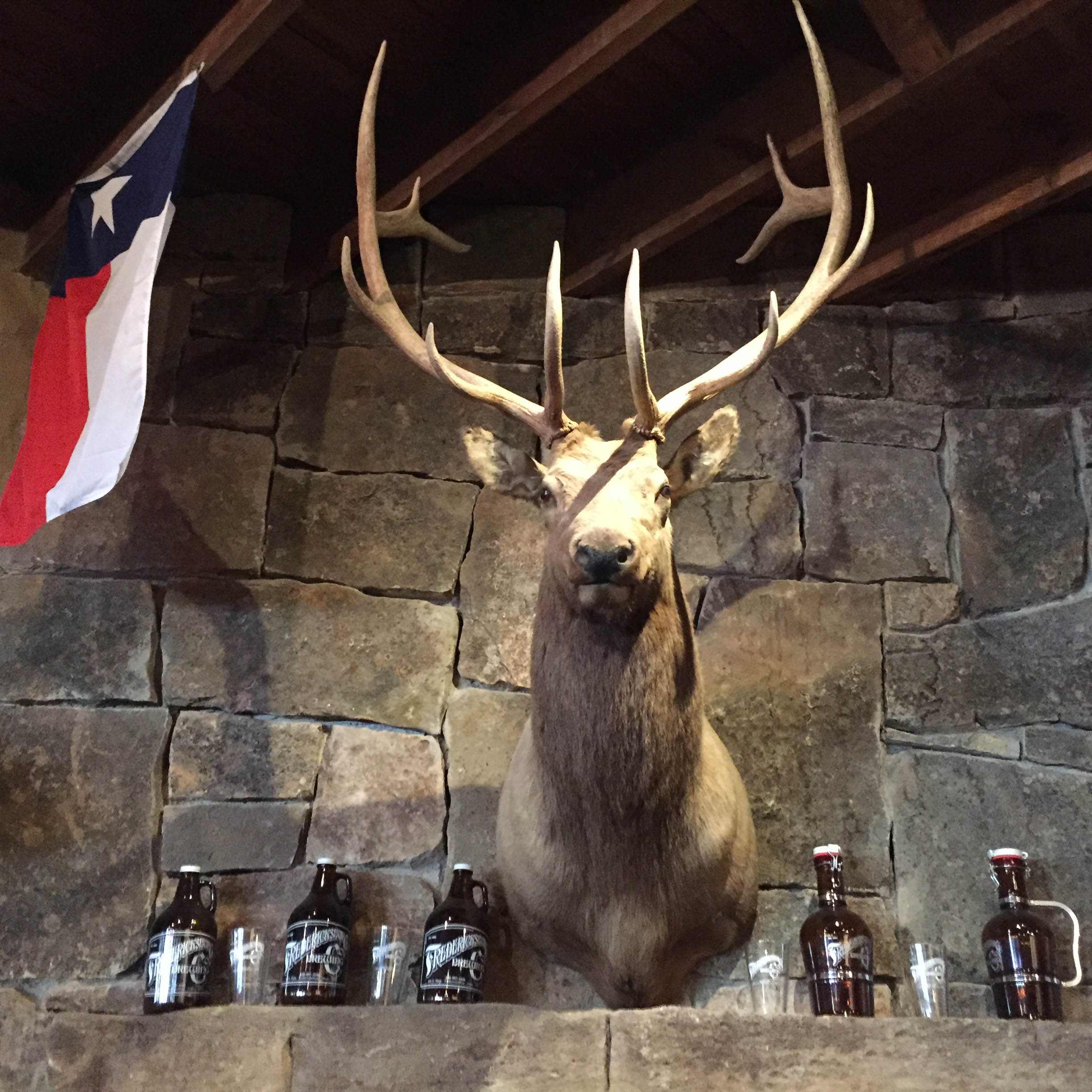 Also in Fredericksburg is the popular and highly rated Alstadt Brewery just outside of town known for it authentic German-style beers. 6120 East, US-290.
Several of the wineries have tasting rooms in downtown Fredericksburg including Becker Vineyards and Grape Greek Vineyards. They can be found as part of the Urban Wine Trail along with a number of others.