Fish Creek is my favorite town in Door County and has been since my first weekend trip with a group of friends in the mid-1980s. Its main street is home to a number of charming restaurants, shops and galleries as well as some great lodging options. In addition to a number of festivals throughout the year, it has a good number of cultural offerings and outdoor activities to enjoy. Don't miss one of the famous fish boils when you are in town!
My recommendations include:
Sweetie Pies: Just south of town at 9106 Highway 42 in the Settlement Shops, this is a charming vintage shop that is open daily from Memorial Day to Labor Day and shorter hours in the off season. They feature a large number of homemade fruit, cream and custard pies. But their Door County cherry pie gets rave reviews.
White Gull Inn: This is a charming inn at 4225 Main St. in Fish Creek, that features a number of restored rooms, suites, cottages and homes in five nearby locations. I highly recommend it on your trip to the area.
Their restaurant is open for breakfast, lunch and dinner. I enjoyed a lovely meal with live music on my recent trip. The special whitefish entree served with shrimp and pesto along with roasted potatoes and fresh beans was a perfect choice. They are also known for their fish boil served Wednesday, Friday, Saturday and Sunday evenings in the summer and on Fridays in the Winter months.  
Another great option is The Whistling Swan Inn & Restaurant. Located in the the heart of Fish Creek at 4129 Main, it is a lovely property. The elegant dining room features a number of starters and entrees from trout, duck pork chops and steaks.
A local friend just recommended that I visit Barringer's Restaurant. Located in a building built in 1910, this is a restaurant that combines a Wisconsin Supper club and steakhouse experience in its historic dining room. 1 North Spruce St.
Just south of downtown is the Edgewood Orchard Gallery. Opened in 1969 in a restored fruit barn from 1918, this is an attractive gallery that features paintings, sculpture, glass, clay, wood and jewelry by over 150 artists.
Pelletier's Restaurant & Fish Boil: This is a local institution that is open for  breakfast, lunch and dinner including their nightly Door County Fish Boil on the outdoor grill along with other popular entrees. It is open from roughly May through October at 4199 Main St.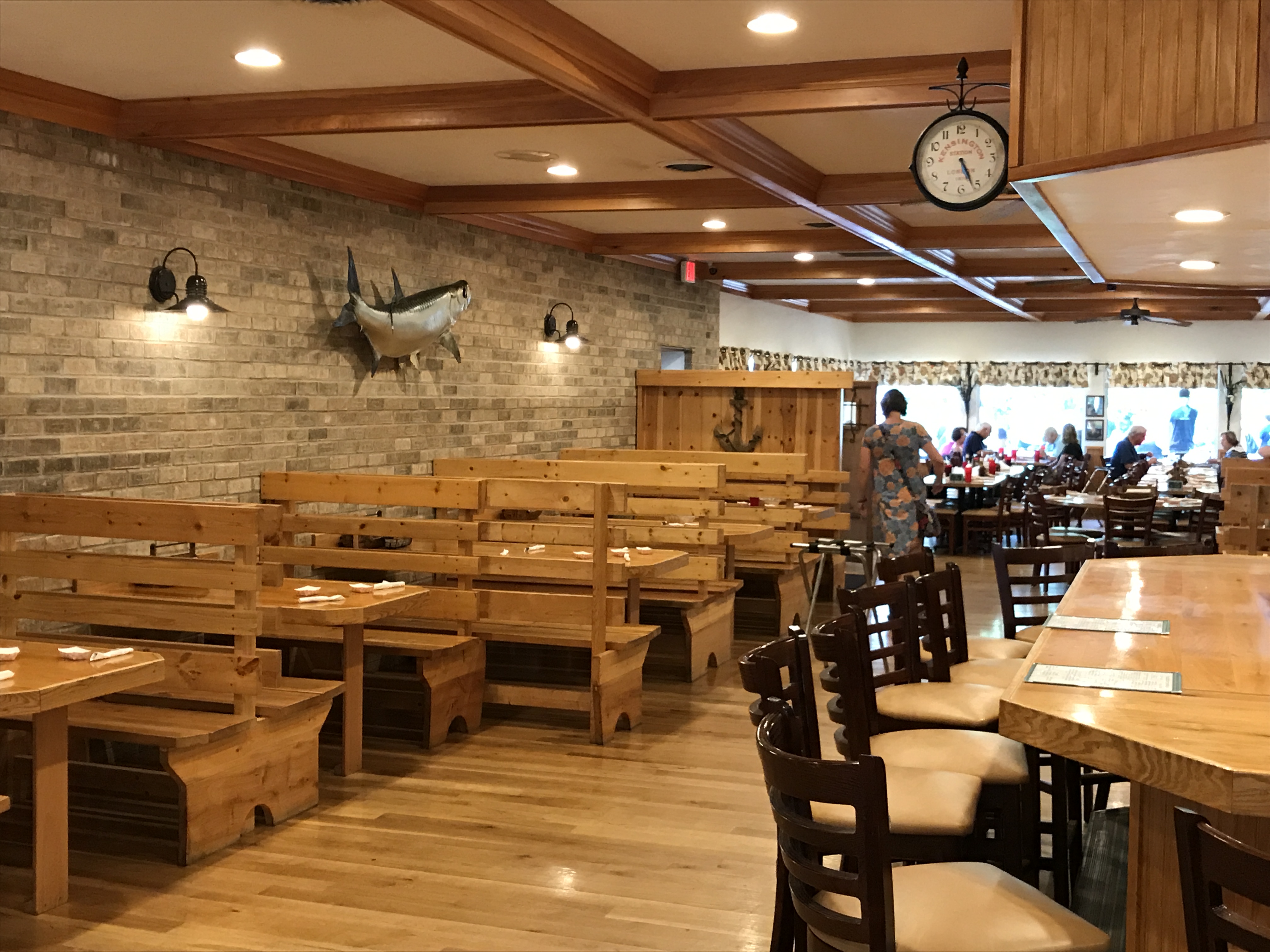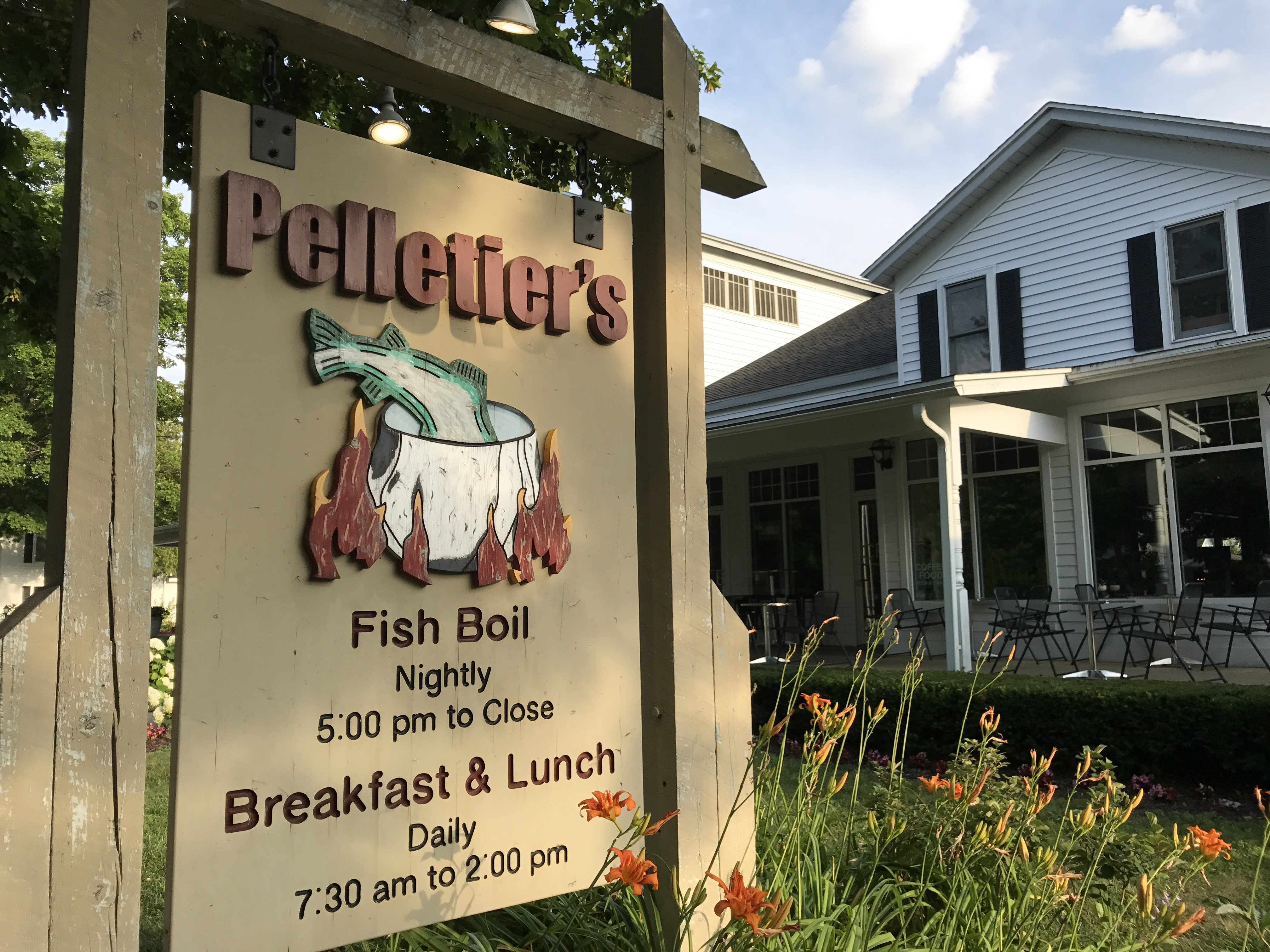 Greenwood Supper Club: I love traditional Wisconsin Supper Clubs and was so excited to have found this authentic spot at 9087 Country Rd. A, east of Fish Creek. Open from May through October, it has been a popular landmark since 1929. Though they feature a number of steaks, I highly recommend that you try the broiled local whitefish. It is open on a seasonal basis from May through the end of October.
Peninsula School of Art: This is a local school that offers Summer Studios for Young Artists for all ages including family classes. Classes are taught from painting, drawing ceramics and photography to printmaking, cartooning, mixed media and sculpture.
Door Community Auditorium: This is a venue, near downtown Fish Creek that offers a number of concerts, dance performances, theater and other events. I enjoyed a classical concert presented by the Peninsula Music Festival featuring works by Brahms, Berlioz and Beethoven.
Performing in Peninsula State Park, the Northern Sky Theater, presents a season of fun musicals under the trees. The Summer Season is from mid-June to the end of August. They have a shorter Fall and Holiday Season as well. Due to rain when I was in town, I was so bummed to have missed the production of Lumberjacks in Love, one of their favorite productions performed often since 1996. I hope to get back on my next trip.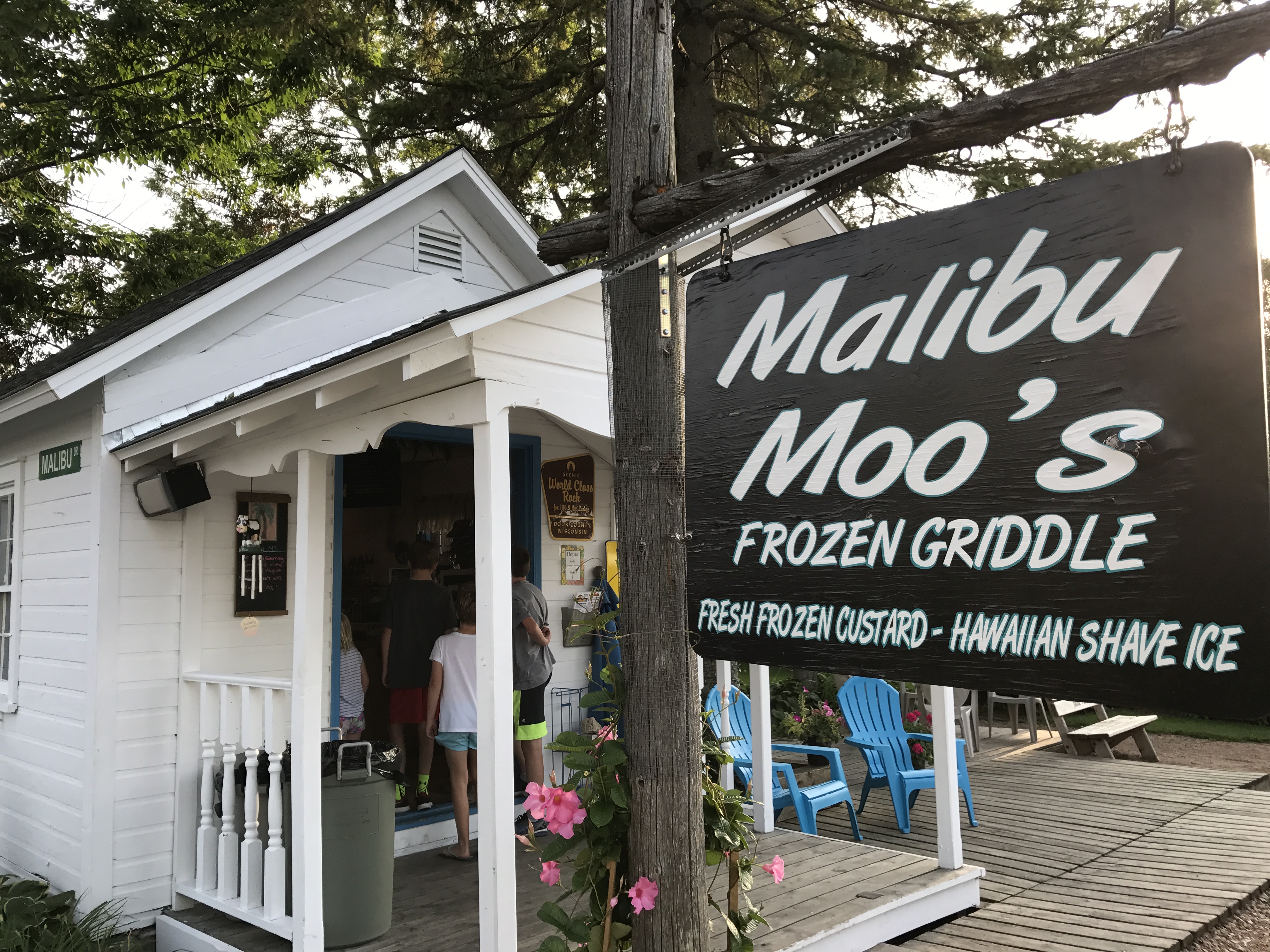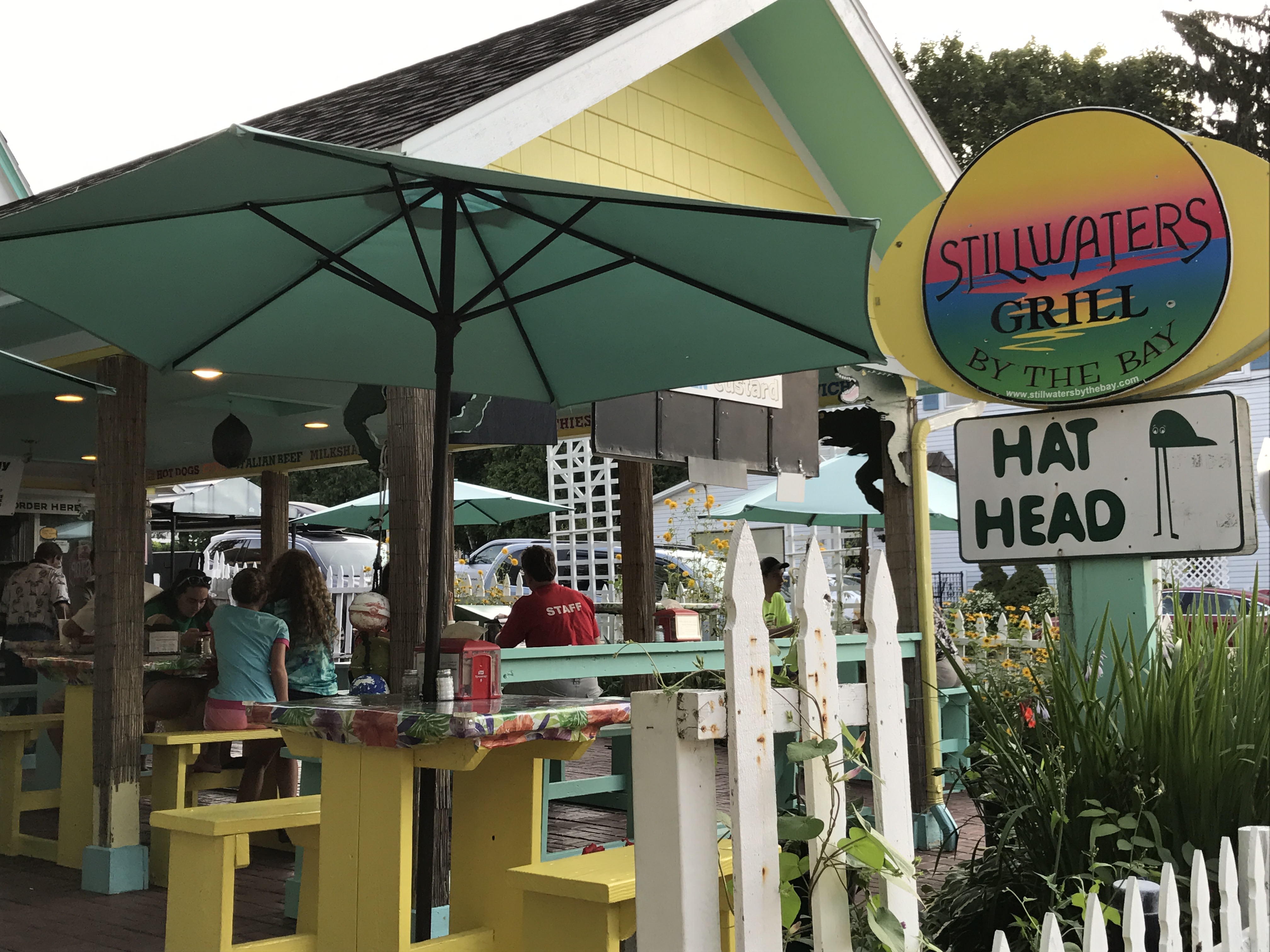 Lighthouse lovers might might enjoy the Eagle Bluff Lighthouse at 10249 Shore Road from 1868. It can also be visited during the Door County Lighthouse Festivals each June and October.