Fennville is a small, rural town southeast of Saugatuck. It is located within Michigan's Fruit Belt, where berries, grapes, and apples flourish in the lake-effect climate. The rolling farmland is filled with farm stands, orchards, blueberry farms, cheese shops, wineries and makers of cider. It is a fun spot to visit when you are staying in Saugatuck or Douglas or just driving through. I have been several times and always love exploring the area.
My recent finds include:
Virtue Cider: This is a local craft cider maker that uses 100% Michigan apples. It has a lovely facility with tasting room and store at 2170 62nd St. (122nd Ave.)  I tried three of their dry apple ciders, with my favorite being The Mitten which is a cider aged for a year in bourbon barrels with notes of vanilla, caramel and charred oak. I had to buy some to take home! Just glad I was driving. In late September and early October they have Apple Fest which features cider pressing demonstrations, live music and works by local artisans.
Fenn Valley Vineyards and Wine Cellar: Fenn Valley makes a number of wines from their 40 acres of grapes including sparkling wines, dry whites and reds and a number of sweeter wines and ciders. I am not a fan of sweet wines, so focused on their dry reds. The Meritage blend was very good. They have a large tasting room and patio. 6130 122nd Ave. It is on the Lake Michigan Shore Wine Trail. 
Cranes Pie Pantry Restaurant and Winery: Since 1916, this is the spot for lunch in Fennville. Located in a 150-year old barn, they have a full menu plus amazing pies made from old family recipes. I enjoyed the turkey burger with avocado plus the flight of pies which included cherry, raspberry, apple and blueberry. All were great. They have a bakery onsite where you can purchase their fruit pies, breads, muffins, strudels and cinnamon roles. There is also a tasting bar where you can taste their local fruit wines and ciders which are produced on site. They also have a u-pick orchard, where you can pick your own apples in the fall.
Locals also recommend Root Cafe, Coffeehouse and Spirits in downtown at 120 E. Main known for its locally sourced ingredients. It also features works by local artists.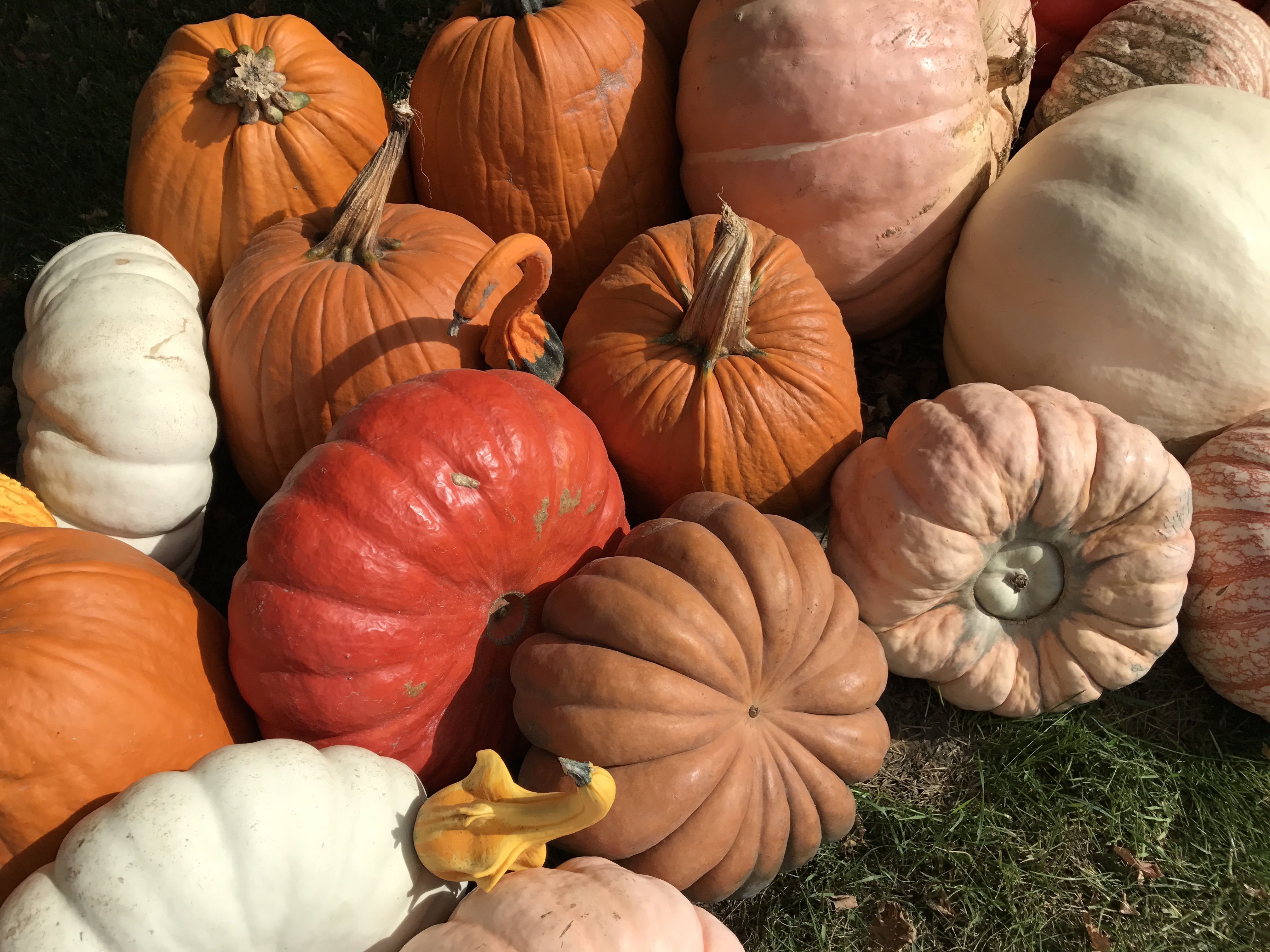 Evergreen Lane Farm and Creamery: This is a small farm that make some wonderful artisanal cheeses from cow and goats milk in small batches. They feature some that are washed with local cider and beer to finish the process. All were very good. They have a small store where you can taste and buy a number of their cheeses. 1824 66th Street.
Blue Star Farms: In the height of blueberry season, this is the place to stop and buy some amazing local berries. 2648  68th St. 
Fennville also has  number of local artists that are featured each October on the annual Blue Coast Fall Tour of Studios. 
On my next trip, I want to visit Waypost Brewing Co. in Fennville to taste their IPA, House Lager, Saison and Sea Salt Stout. 1630 Blue Star Hwy. Summerhouse Lavender Farm at 2975 65 St. is a farm that produces a number of oil, soaps, candles and sachets. You can visit their store as well as their Japanese garden. Art lovers will love visiting the artist-owned Peachbelt Studio & Gallery for paintings as well as works in charcoal, encaustic and ink. It is located in old schoolhouse at 6292 124th Ave.
Near Waypost Brewing and Virtue Cider, is Modales Wines. Opened in 2016, they make a number of reds, whites and rosés under the Modales brand plus ciders under the Ooba brand.
On my next trip I  also want to try Salt of the Earth, a rustic venue offering seasonal American cuisine and baked goods made with local ingredients along with a full bar and live music. 114 E. Main St.