Until I went recently, I had not been to Lewes, DE since I was a teenager. Lewes is a lovely, historic city that was founded in 1631. It is not touristy like some of the other Delmarva beach communities. Its motto is "The First Town in the First State". You can visit the Historic District, which is a National Historic District. Tours and talks are available. I enjoyed walking around The Shipcarpenter Street Campus with nine historic buildings including the Hiram Rodney Burton House from 1720. There are other historic homes and The Lewes History Museum to visit as well.
Downtown Lewes is a compact area, mainly centered along 2nd St. Here you have a large number of restaurants, cafes, shops and galleries to explore. I recommend that you stay downtown so you can walk everywhere.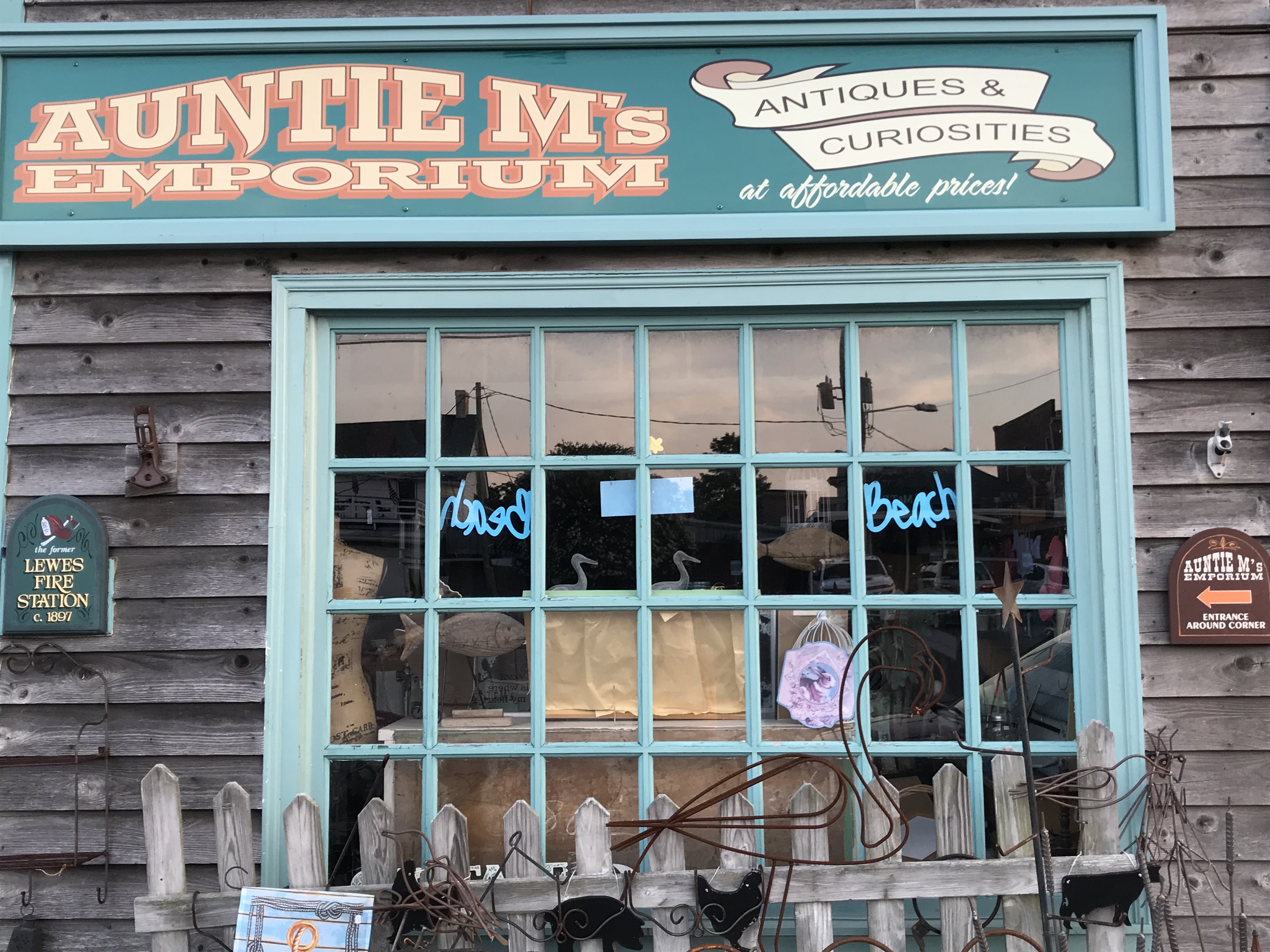 Nature lovers will enjoy the nearby Cape Henlopen State Park, which also offers ocean beaches, and the Prime Hook National Wildlife Refuge. There are biking and hiking trails and a Lewes Maritime History Trail along the Lewes-Rehoboth Canal and the Delaware Bay.
There are two restored lighthouses in the harbor, the Harbor of Refuge Lighthouse and the Delaware Breakwater East End Lighthouse. Tours of both  are available.
I found that the Cape May Lewes Ferry is a fun, relaxing way to get from Cape May to Lewes without having to drive! I would book online before you go. You can drive on and then head upstairs for food, drinks and great views across the water.