Uruapan, west of Morelia and Patzcuaro, is Michoacan's second largest city. It was established by Franciscan months in 1533 and was named a settlement for Indigenous peoples in 1540. It is a huge agricultural area and is known for its vast avocado plantations. The area has seen a number of issues and violence with the Mexican drug cartels in recent years. But a recent article in the New York Times says that "by and large, tourist are not the targets of the crime that the local communities face. With basic precautions (namely not to travel by road after dark) I could more freely." I have always felt safe on my two visits there.
My favorite time of the year is during Semana Santa or Easter week when the town square is turned into a huge Folk Art Market with hundreds of artisans selling their pottery, weaving, copper and other crafts. It is the largest such event in Latin America.
The market kicks off on Friday but Saturday is the official opening with the parade of villages. Like the Olympics, all of the artisans from a village walk through the streets of town each carrying examples of their craft. The native dress is colorful and this is a really fun experience.
The market runs through Easter. There are other events during this time and there is a Concurso where each artisan enters their top work into a judged contest. After the judging, it is opened to the public and the items sold to collectors. This happens on Palm Sunday. The photo below is of a wonderful woven textile that I bought at the Concurso. I saw it near Patzcuaro at the home of the artist who told me it took her six months to complete. I then sought it out at the Concurso and purchased it! 
Also on Palm Sunday make sure to visit the downtown churches where you will see local artisans making wonderful woven pieces for sale from palm fronds. I always buy several for my collection. They are really beautiful.
I love staying at the hotel Mansion Del Cupatitzio. It is located away from the hustle and bustle of downtown in a quiet neighborhood near the famous Barranca del Cupatitzio National Park or Parque Nacional Barranca del Cupatitzio, which has a great waterfall and hiking and walking paths. The rooms are large and the hotel restaurant lovely. There is indoor seating for breakfast and outdoor seating for lunch or dinner. The grounds are filled with flowers and birds and it is a really wonderful setting. Across the parking lot there is a restaurant featuring trout with macadamia nuts which is a local specialty. I always try to eat there at least once. It is nice to have some quiet time after the noise of the market.
As far as other good places to eat, local friends recommend Cocina M for more upscale dining, El Rincon de Aguililla, Cafe La Lucha for great coffee, tea and chocolate drinks and the Restaurant Las Camelinas at the Hotel Plaza Uruapan downtown.
Other recommended places include the Mercado de Antojitos for local food, snacks and coffee and Café Tradicional a local coffee house which has great breakfasts.
On my next visit I would love to visit the Fábrica de San Pedro, a former textile factory, which is now a cultural center which has art exhibitions and more. Also on my list is La Huatepera Handicrafts Museum located in a former hospital from 1533.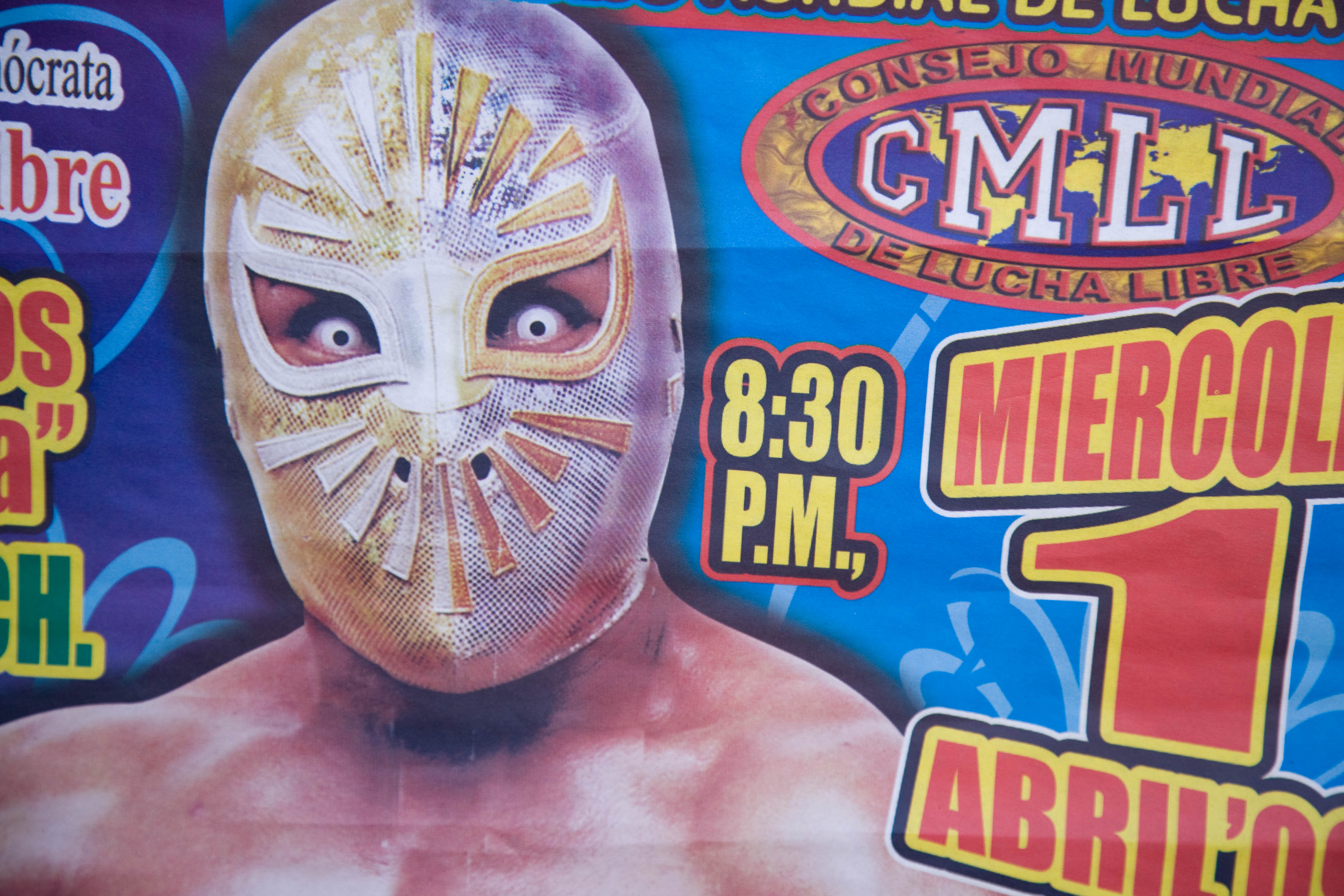 The Folk Art Market features the work of many of the surrounding villages which are known for its Indigenous people and craft traditions. These incluce Paracho, known for its handmade guitars and Sunday market and Ahuiran for its shawls and weaving. Aranza is also known for its textiles. Patamban is known for its colorful ceramics. The village of San José de Garcia has wonderful ceramic pineapples! I love the work of Hilario Alejos Madrigal and have a number of his pieces in Chicago and in San Miguel de Allende.  He is featured on the cover of large reference book Grandes Maestros del Arte Popular Mexicano by Fomento Cultural Banamex. He has a large selection at the Folk Art Market during Semana Santa where I purchased my pieces.
Ocumicho is home to the studio of Tomasa Gonzalez Sánchez who is known for her clay masks and ceramic figurines. A longtime friend, Rick Hall, who I used to see at the Folk Art Market, is now based in Patzcuaro and offers tours of the craft villages in the Meseta area through his gallery, Zócalo Folk Art.