I enjoyed being back in Puerto Vallarta after my first visit 14 years ago when I was there on a cruise celebrating my Father's 90th birthday. I liked it then and enjoyed my return trip, though it has grown considerably in recent years. It continues to be a popular tourist destination.
I recommend visiting the old town, Zona Romantica, and its beach restaurants and bars. It has many to choose from. Old town also has some great galleries and shops to explore as well a number of small local bars and restaurants where you can find some great food.
Centro, is a little more elegant and has more upscale restaurants, galleries and boutiques.
Make sure to visit the Cathedral, The Parish of Our Lady of Guadalupe, and see its crowned Renaissance-style tower. Worth a visit is the large square to the south to watch local artists painting in chalk on the sidewalks.
The famed Malecon or boardwalk is a great spot to walk along the water and see some of its featured decorative statues and sculptures along the way.
Isla Rio Cuale/ Cuale River Island is located in the middle of the river between Gringo Gulch in Centro and the Zona Romantica. It has some nice boutiques, several good restaurants, a museum and an art center offering classes. Restaurant Oscar's, has a tequila distillery onsite that offers free tastings of their different tequilas and a great mezcal.
Puerto Vallarta has a number of art galleries that you can visit and enjoy. Galeria Uno, as Puerto Vallarta's original gallery, has been showcasing Mexican artists since 1971 at Morelos 561, Centro. Galeria Pacifico at Aldama 174 opened in 1987. It features Mexican and foreign artists in both sculpture and painting.  
Galeria Pacifico participates in the Wednesday night Historic Center Art Walk/Camino Del Arte along with 11 other galleries from the end of October to the end of May. Make sure to explore and enjoy a meal before or after.
Galeria Omar Alonso, at Leona Vicario 249, Centro, was my favorite for contemporary art. It features works by over 20 artists. Across the street, Corsica Galeria de Arte is also worth a visit. Calle Guadalupe Sánchez 756, Centro. It is across the street from Cafe Des Artistes.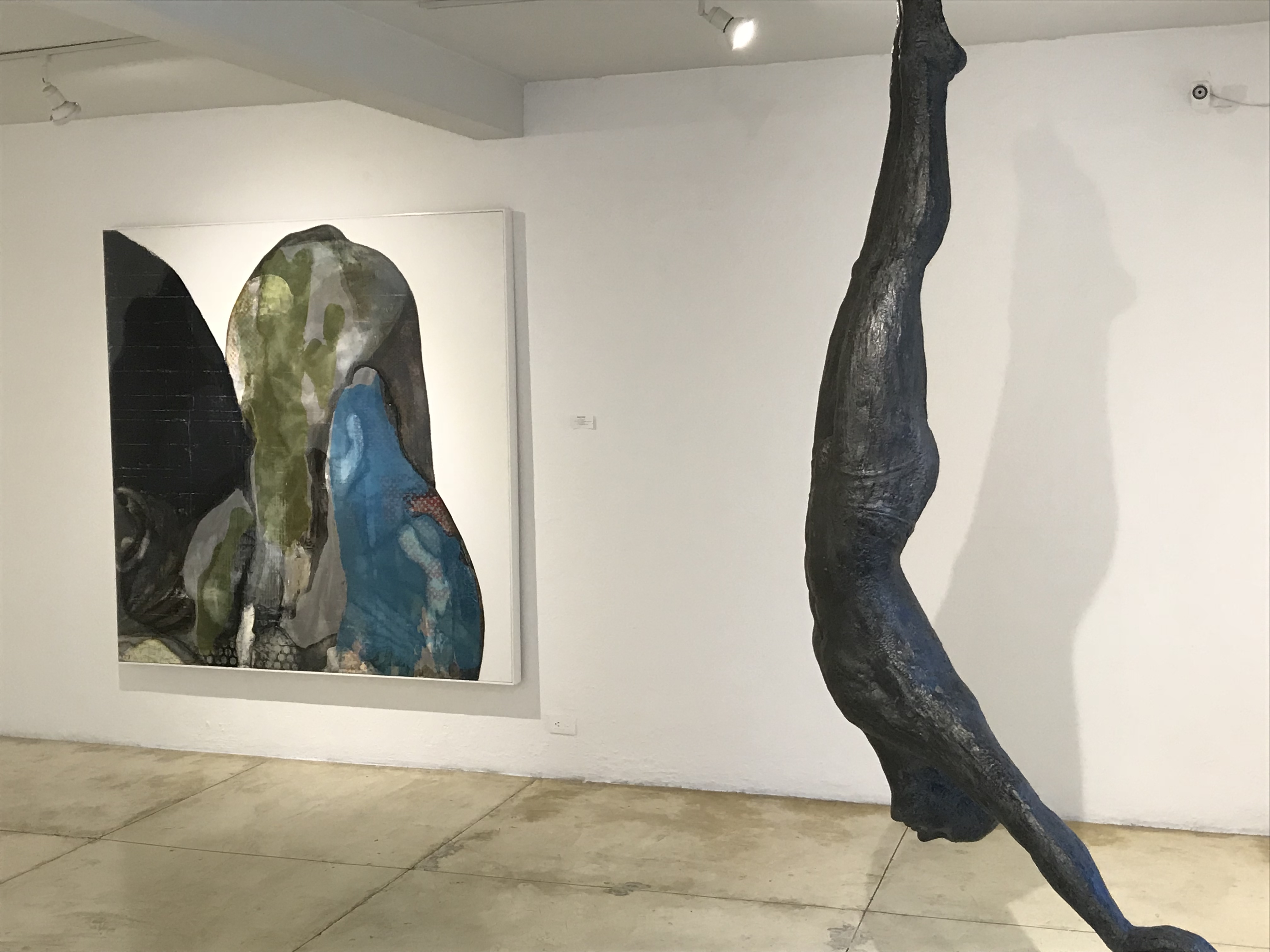 I first discovered the Cristi Fer Art Gallery in San Miguel de Allende.  The gallery has recently relocated to Puerto Vallarta and features a number of colorful paintings of the streets, doors and life in Mexico as well as a number of abstract paintings. She also teaches painting workshops using acrylic paints from one week. Check out her website for the schedule. She also teaches one day and three day classes. Saturdays are typically for abstract painting,  Thursdays for the doors of Mexico and Friday for flowers. Calle Juárez 696, Centro.
Maracuya Beach, Art & Fashion is a fun store owned by La Palapa and El Dorado restaurants, that features art, clothing and accessories. Púlpito 102-1, Zona Romántica.
Puerto Vallarta has a number of outdoor activities to enjoy including, snorkeling, scenic hiking, fishing, mountain biking, zipline tours, whale watching, sailing, swimming with the dolphins, boat trips and jeep tours.
You can also visit the Vallarta Botanical Gardens. Here you can explore the beautiful garden trails and then enjoy lunch in its popular restaurant, Hacienda del Oro.