Black ice has made for a slippery day here. It is a good day to be in my office and planning my travel schedule for the year.
Now that it is the beginning of a new travel year, it seems that I am getting almost daily emails from magazines, travel guide books and newspapers like AFAR, the New York Times, Frommers and Lonely Plant on their top places to visit in 2018. Though some include regions and cities in the US, more and more feature recommendations in remote areas of the world and emerging cities in Europe, Asia, South America, Australia and Africa.
In addition I have been reading about how many popular cities like Venice, Italy and Barcelona, Spain are becoming so crowded that they considering limiting the number of accommodations available to tourists. To visit Machu Picchu in Peru you now have to buy a ticket for a visit during morning or afternoon hours as well as hire an official local guide.
I would love to visit many of these featured locations, including Iceland, and to go back to my favorite cities in Italy, France and Greece, but I have decided that my 2018 focus will be on the US, Mexico and Canada. Unlike many years ago when I went to Europe for the first time in 1972, you don't have to go far for a great travel experience, for boutique hotels with great style and design and for wonderful wine and food. Besides you can do many locations in the US over a long weekend without having to travel overseas.
I was just in San Miguel de Allende, MX after Christmas where there are many new restaurants and nearby wineries. I will be back in April and again at the end of October and already have a list of several new places to try.  In November, I am flying to Puerta Vallarta where I have not been in several years. To the north, Sayulita, the charming fishing village, has been on my radar to explore for several years.
Pittsburgh, PA with its emerging food scene and Frank Lloyd Wright architecture nearby, is on my calendar for May as is Sedona, AZ and the Verde Valley Wine Trail. In July I will be heading back to the Jersey Shore and have plans to visit Cape May, Wildwood and Lewes, DE. Vancouver, BC is on the calendar for the last week in July and first part of August. I can't wait to explore the city with its Asian influence and take side trips to Vancouver Island and Whistler.
August will include Aspen/Snowmass, Boulder and Denver while September will include Buffalo, NY with its great art museum and architecture, the Finger Lakes and Corning including, the surrounding wineries and Niagara on the Lake in Canada for the Shaw Festival. I hope to get to Providence and Newport, RI in October.
I will keep you updated on my finds as I explore these great destinations.
For you in 2018, I recommend that you try some of the fun spots that I have found in the past two years. These include, Austin, TX, the Hill Country and funky Marfa, TX.  I was recently in Moab, UT and loved exploring Arches National Park and Canyonlands National Park. Make sure to get your tickets for the Moab Music Festival and the Grotto tour with a boat tour down the Colorado River with a classical music concert in the red rocks. In Philadelphia, Fish Town is the neighborhood to explore and in Milwaukee, Bayview is the up and coming destination for food, beer and spirits. Williamsburg in Brooklyn is well-worth a day or two with its great hotels and food scene.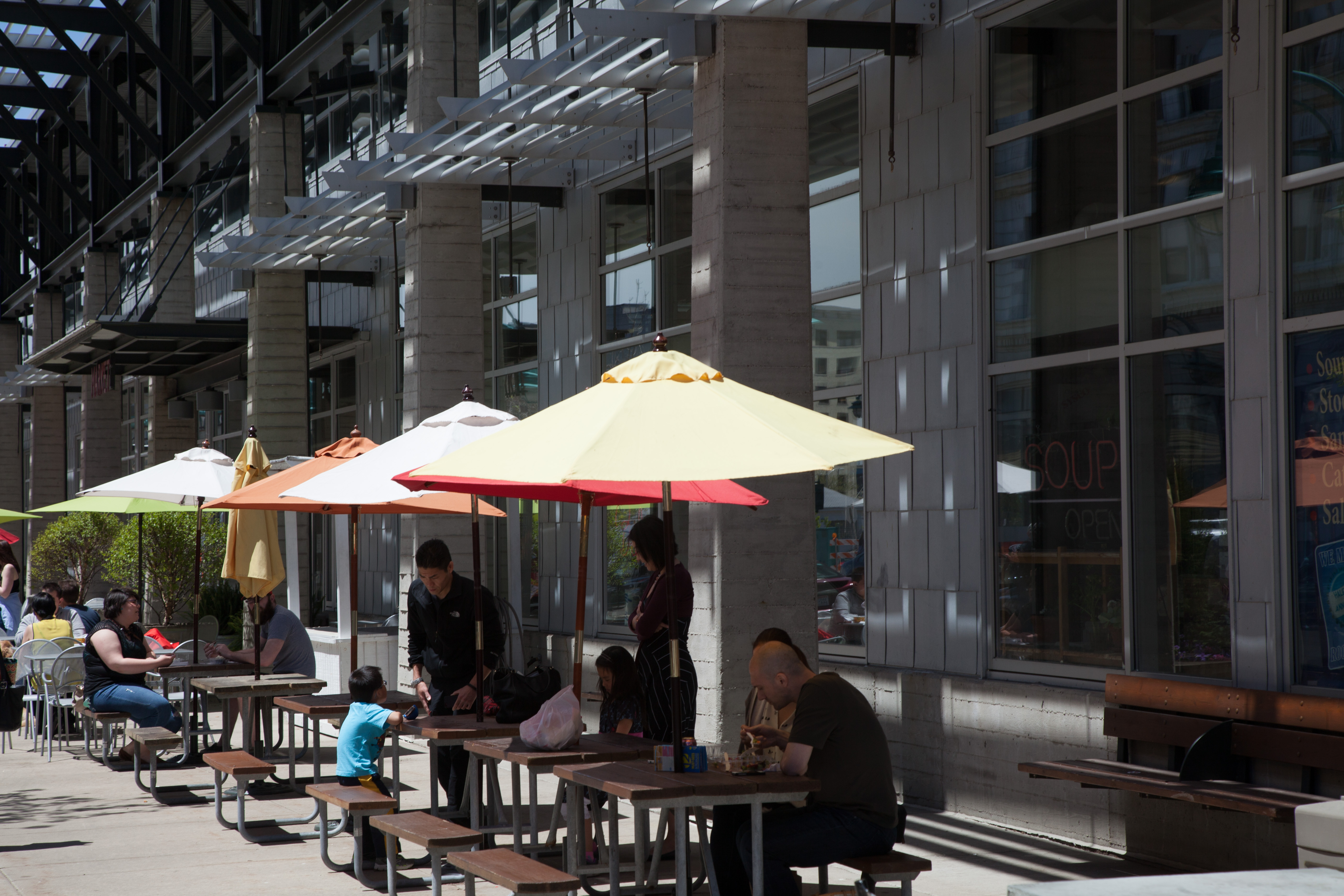 Mexico City is a wonderful destination with great art museums, colorful neighborhoods to explore and top rated restaurants. Detroit is on the rebound and has so much to see and do. Columbus, IN is well-worth the trip to explore its stunning mid-century architecture. Historic Mackinac Island in northern Michigan is a wonderful destination in the summer and fall months to escape the heat and feel like you are back in time. Finally the Bourbon Trail in Kentucky from Lexington, Franklin, Bardstown and Louisville is a wonderful road trip for bourbon and history lovers.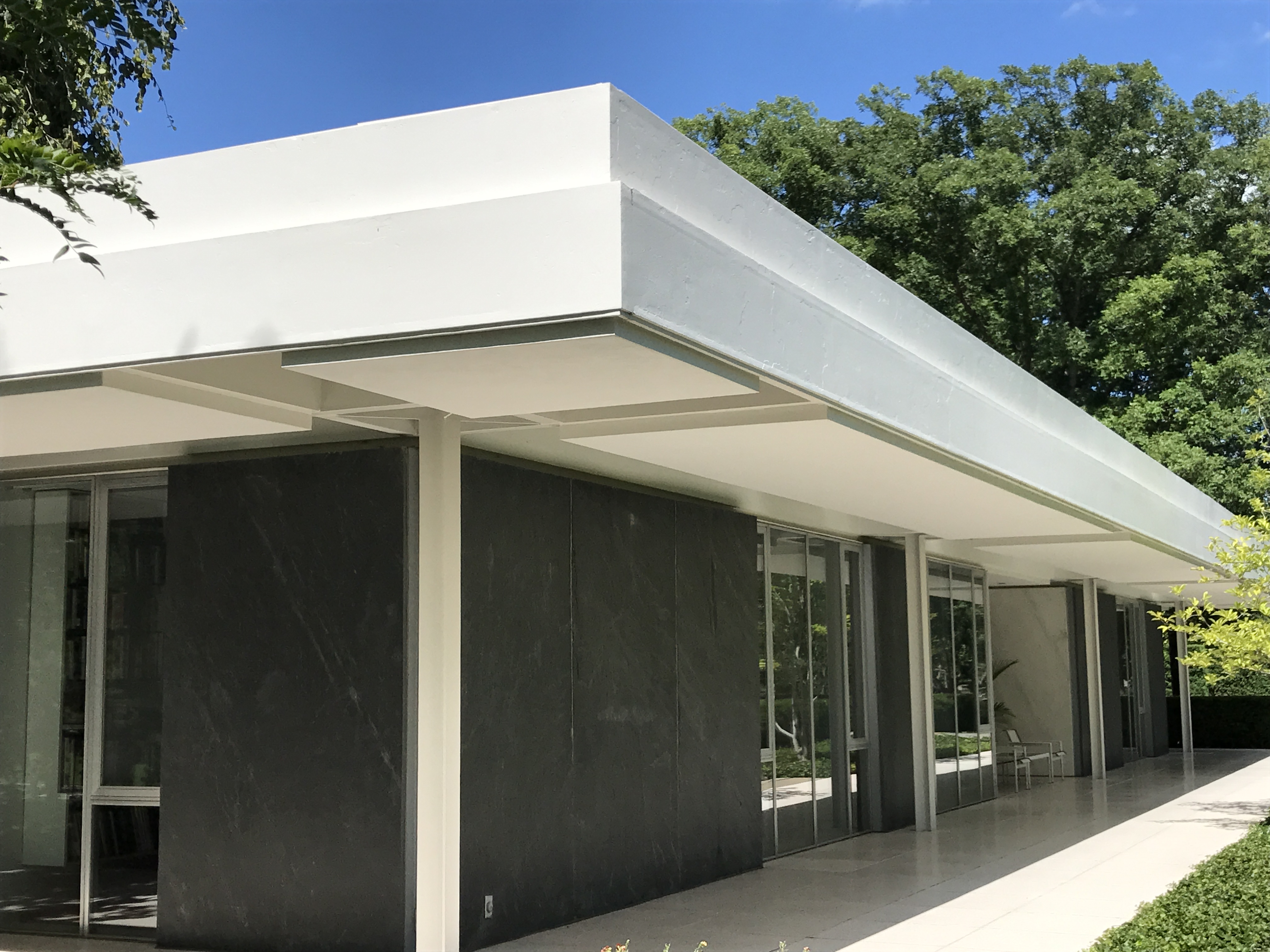 Please enjoy your travels in 2018. Make sure to reach out if you have any questions or have some recommendations to share from you trips.