We are all going through a very stressful and overwhelming period of cancelled trips and travel plans, rebooking flights, trying to get refunds from airlines plus staying home and not knowing when this will pass. Cities, states and countries are now starting to open up and Americans are starting to dream about where to go when they feel comfortable traveling again.
Since the pandemic began  in 2020 and has now lasted for over 15 months, there has now been less of a focus on flying, but a much greater focus on driving. According to the U.S. Travel Association, people feel more comfortable traveling in personal vehicles and staying in vacation rentals than they do taking flights; interest in RVs has skyrocketed! This has now led to many Americans pivoting in their leisure travel plans and taking staycations and exploring the cities where they live and visiting remote wilderness areas and national parks to enjoy nature with no crowds. Also popular are biking, golf or hiking trips, glamping or glamorous camping with amenities and resort-style services, renting cabins and vacation homes and taking nostalgic road trips in the US along with camping and RV trips like they did as children. This is an excellent time to explore our home country!
According to a recent article in the New York Times, "in the 1950s, 60s and 70s, as the Interstate Highway System developed, driving became the norm for family trips. Some 85 percent of Americans vacationed by car in 1963 — or "hit the road to vacation fun," as the trend was described in a Times article that year. In turn, road trips became a cultural rite of passage for American families." This past trend is coming back rapidly in 2021 with many people driving and staying within 100 miles of home. Low gas prices, peace of mind and the flexibility that comes with being in your own car, makes road trips especially appealing today!
The booking site Travelocity noted that most hotel bookings are within 100 miles of where travelers live, so be sure to make your lodging reservations in advance as many resorts and campsites are filling up quickly. National Parks like Glacier, Yellowstone and the Grand Tetons are seeing a spike in reservations. Also be patient on going to restaurants, as many are not taking reservations and are only allowing outside dining or limited indoor dining. More than ever, it is very important to help support local restaurants, bars, shops and lodging.
Cruises are definitely out for a while longer in my opinion. Group trips are now at the bottom of people's lists, unless it is a trip with their families or close friends. I have, however, seen a number of local tours being offered by such organizations as the Chicago Architecture Center where you can join a small group or private walking tour to explore local buildings and architecture, while staying socially distanced.
Also make sure to do your research in advance to determine whether or not there are travel or  quarantine restrictions imposed by certain cities or states. For example, the city of Chicago has a 1o day quarantine or a negative COVID-19 test  requirement if you return from visiting a number of states. This is changing almost weekly. Also make sure to practice good sanitization, social distancing and mask wearing when you are traveling. I believe that the airlines, car rental companies and hotels are taking this very seriously and you should feel very comfortable.
It has also been reported that business travel will not recover for a while as people continue to work remotely and virtually. There are even estimates that one-third to one-half of business travel will go away permanently. For leisure travel, relaxed cancellation policies are far more important to people considering booking trips than in the past. Flexibility is now key in booking your travel plans, now more than ever. 
The trend of seeking out more remote, off the beaten path destinations or growing neighborhoods in our larger cities will continue in the near term. Throughout the US, in the past several years, we have seen an emergence of many cities, with major gains in the quality of their restaurants with the farm-to-table movement. There are now great distilleries, food halls and microbreweries that have totally transformed once economically challenged neighborhoods into booming neighborhoods. There are wineries now in many states that you never would have thought could produce wines. It is all about having great experiences!
Some ideas on where to explore include:
Travel to Marfa, TX to see the amazing art, galleries, eat great food and stay in new boutique hotels in addition to classic spots. Don't miss Prada Marfa, the fake Prada store in the middle of the desert just outside of town.
I love Traverse City, MI. There are wonderful wineries, great restaurants and beautiful scenery particularly in the fall. You can visit Petoskey where Hemingway spent his summers growing up, along with Harbor Springs and the amazing Mackinac Island.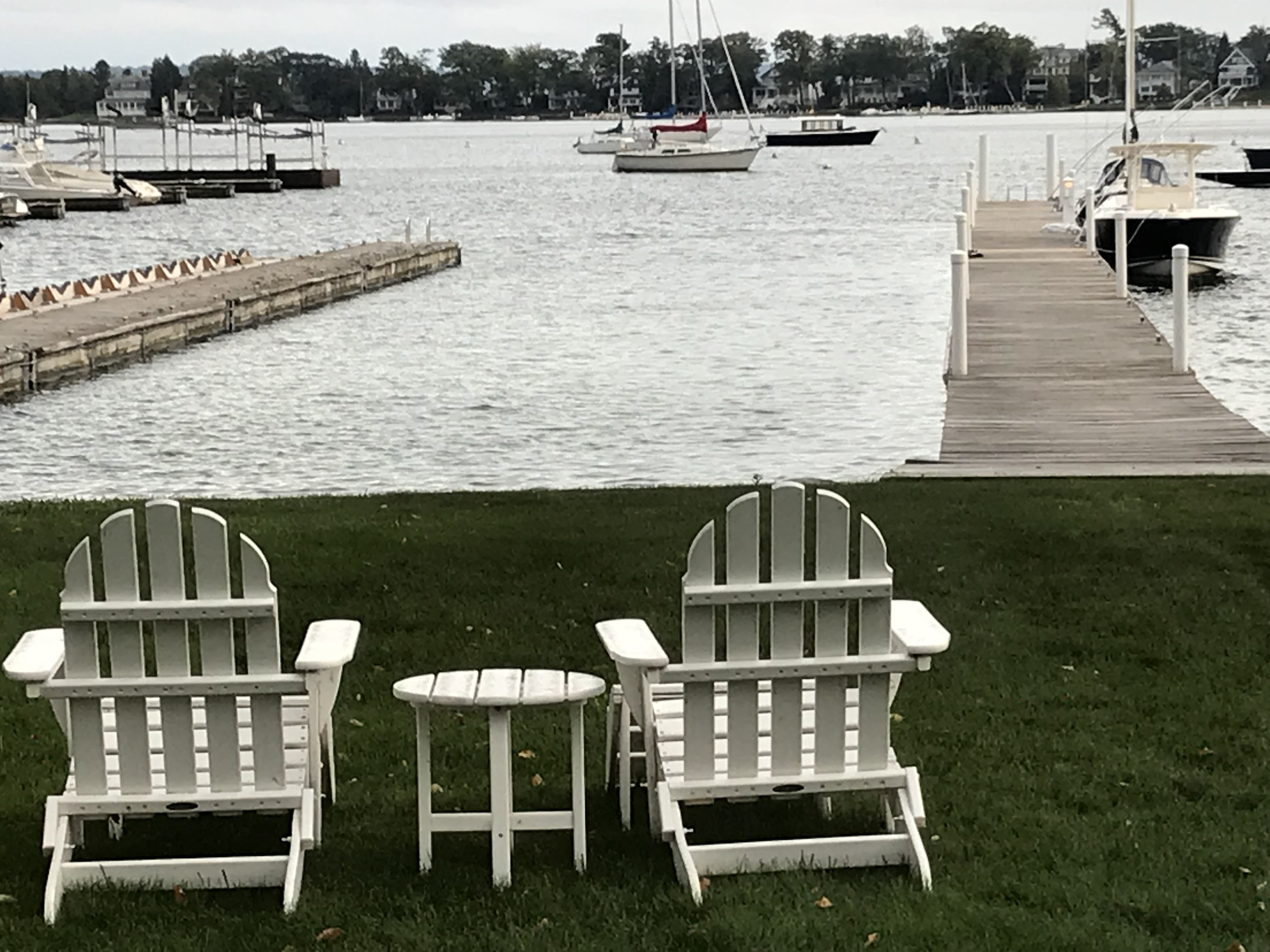 Before the pandemic, I went back again to Denver, CO. The Highlands neighborhood and River North or RiNo have new boutique hotels, restaurants, food halls, breweries and distilleries where you can explore after visiting Denver's great art museums.
Detroit, MI has an incredible art museum with many new boutique hotels and a great food scene.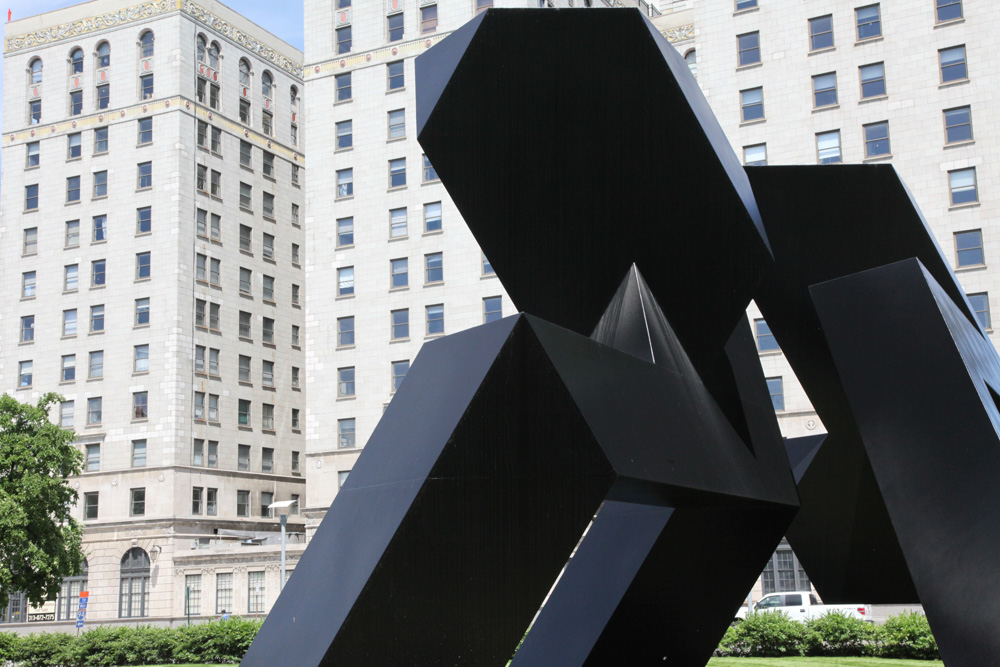 I was in Buffalo, NY for the first time three years ago and was so impressed with the emerging neighborhoods, food scene, art museums, historic architecture and parks.
I was also in Pittsburgh, PA three years ago and was blown away by the Strip District, Shadyside, Point Breeze, East Liberty and Lawrenceville. It has reinvented itself from its industrial past to be a hub of innovation, creativity, restaurants, boutiques and nightlife.
Other places high on my list include, the Chicago, IL neighborhoods of Logan Square, Pilsen and Wicker Park; Madison, WI, Ann Arbor, MI; Indianapolis, IN; Columbus, IN with its modern architecture; Kansas City, MO for the best barbecue; Boulder, CO; Moab, UT and the Bourbon Trail in KY from Louisville, Lexington and Bardstown. 
An article I read recently recommended that you visit the smaller cities of Asbury Park, NJ; Taos, NM; New Hope, PA; Paso Robles, CA and Lawrence, KS. I have visited all of them and have featured my top recommendations on the website. Others mentioned include Santa Cruz, CA; Park City, UT; Greenville, SC; Flagstaff, AZ; Ashland, OR and Durango CO, which are all  high on my list to visit within the next two years.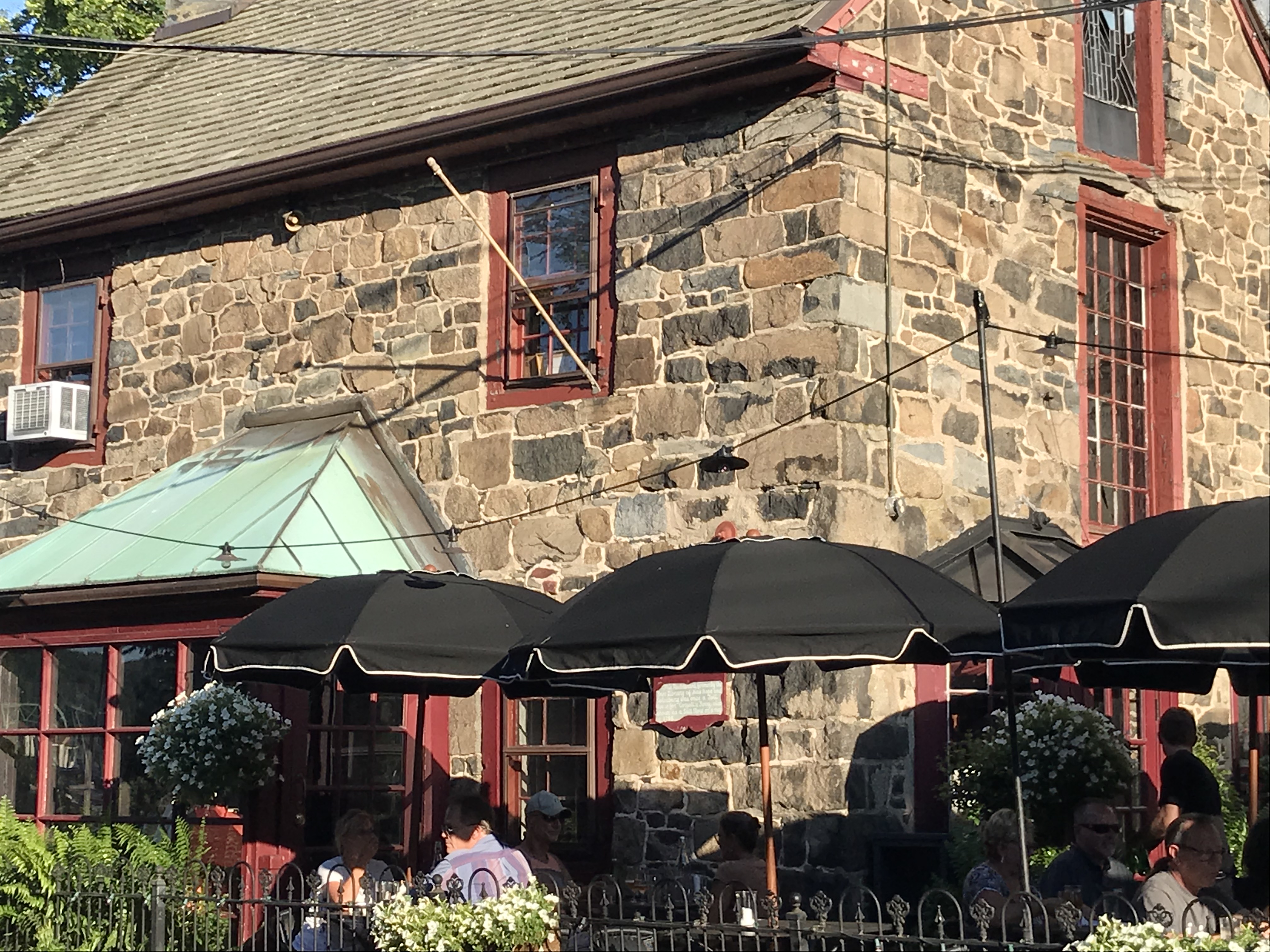 So stay in the US and explore! There is no jet lag, you can explore them over a long weekend, find cheap air fares or drive.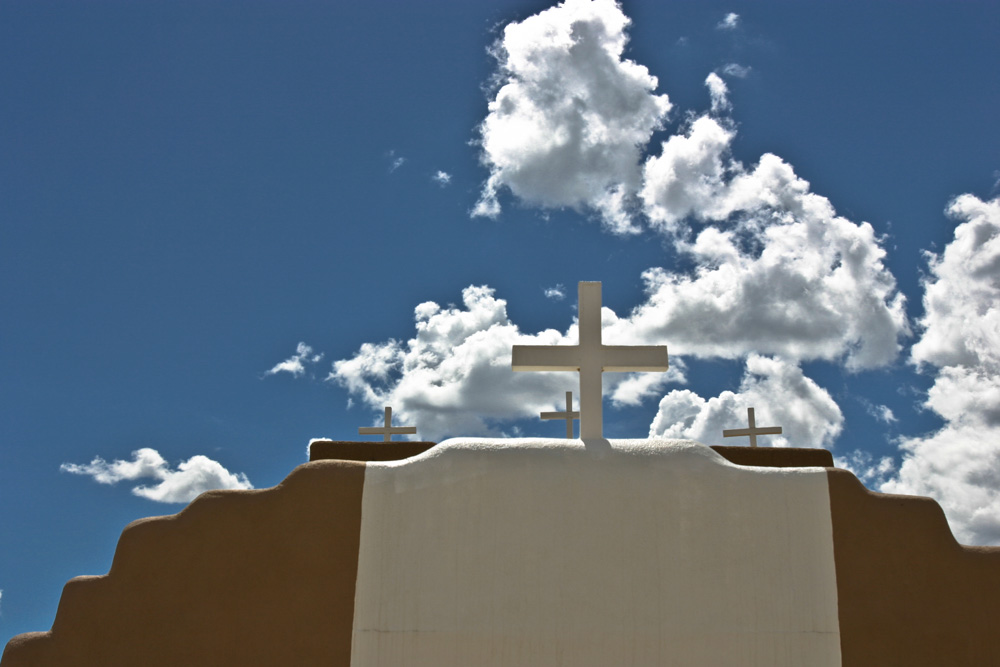 If you missed out on a trip to Europe due to cancelled flights, concerns about flying and government restrictions, there are many destinations in the US with a European vibe and influence. These include Holland, MI; Newport, RI; Solvang, CA; Vail, CO and New Glarus, WI to name a few.
Or when we can travel overseas in the future, I recommend that you visit the less popular destinations. As an example, Rotterdam and The Hague or Den Haag are excellent alternatives to Amsterdam in the Netherlands. The Dutch government has announced that it will now place an emphasis on areas like these that are less well-known and could do with an increase in local tourism. 
One more point, become a flâneur where the intent is to wander with intention. Drop all pretense. Lose your map. Turn off your phone. And just go. It's a great way to explore any city, whether it's new to you or very familiar, like Chicago, IL or San Miguel de Allende, MX are to me. I have read several articles that suggest that simply exploring your own neighborhood can be beneficial for your mental health and emotional well-being and that having new and diverse experiences on a daily basis, even close to home, is linked to positive emotions!
In summary, the changes to travel plans may last until the end of 2021 and even into 2022, so we have to be more flexible than ever. I recommend that you explore smaller, less-visited cities and towns. Also, think about reading old travel journals and find time to start writing again. Even go through your old travel guides that before the internet, used to give us inspiration in the past. Though they might be possibly out of date, you might get some ideas on where to go and where to  explore!